Twinkle.
Twinkle.
Local Star.
Luxury Golf Carts Built in Greenville, SC
Let STAR Drive Your Holiday Adventures.
Whether you're cruising city streets or exploring country roads, STAR luxury golf carts are equipped to take you anywhere your journey leads. When adventure calls, STAR has the perfect answer.
With a smooth, quiet ride and long range, a STAR opens new pathways to year-round adventure. Our carts come well-equipped with features you'd expect to find on any modern vehicle, like digital displays, premium leather upholstery, backup cameras, and bright LED headlights. Compact yet roomy, with integrated, secure storage compartments for stowing virtually anything you need.
Shine a Little Brighter this Holiday Season
Street smart and road-ready 2-seater, 4-seater, and 6-seater luxury golf carts

Inventory available now starting at $8,800 at RogersEV on Woodruff Road

0% interest for 48 months now through 12/31/23 for qualified applicants





Schedule your test drive today!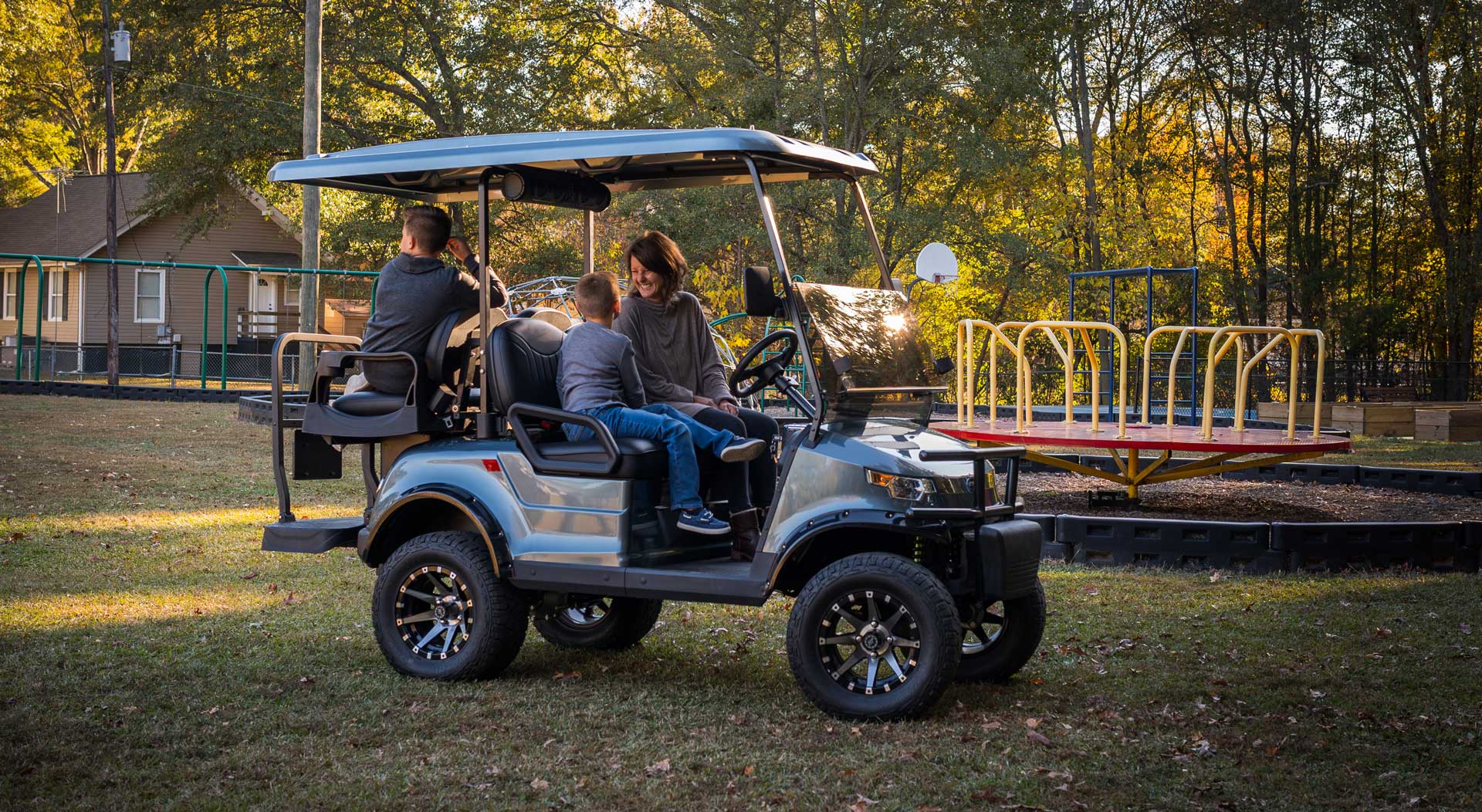 Ready for Your Ride to
Shine a Little Brighter?
We're here to help. Schedule your test drive at RogersEV or request information below: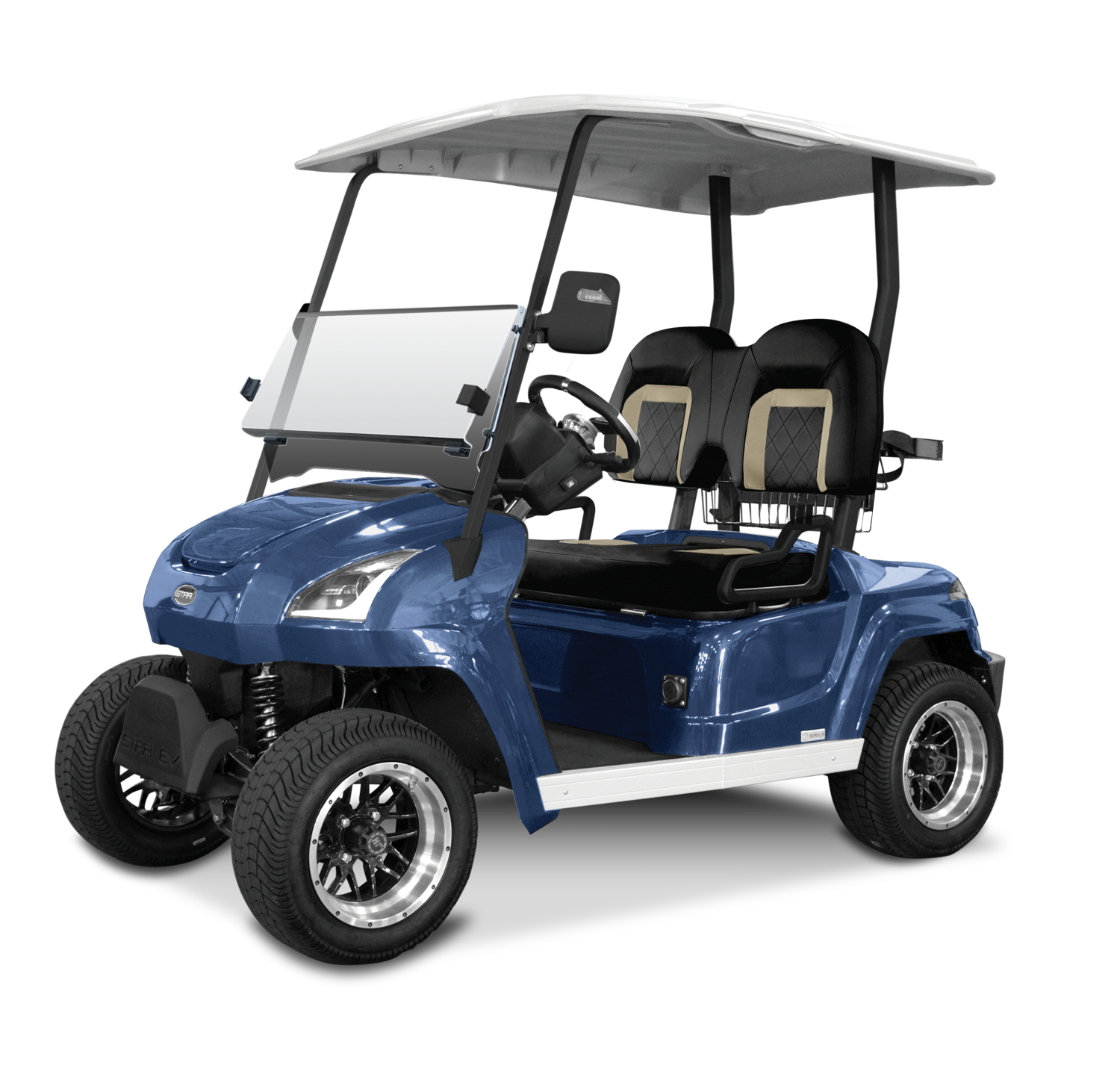 SIRIUS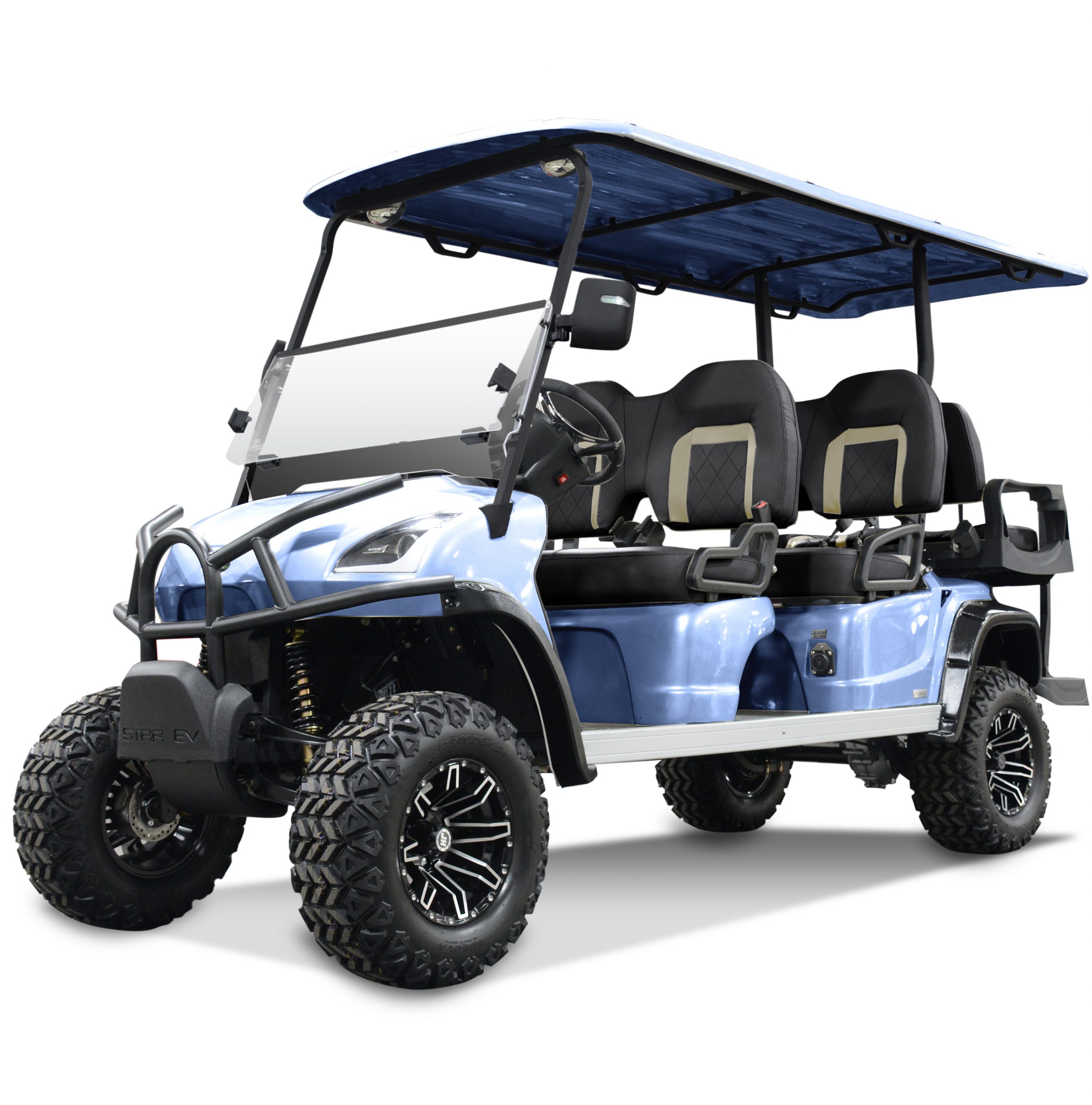 SIRIUS LIFTED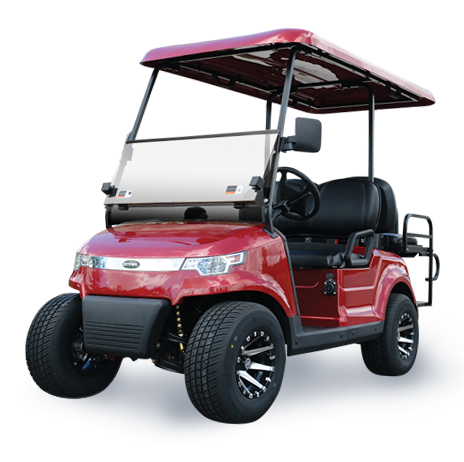 CAPELLA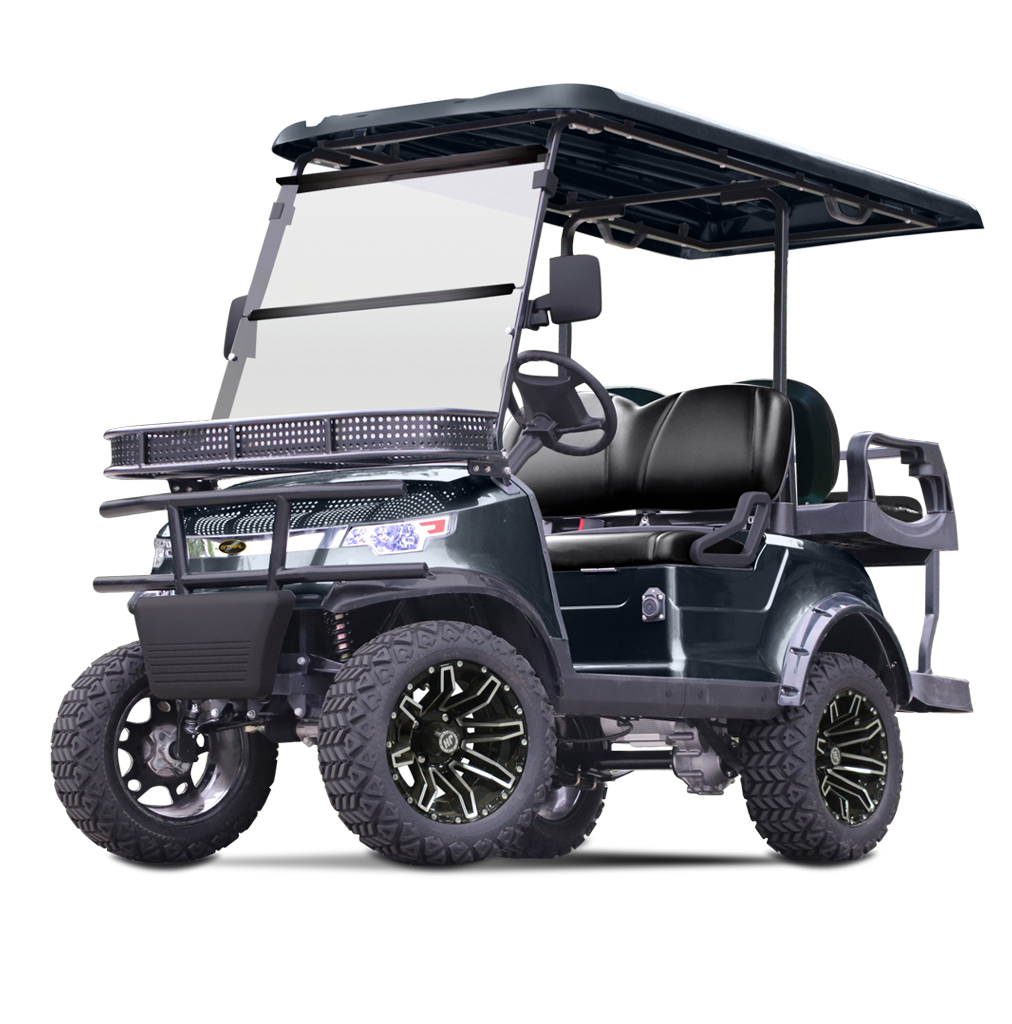 CAPELLA LIFTED
And Sold in Greenville, SC
Rogers EV is a STAR Authorized Dealer with an extensive range of street-legal golf carts for sale in Greenville, SC. They are dedicated to providing reliable cart service to meet our customers' different requirements. Browse their range of the best street-legal carts and drive home with a STAR.
Rogers EV
525 Woodruff Rd.
Greenville, SC 29607