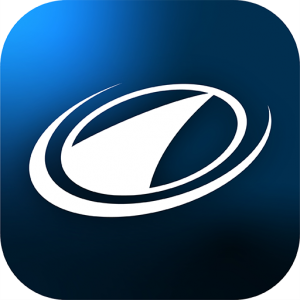 Job title: Electrical Engineer 
Star EV Corporation located in Simpsonville, SC is looking for an Electrical Engineer. The position is primarily responsible for electrical components and electrical system design of Star electric vehicles, including function definitions, components specifications, communications protocol development, wire harness design, controller and instrument programming, tests, troubleshooting procedures, and documentations of all electrical related parts and system.
The essential job duties include:
Monitoring performance of the electrical drive train system, and performance of the electrical accessories system;
Selecting electrical motor and controller based on vehicle size and applications;
Using different tools to design and improve vehicle controller, dash display and communication protocol between vehicle components;
Developing vehicle wire harness, generating electrical drawings and releasing to suppliers;
Communicating with suppliers on electrical components specifications, quality standards, test and inspection procedures and documents;
Preparing work instructions and installation instructions for electrical components for production team;
Preparing electrical components test standards and test procedures based on NHTSA and industry standards, conduct, and document the test results to ensure electrical components meet national safety and company quality standards;
Working with tech support team to develop troubleshooting procedures and documents for electrical components for after sales supports;
Identifying new improve opportunities and cost saving opportunities on electrical system and develop strategies for accomplishing the tasks.
Minimum job requirements:
Bachelor's degree in electrical engineering or related field is required;
At least 5 years of post-undergraduate progressive related work experience in a manufacturing/production environment.
Deep understanding of programming, and electrical components design experience.
Proficient in Microsoft Office, Microsoft Visio, Matlab Simulink, PSCAD, AutoCAD, Power Electronics, Solidworks;
Ability to interact and effectively communicate to management and other departments.
Ability to identify product defects using appropriate inspection procedures and test equipment.
Good communications skills in both written and oral.
Send resume and cover letter to hiring@starev.com. REFER TO POSITION "Electrical Engineer". AN EQUAL OPPORTUNITY EMPLOYER.