LEAVE NO ADVENTURE UNEXPLORED
Plan your escape, then swing into action in CAPELLA, the EV that's always game for an outdoor romp. Spacious, sturdy and spunky, CAPELLA radiates high spirits and down-to-earth style. Enjoy being in the thick of things? Awesome adventures come with the territory in CAPELLA. Prefer group outings? CAPELLA has plenty of get up and go, so it's no surprise your playmates want in on the fun.
FIND A DEALER
STYLE | PERFORMANCE | FUN
For the fun of it.
Ah, CAPELLA, the spacious, affordable personal vehicle that's designed for life-sized adventures and built for family fun. Sure-footed and strong-bodied, CAPELLA's smooth, comfortable ride makes every day field day. CAPELLA with a street legal package is configured for urban driving – safe, smart, stylish and substantial – the same qualities that make it perfectly at home on the links.
FIND A DEALER
CAPELLA STANDARD FEATURES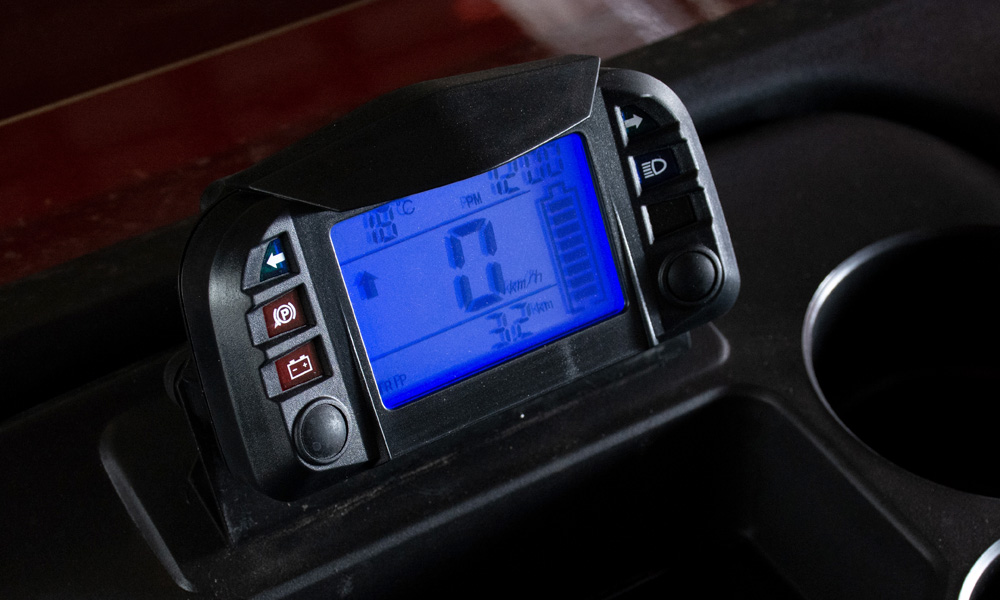 Digital display with
turn indicators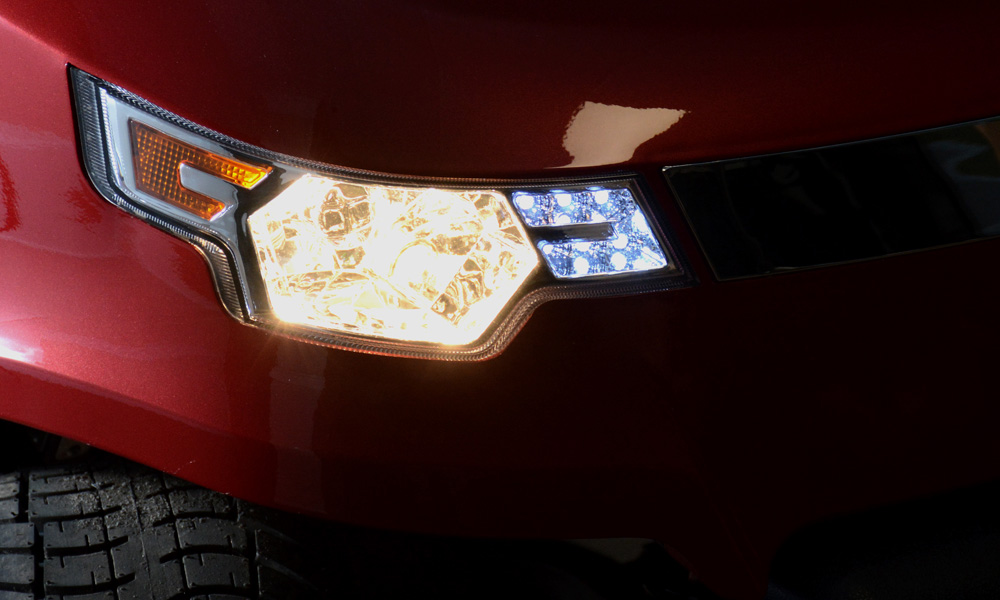 Headlights with
integrated turn signals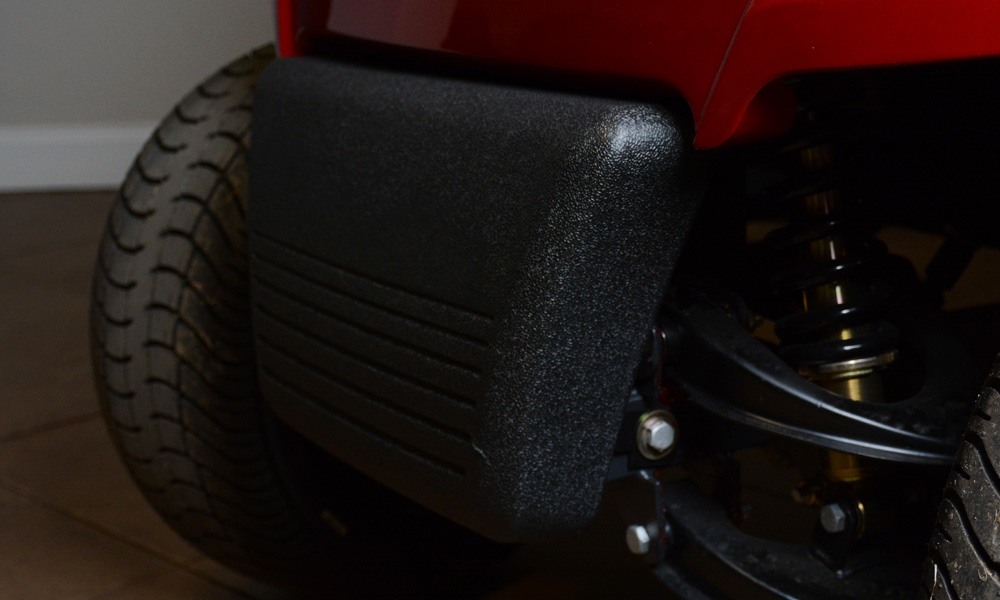 Stylish durable
bumper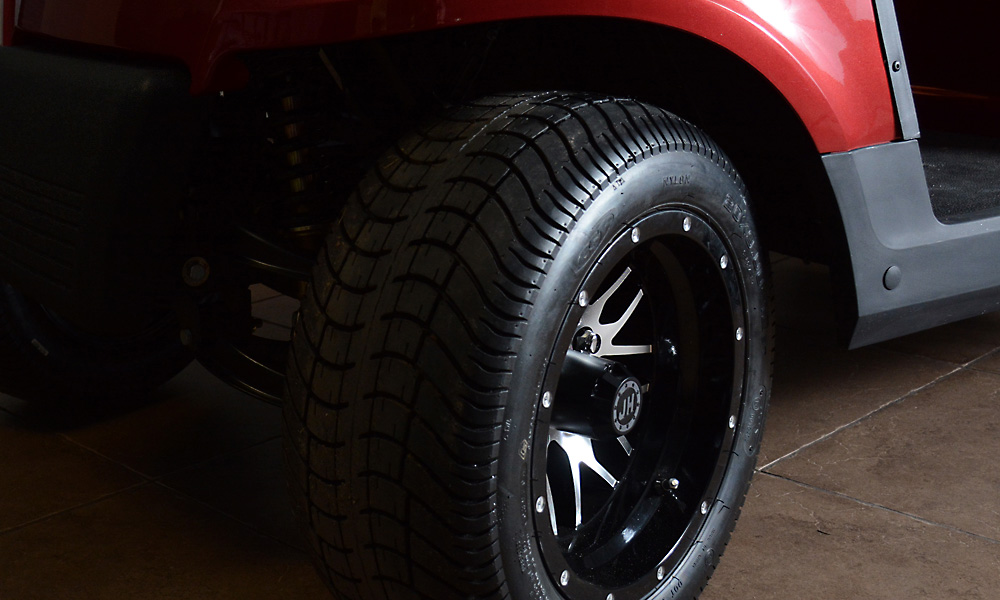 Stylish standard rims
with DOT tires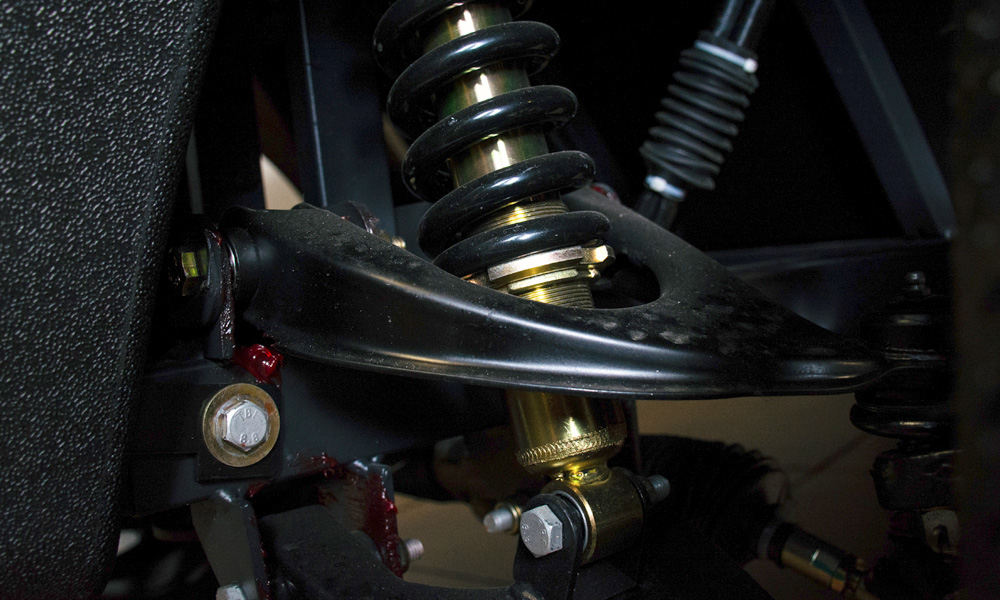 Independent suspension
with double A-arms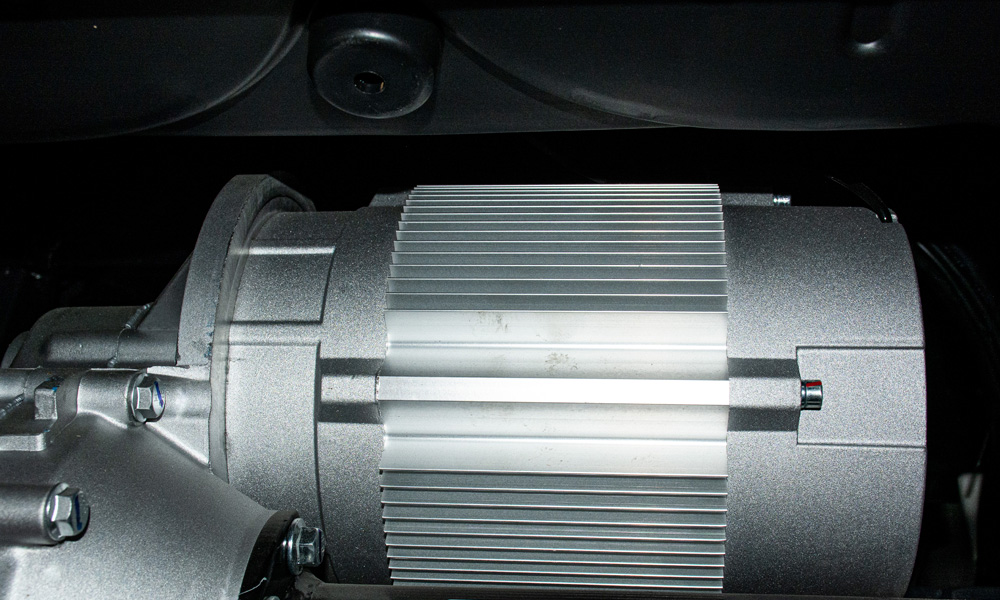 QDS™ Quiet drive system
with temperature protection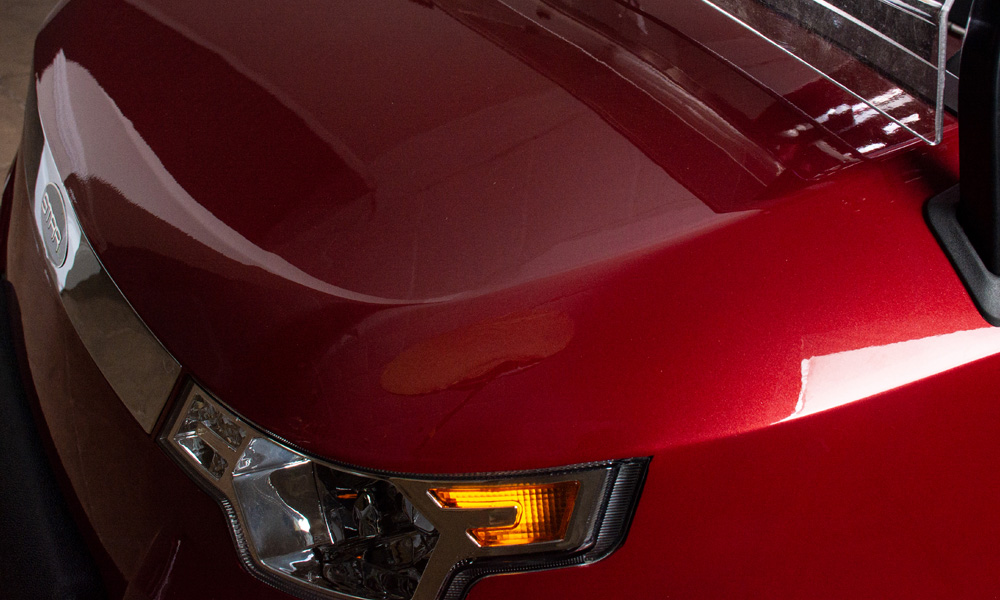 Premium automotive paint
and color matched roof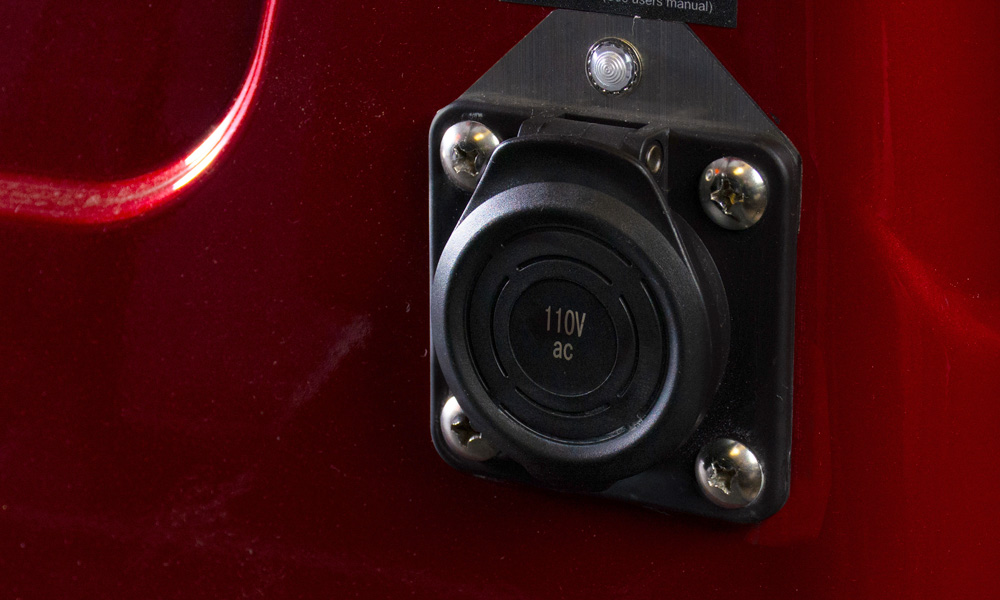 Onboard charger and
tri-color indicator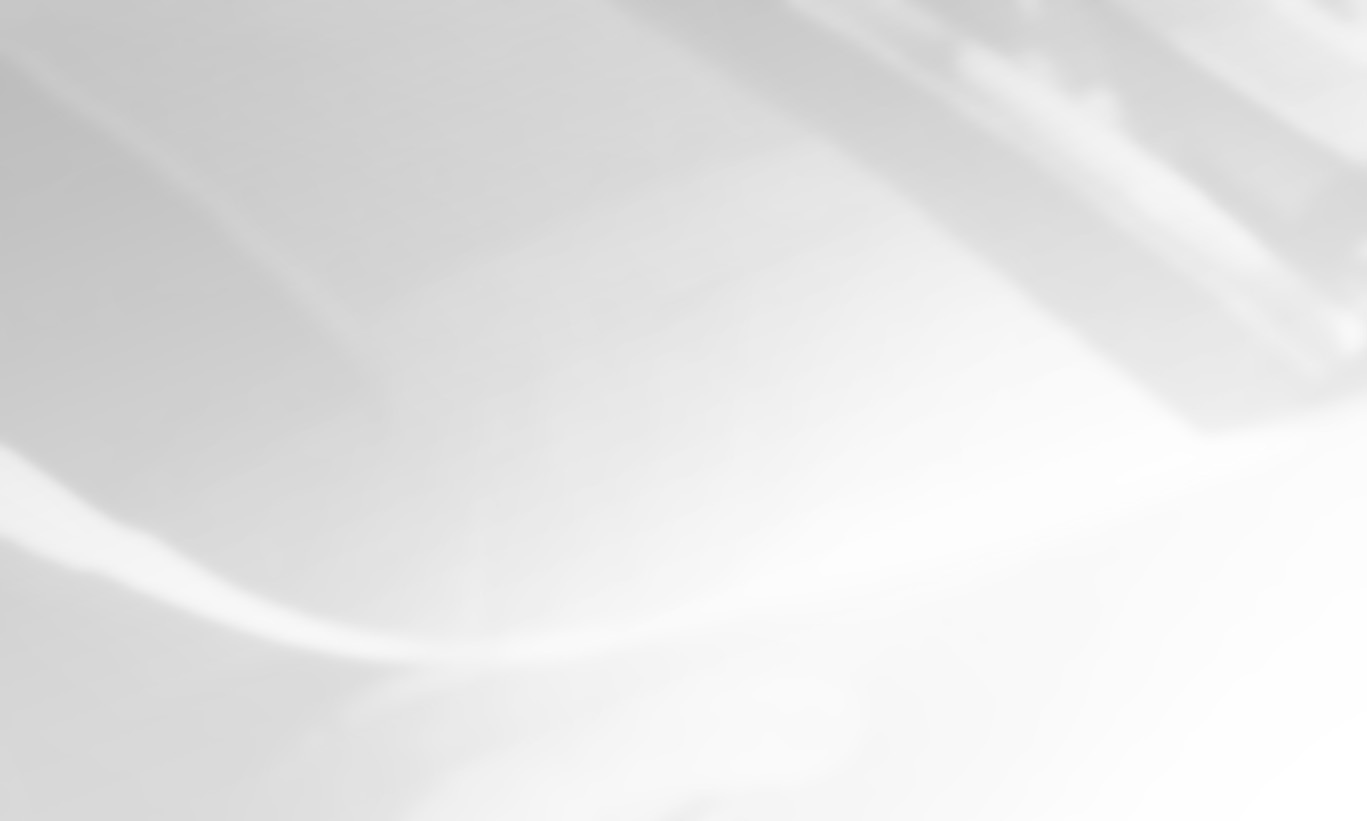 Arctic White Candy Apple Red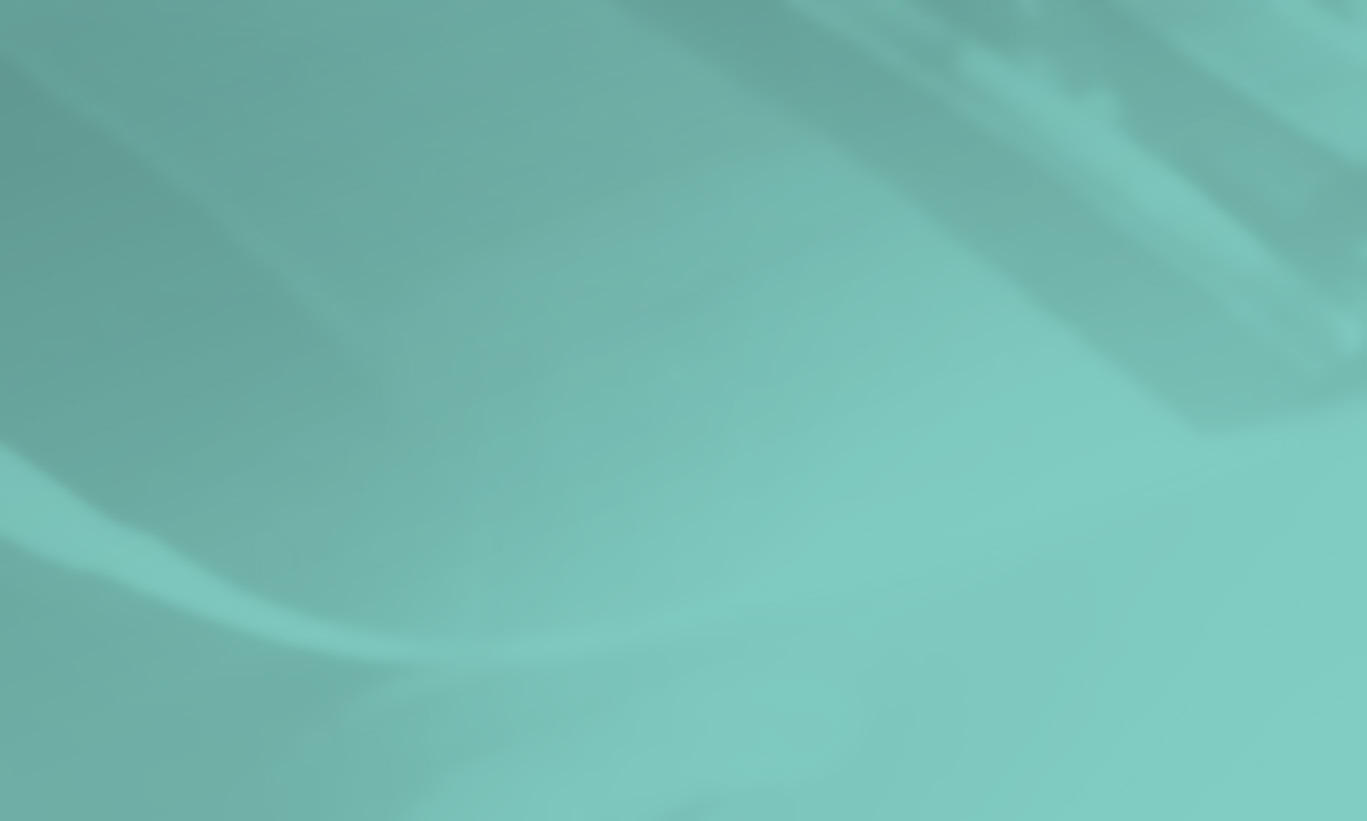 Coastal Blue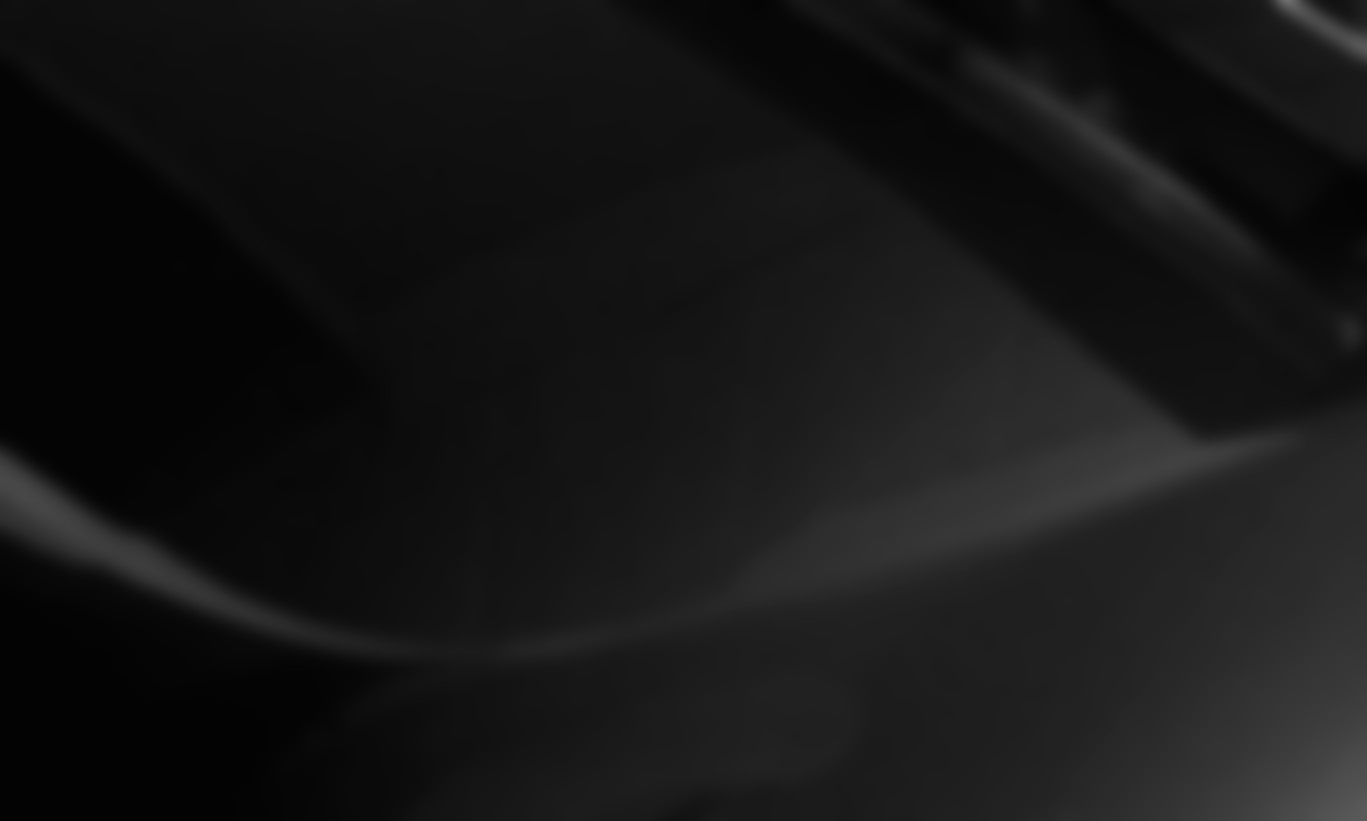 Jet Black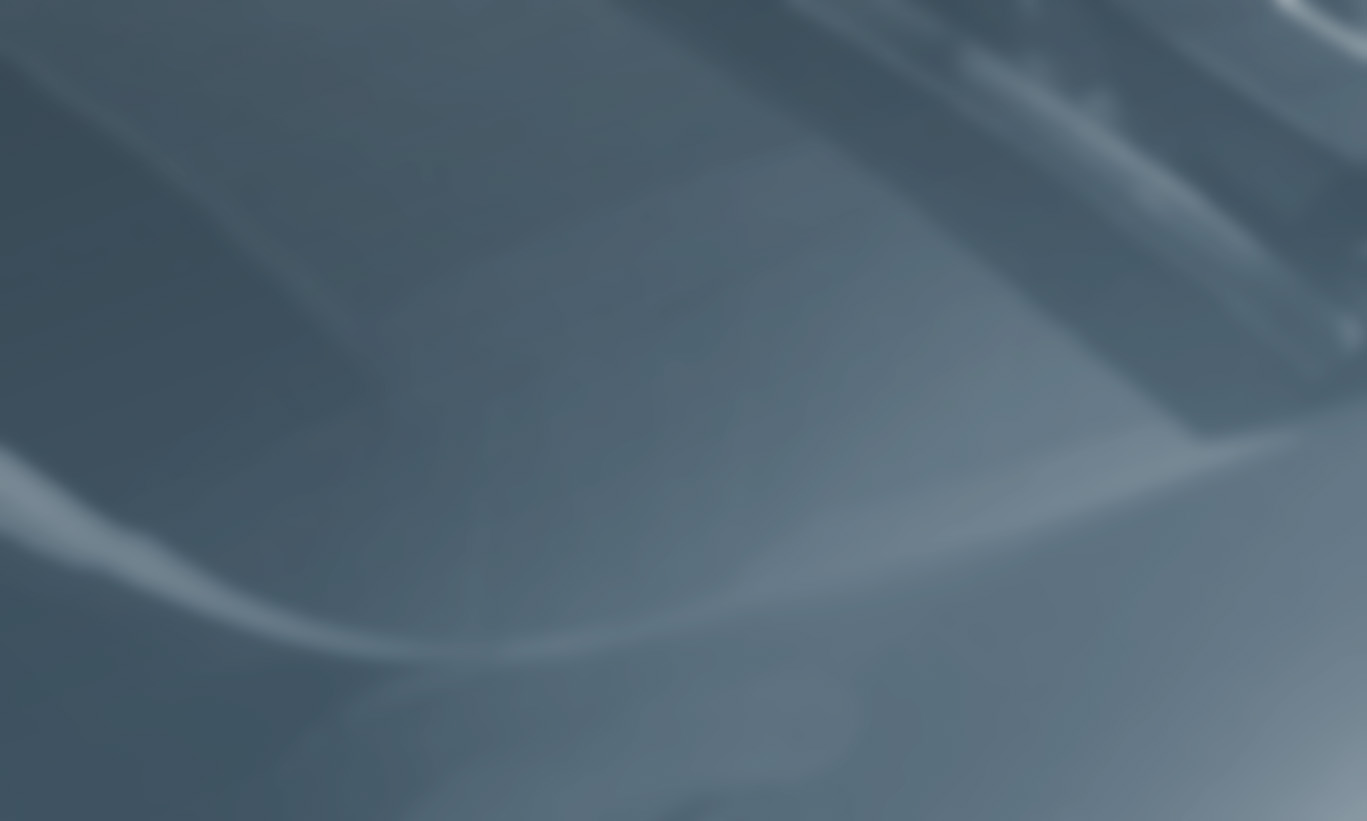 Forest Blue Mist
POWER TO THE PEOPLE...RIDE ON.
CAPELLA OPTIONAL UPGRADES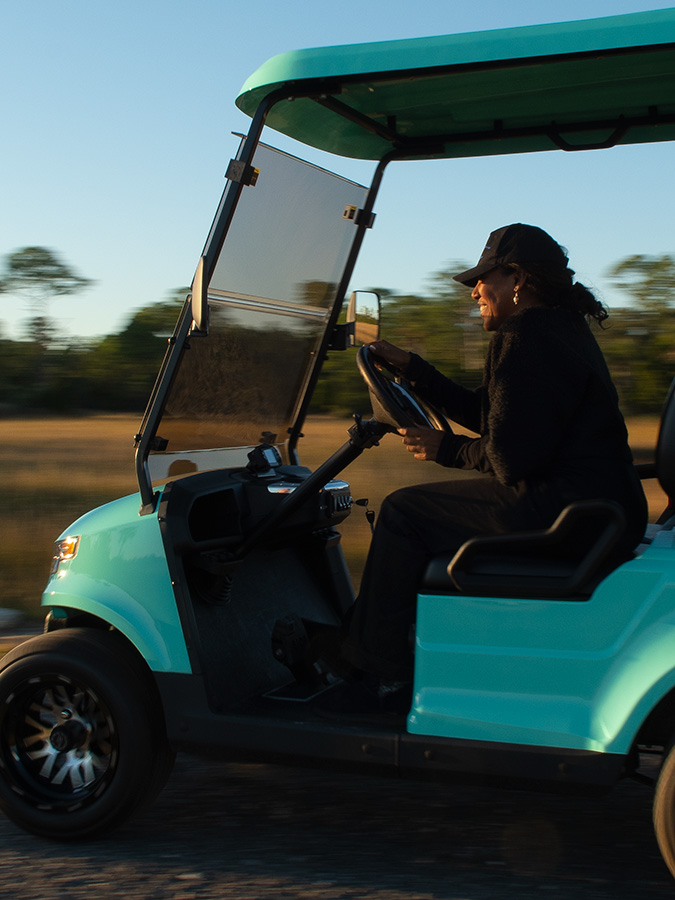 STREET LEGAL PACKAGE
Built from scratch to follow the law, your street-legal CAPELLA arrives ready to hit the streets so you can steer clear of traffic stops and ticketing. Fully compliant with all current Federal Motor Vehicle Safety Standards (FMVSS), including rear visibility and minimum sound rules, CAPELLA LSV is green-lighted for travel on roads with speed limits of 35 mph or less.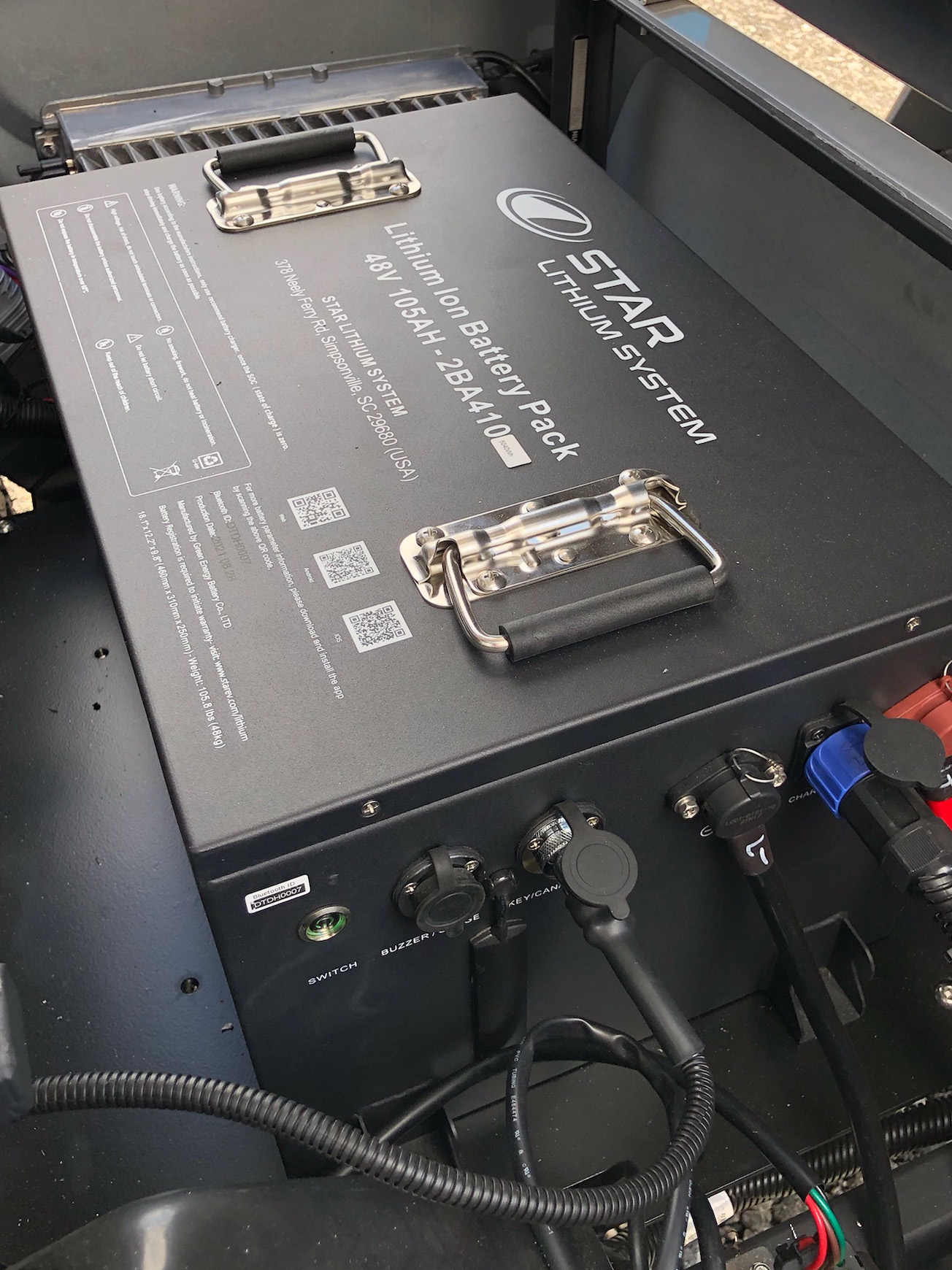 LITHIUM POWER
CAPELLA's STAR-smart lithium battery upgrade cranks out loads of energy for all your outdoor adventures, plus many happy returns. Get smooth, steady acceleration at any charge level, smartphone monitoring and control, fast on-board charging, and ramped-up performance and connectivity. Hop in, hit the road and push some boundaries. CAPELLA's got your back.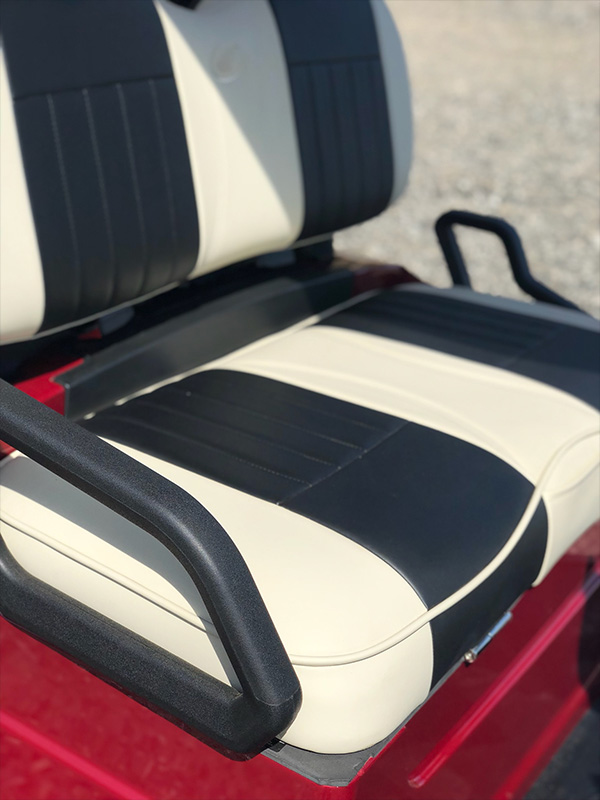 PREMIUM SEATING
Designed for style, safety and durability and engineered for ergonomic support, CAPELLA's premium seats treat you and your passengers to a smooth, easy ride. Outfitted with distinctive details like plush padding and high-performance fabrics and accessorized with deluxe extras like headrests, armrests and lumbar supports, CAPELLA delivers deep-seated comfort. On city streets, country lanes or remote backroads, it's always good to keep your backside happy.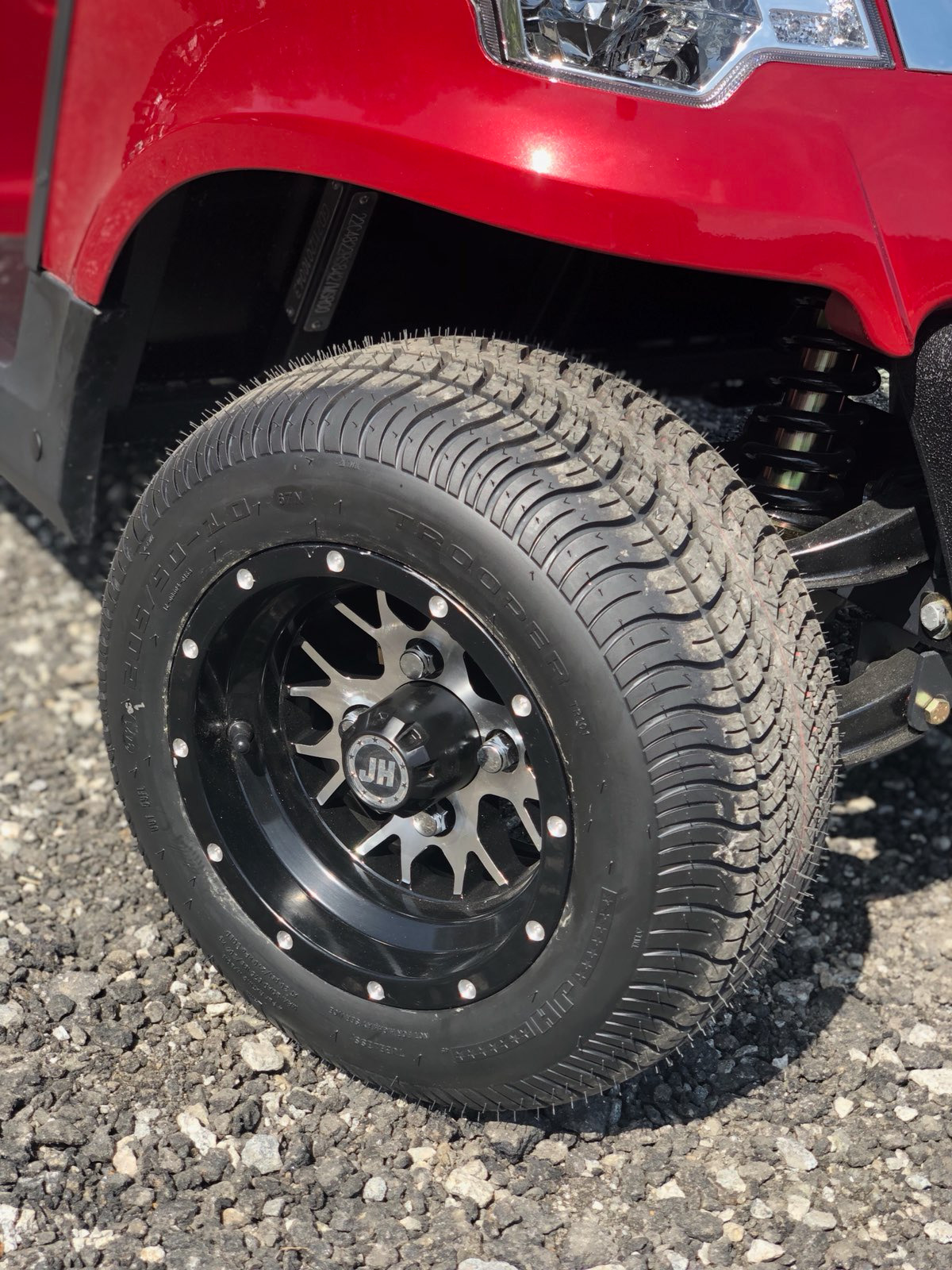 WHEELS AND RIMS
Your rim and tire combo not only reflects your personal style, it also affects your CAPELLA's speed, handling, and access to streets, parks, recreation sites and off-road areas. How to choose? No pressure! Authorized STAR dealers are experts on tire types and sizes, tread patterns, ply ratings, load capacity, lift and profile options and more. They'll help you find your ideal wheels.