GOVERNMENT SOLUTIONS
Sustainable electric vehicles for over 18 years
STAR EV CORPORATION
Government Experience
STAR EV has been providing clean, sustainable electric vehicles for over 18 years. STAR EV supports the electric vehicle, utility vehicle and people mover (available as street legal LSV and non-LSV) needs of federal, state and city government agencies, as well as other major and primary government contractors through two GSA Schedule awards. We will help you meet your carbon footprint goals!
CAPABILITIES STATEMENT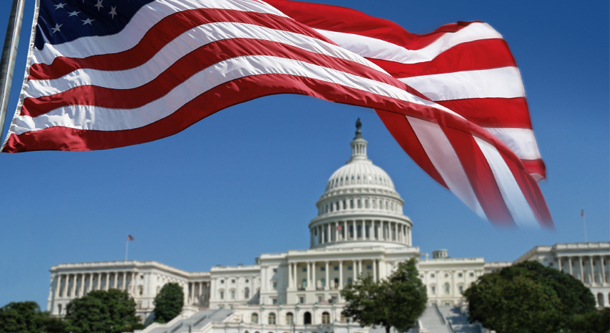 Federal Supply Schedule 23V
Schedule 23V: Automotive Superstore SIN-023 LSV
December 14, 2010 – December 13, 2030
Federal Supply Schedule 78
Schedule 78: Sports, Promotional. Outdoor, Recreation,
Trophies and Signs (Sports) SIN-251-1
May 2, 2013 – May 1, 2033
Our EVs are being used at over 100 government agencies.
333112     LAWN AND GARDEN TRACTOR AND HOME LAWN AND GARDEN EQUIPMENT MANUFACTURING
336111     AUTOMOBILE MANUFACTURING
336112     LIGHT TRUCK AND UTILITY VEHICLE MANUFACTURING
336120     HEAVY DUTY TRUCK MANUFACTURING
336999     ALL OTHER TRANSPORTATION EQUIPMENT MANUFACTURING
339920     SPORTING AND ATHLETIC GOODS MANUFACTURING
339930     DOLL, TOY, AND GAME MANUFACTURING
423110      AUTOMOBILE AND OTHER MOTOR VEHICLE MERCHANT WHOLESALERS
423120      MOTOR VEHICLE SUPPLIES AND NEW PARTS MERCHANT WHOLESALERS
423860      TRANSPORTATION EQUIPMENT AND SUPPLIES (EXCEPT MOTOR VEHICLE) MERCHANT WHOLESALERS
423910      SPORTING AND RECREATIONAL GOODS AND SUPPLIES MERCHANT WHOLESALERS
441110      NEW CAR DEALERS
441210     RECREATIONAL VEHICLE DEALERS
441228     MOTORCYCLE, ATV, AND ALL OTHER MOTOR VEHICLE DEALERS
485113    BUS AND OTHER MOTOR VEHICLE TRANSIT SYSTEMS
7820     GAMES, TOYS, AND WHEELED GOODS
7810     ATHLETIC AND SPORTING EQUIPMENT
K023     MODIFICATION OF EQUIPMENT- GROUND EFFECT VEHICLES, MOTOR VEHICLES, TRAILERS, AND CYCLES
2310     PASSENGER MOTOR VEHICLES
 H278     EQUIPMENT AND MATERIALS TESTING- RECREATIONAL AND ATHLETIC EQUIPMENT
2540     VEHICULAR FURNITURE AND ACCESSORIES
J023     MAINTENANCE, REPAIR, AND REBUILDING OF EQUIPMENT- GROUND EFFECT VEHICLES, MOTOR VEHICLES, TRAILERS, AND CYCLES
2305     GROUND EFFECT VEHICLES
GSA Contract Administrators