MEET YOUR MATCH
Hitting the sweet spot is more than a stroke of luck. It's the magic that happens when conditions are perfect. The drive to find the sweet spot is at the heart of CAPELLA. Designed and engineered to achieve the ideal balance of power, performance, price and passenger comfort, CAPELLA delivers consistency and reliability, on the course and off, so you can focus on your game. When you're looking to raise your profile and lower your handicap, you've met your match. CAPELLA, the golf car that complements your style and your style of play.
FIND A DEALER
ALL NEW DISPLAY FOR 2024
The STAR Capella is a reliable and durable golf cart designed for endless fun and exhilarating adventures. Built to withstand the test of time, this Capella model offers an exciting ride that will keep you entertained for years to come. Whether you're running errands or exploring new destinations, the Capella is your trusted companion that can accompany you wherever your heart desires.
FIND A DEALER
WE TOOK ALL NEW TO THE NEXT LEVEL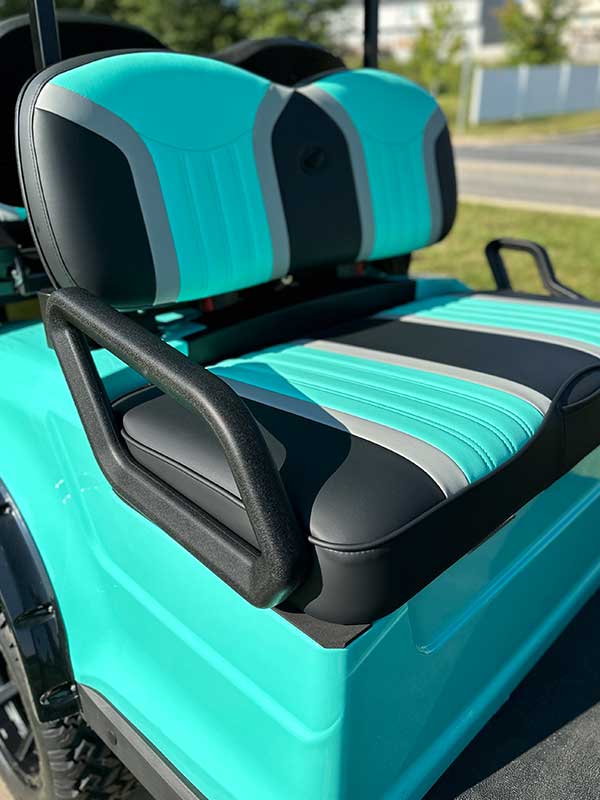 NEW COLOR MATCHED SEATS
Sit in luxury
Our new color-matched premium cushions are sure to impress. CAPELLA premium seat cushions are designed for comfort and durability, so get yours today. The possibilities are endless.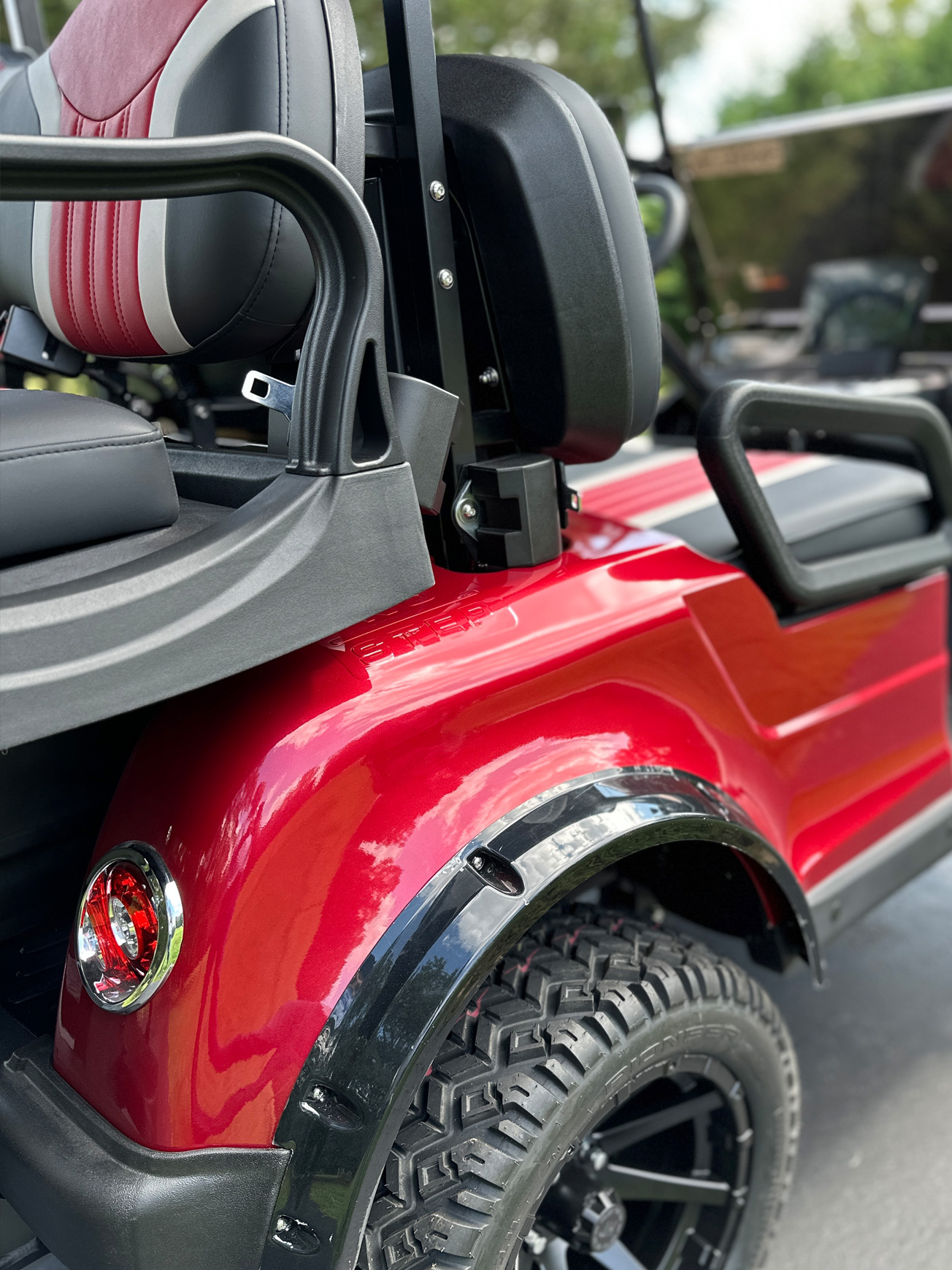 NEW LIFTED VERSION
Stepping Up
As industry innovators, we know upgrades are a part of the game. We stepped it up and gave our CAPELLA a lift. No need to watch your step, as the CAPELLA LIFTED still maintains its accessibility.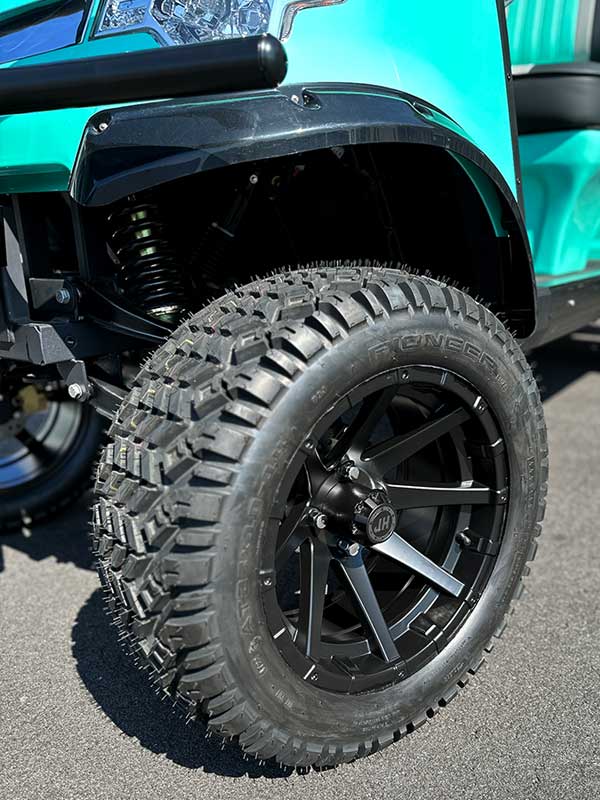 NEW RIMS AND TIRES
A Spin on Style
Your rim and tire combo not only reflects your style, it also affects your CAPELLA's speed, handling, and access to roads, fairways and off-road areas. How to choose? No pressure! Authorized STAR dealers are experts on tire types and sizes, tread patterns, ply ratings, load capacity, lift and profile options and more.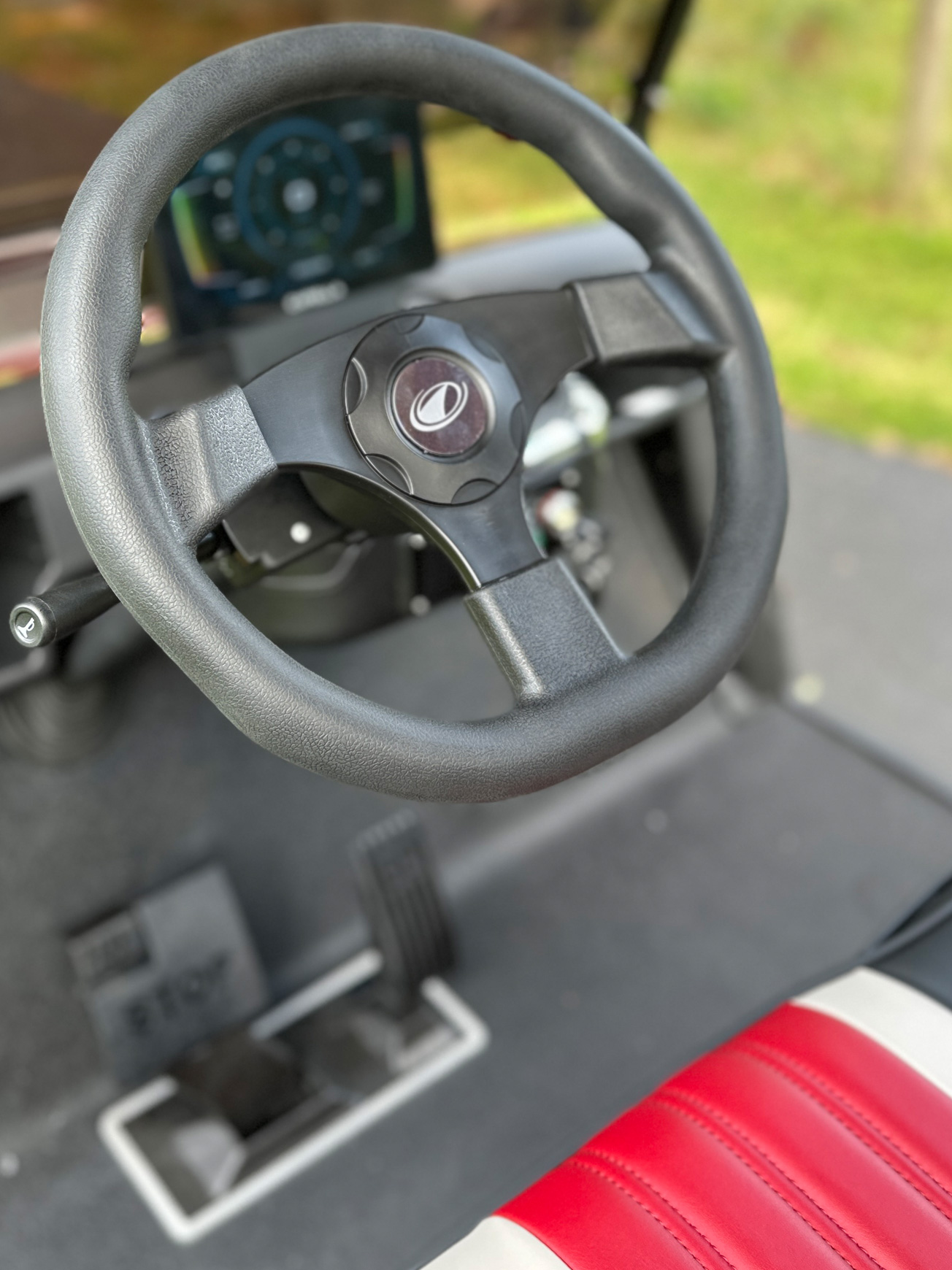 NEW STEERING WHEEL
New Grip
The steering wheel is crafted with premium materials, ensuring a firm grip and improved driving control, enhancing your vehicle's appearance and functionality. Say goodbye to slippery surfaces, making your golf cart rides more comfortable.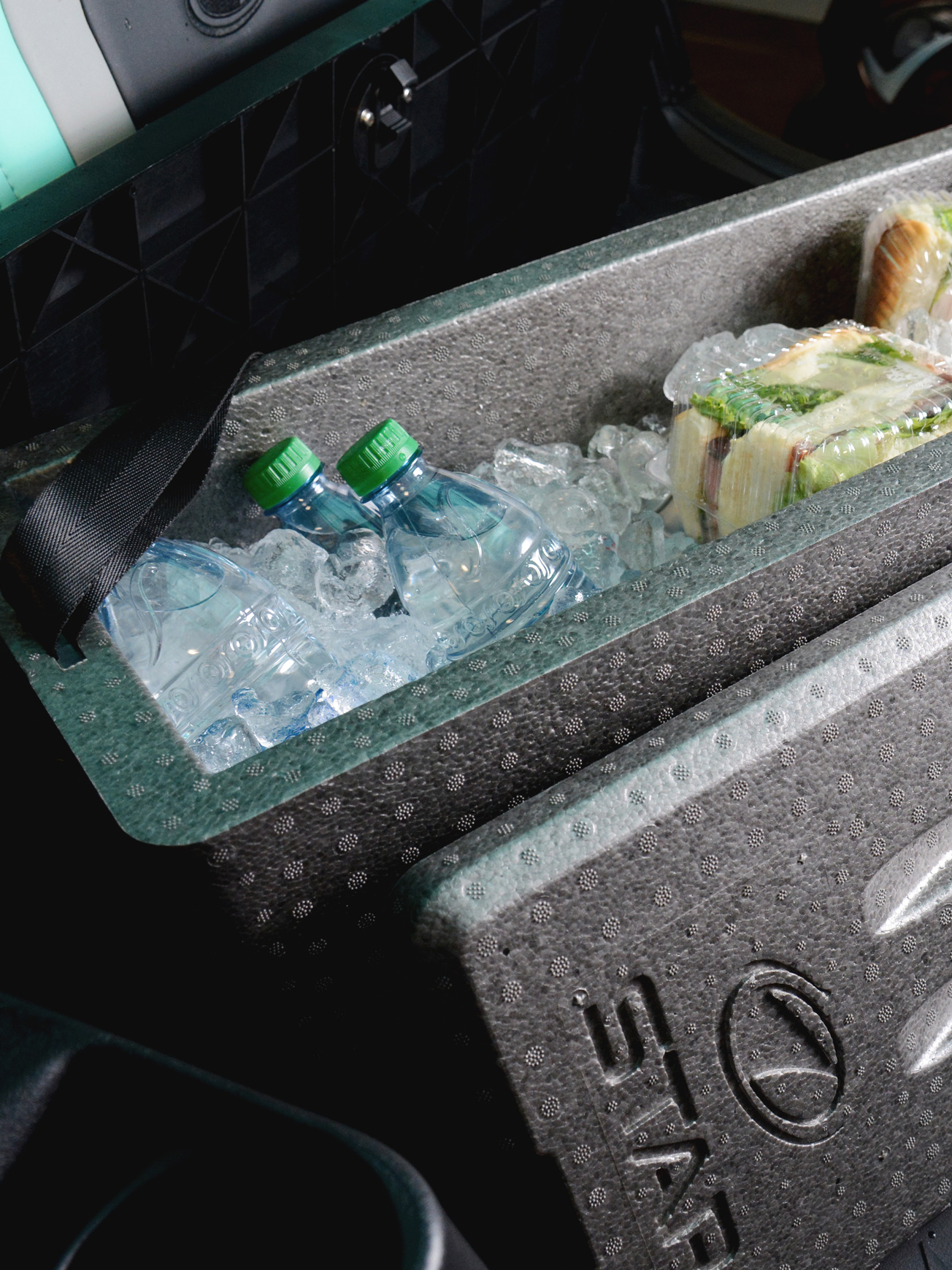 NEW COOLER
Stay Cool
Our cooler is perfect for keeping you and your company refreshed and hydrated throughout your game or whilst taking a joy ride. This innovative cooler is designed to fit seamlessly into the backseat of our golf cart, allowing easy access to chilled beverages and snacks.
STYLE | PERFORMANCE | FUN
Read the greens.
Like the best-designed golf courses, CAPELLA is well-paced, smooth, and the perfect ride for a day of play and the newest generation of environmentally friendly, lithium-powered electric golf cars. Your STAR-smart CAPELLA is a driving force toward a greener tomorrow. With quiet, safe, zero-emission operation on the course and in the streets, it's fun to be green in CAPELLA.
CAPELLA STANDARD FEATURES
INTEGRATED TOUCHSCREEN DASHBOARD
CAPELLA's new digital dashboard display provides easy, at-a-glance reports on all systems, components, and conditions to enhance your driving experience. Informed by CAN bus automotive technology, CAPELLA's upgraded dashboard display keeps vital operating details in real time, in plain sight, and at your fingertips.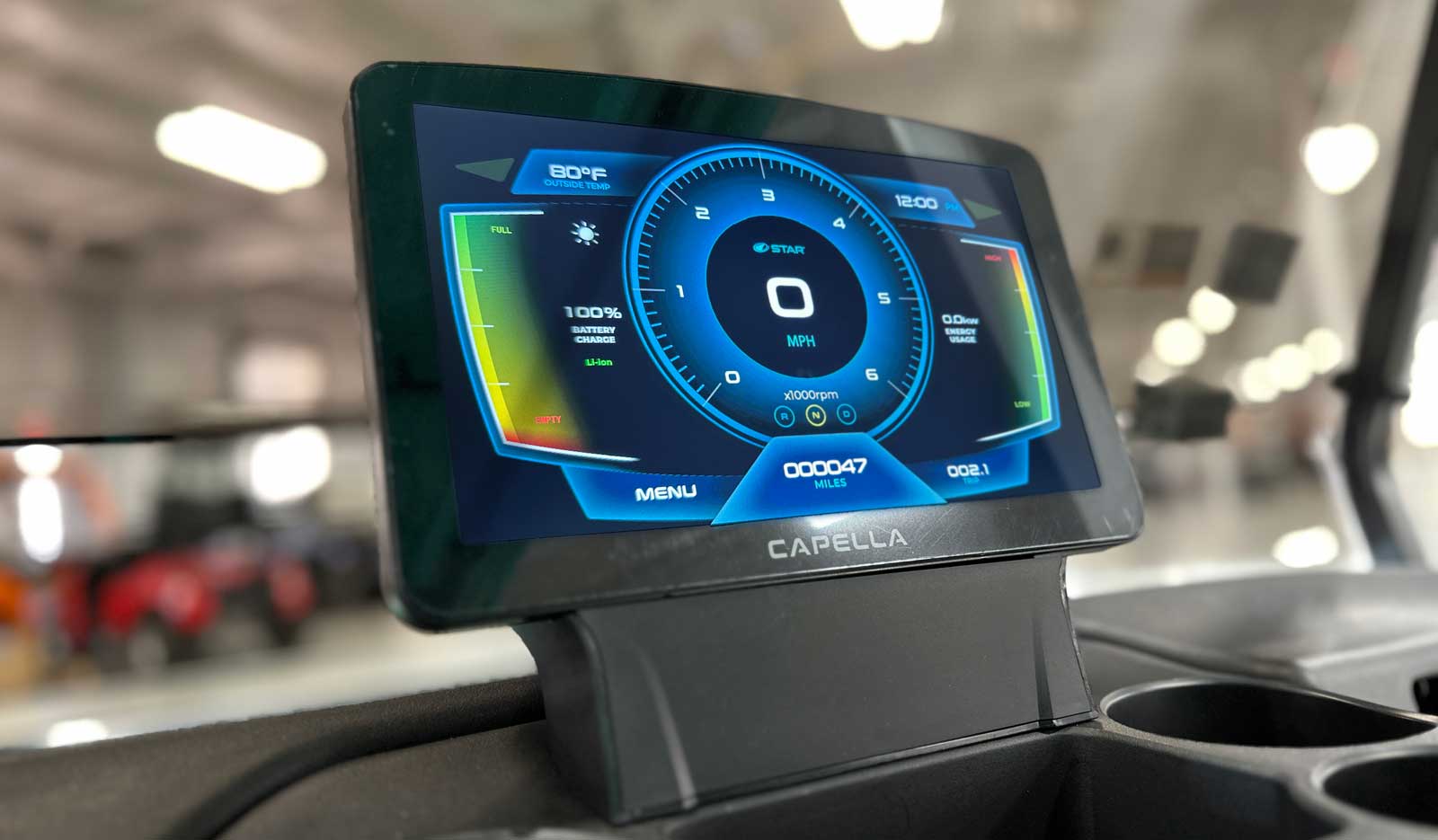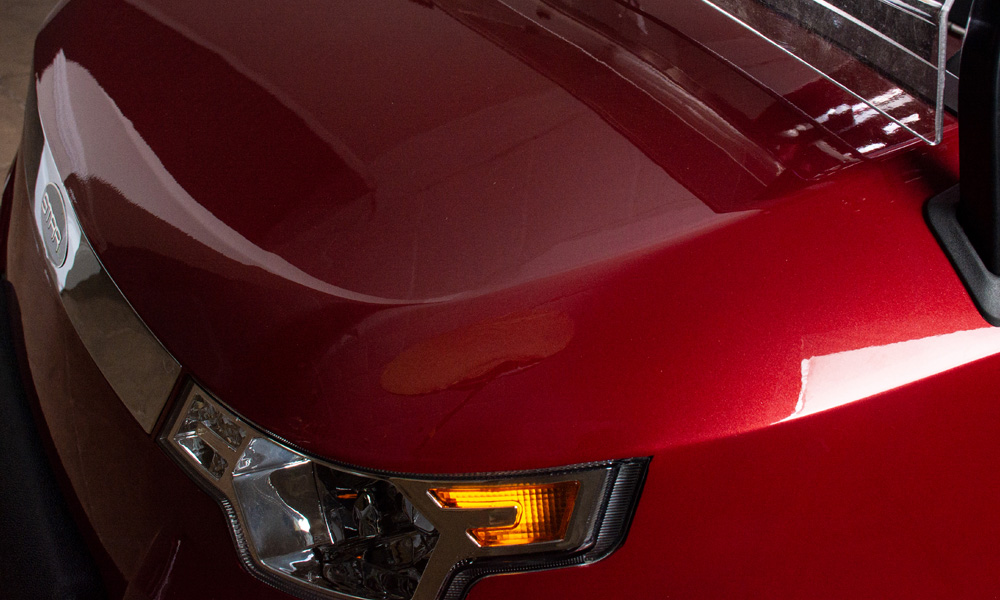 Premium automotive paint
and color matched roof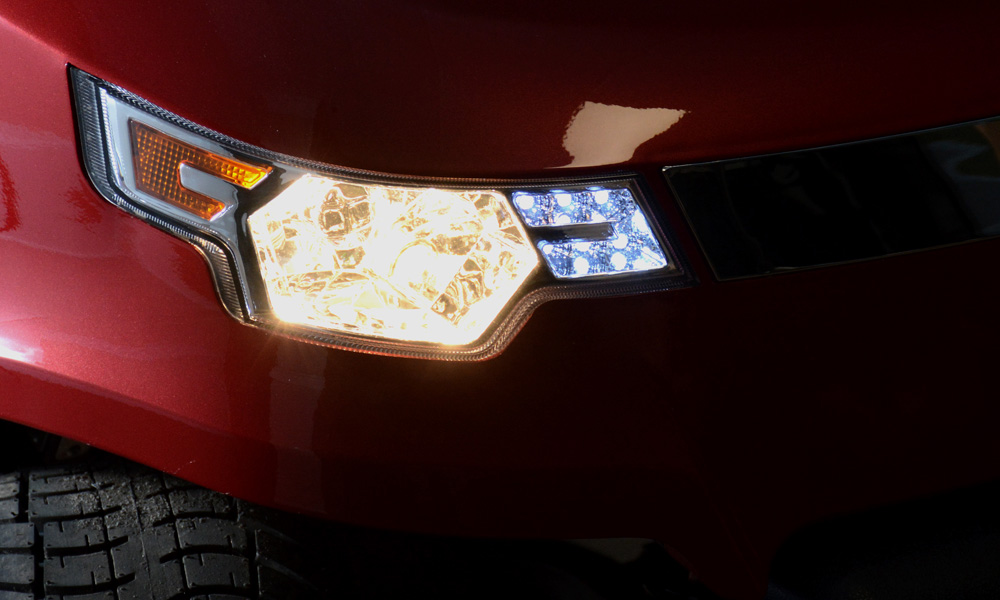 LED Headlights with
integrated turn signals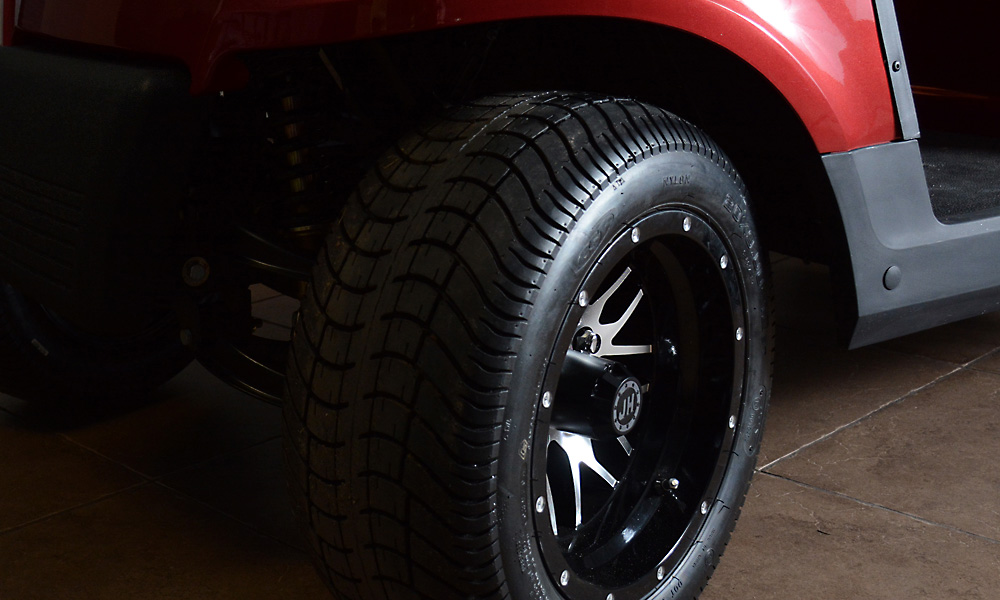 Stylish standard rims
with DOT tires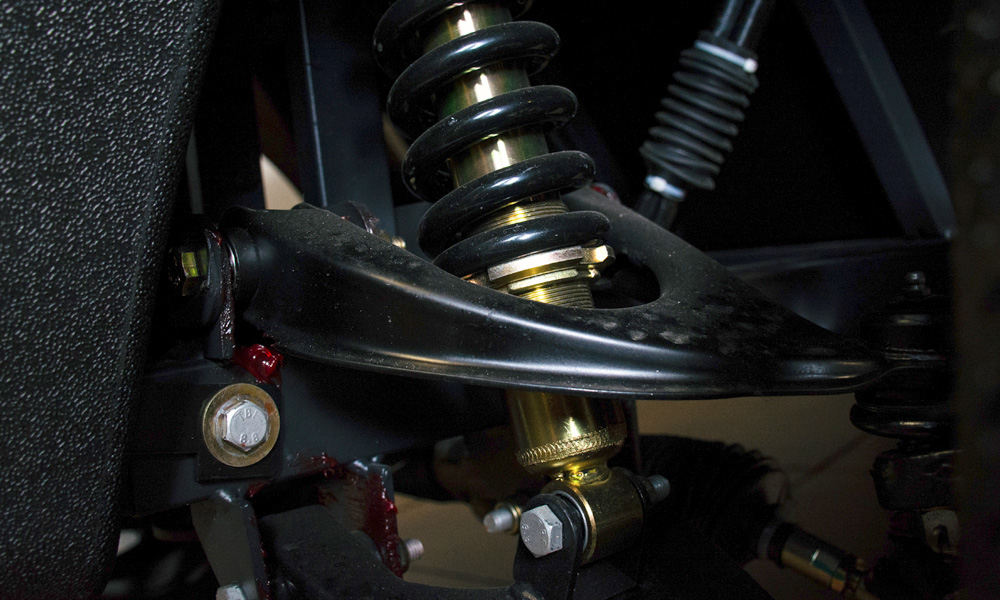 Independent suspension
with double A-arms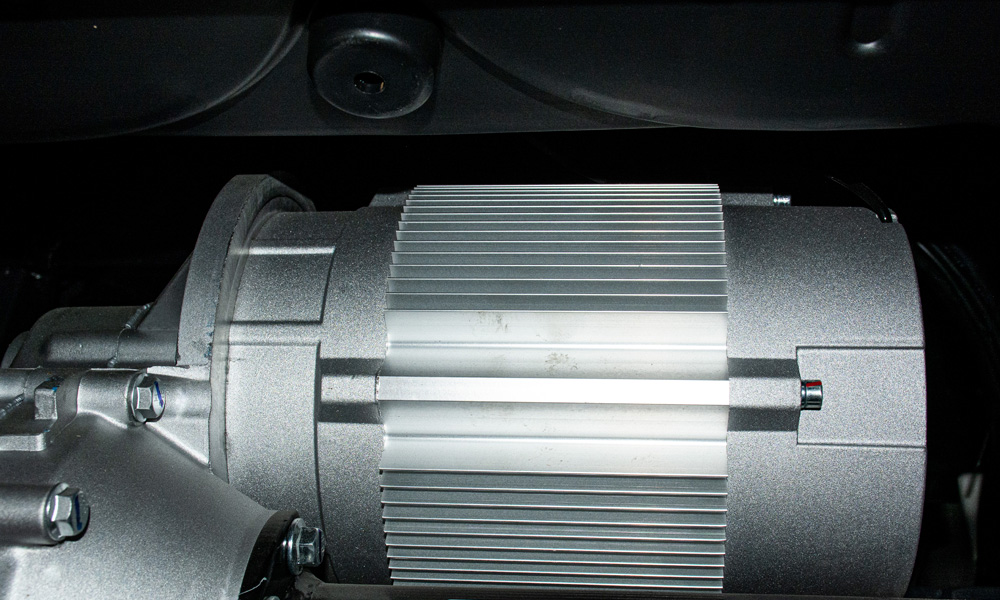 QDS™ Quiet drive system
with temperature protection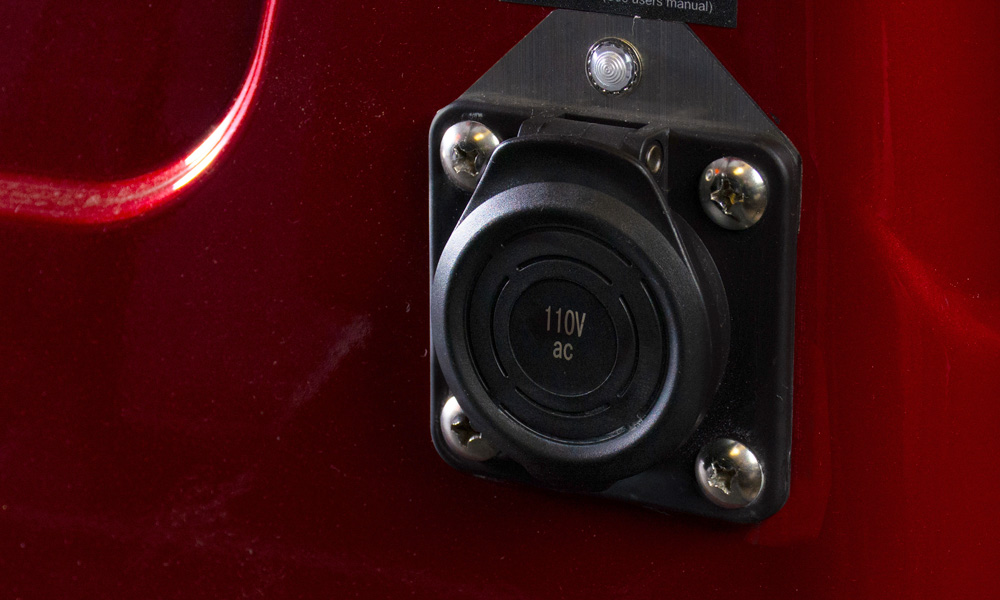 Onboard charger and
tri-color indicator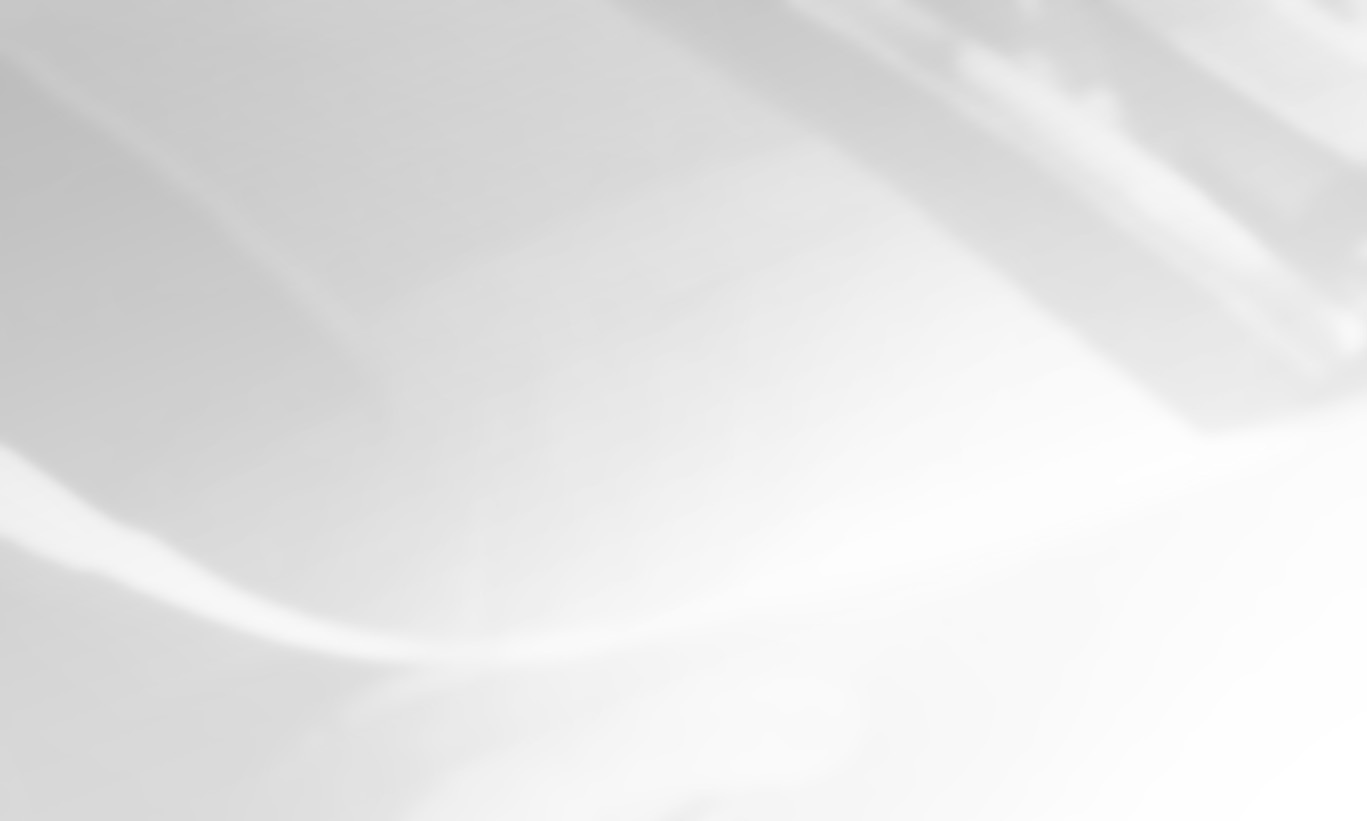 Arctic White Candy Apple Red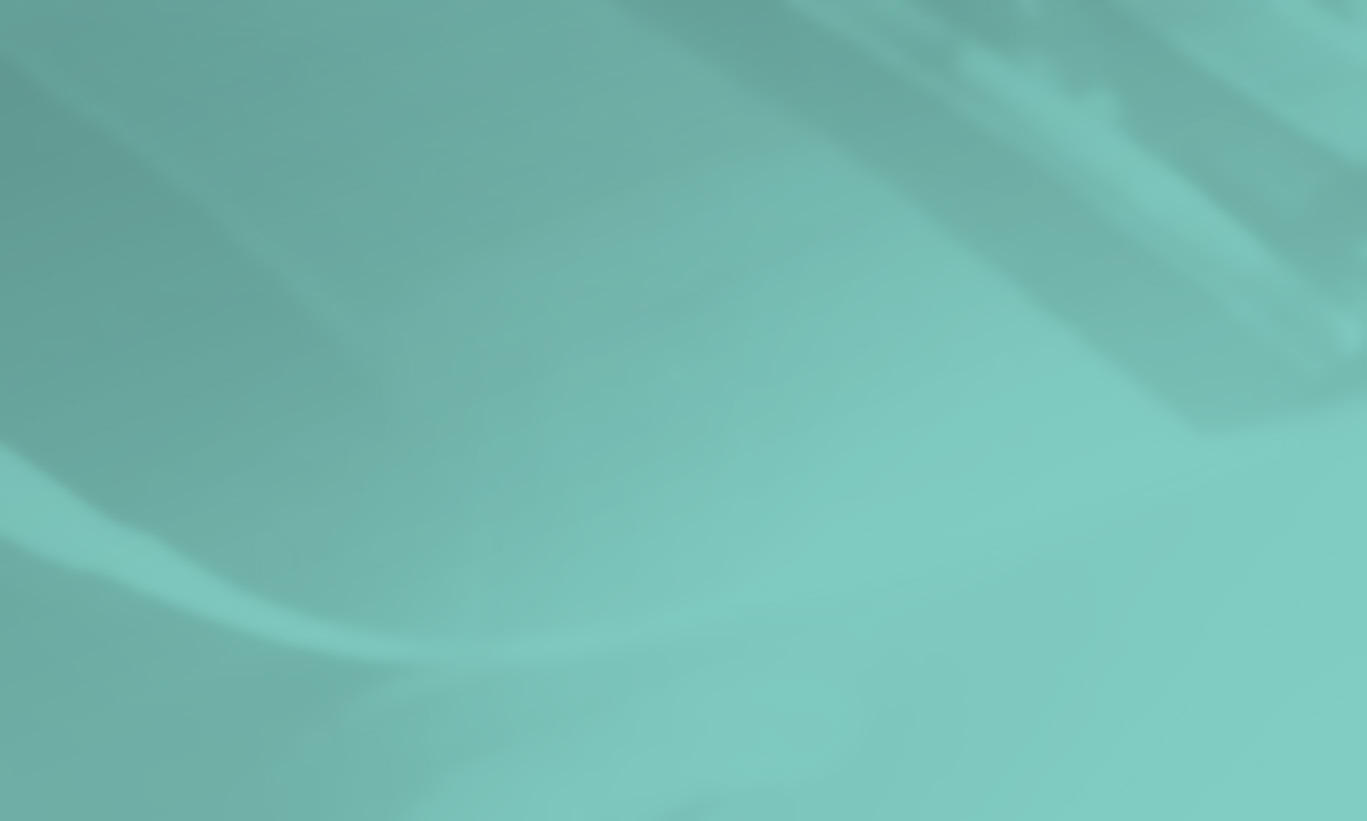 Coastal Blue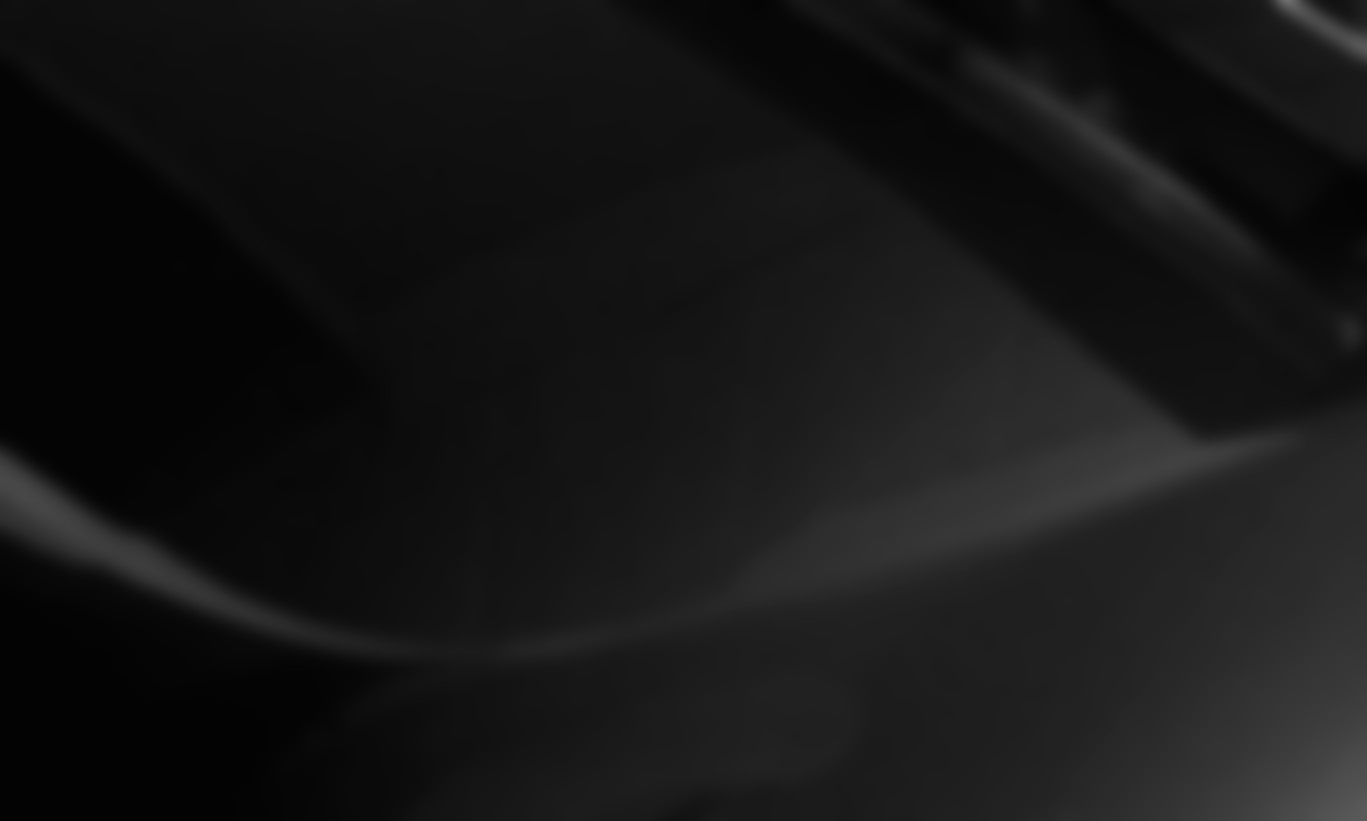 Jet Black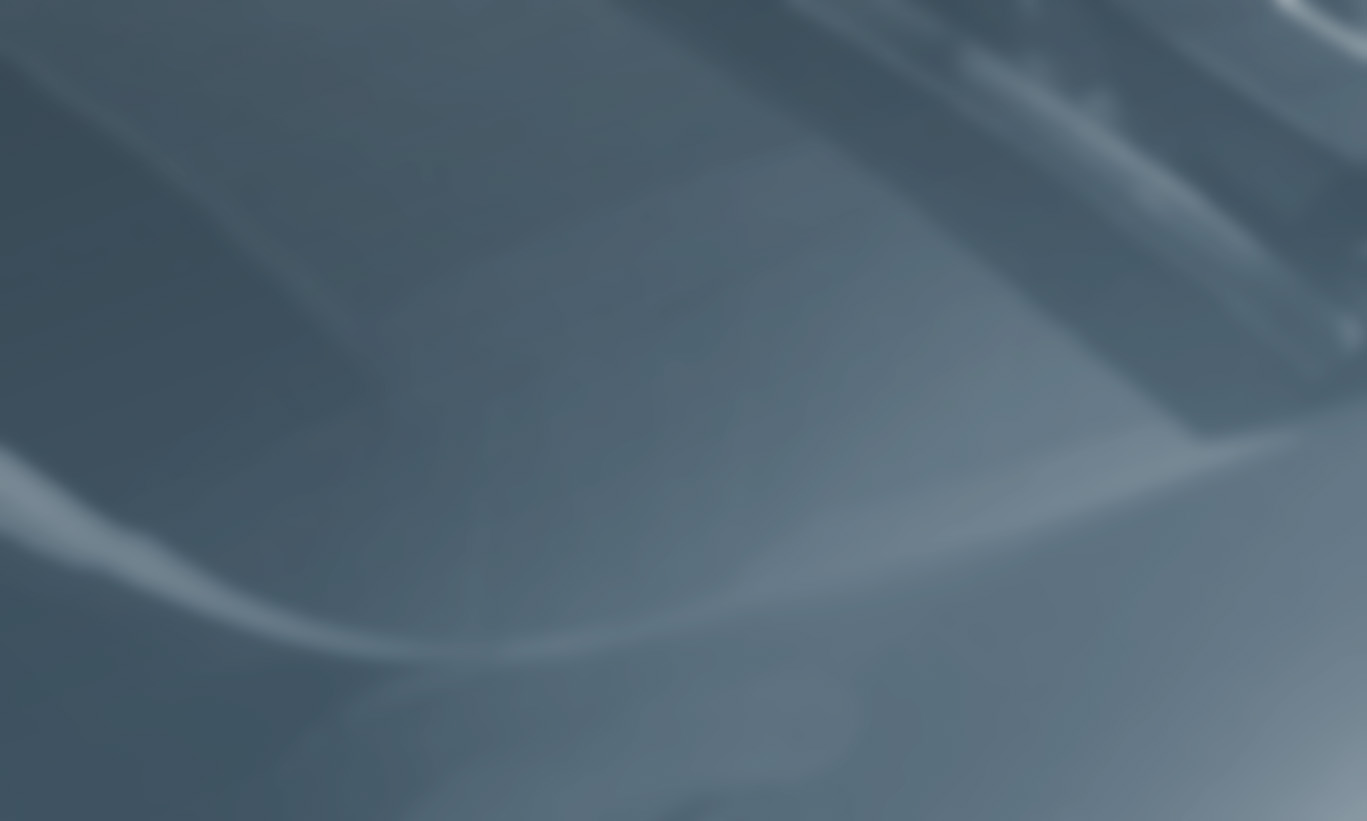 Forest Blue Mist