SUPREMELY COMFORTABLE IN YOUR OWN LANE
We all know the type: Consistently cool, calm and collected. Appropriately prepared. Virtually unflappable even in the midst of a flurry of activity. Hard-charging, but easygoing.
That's the enduring appeal of STAR's street-legal CLASSIC. When it comes to subtle style, self-assured presence and deep respect for the law, there's simply no contest. CLASSIC raises the bar on good behavior.
FIND A DEALER
CLASSIC LOW SPEED VEHICLE (LSV)
STREET LEGAL CLASSIC
Built for urban expeditions and fun family outings, the street-legal CLASSIC is a stickler for the rules. CLASSIC LSVs are manufactured and delivered in full compliance with all current Federal Motor Vehicle Standards (FMVSS), including rear visibility and minimum sound rules designed to protect pedestrian safety. Where state and local ordinances impose additional requirements, we partner with STAR dealers and consumers to ensure complete compliance anywhere the road leads.
STREET LEGAL INFORMATION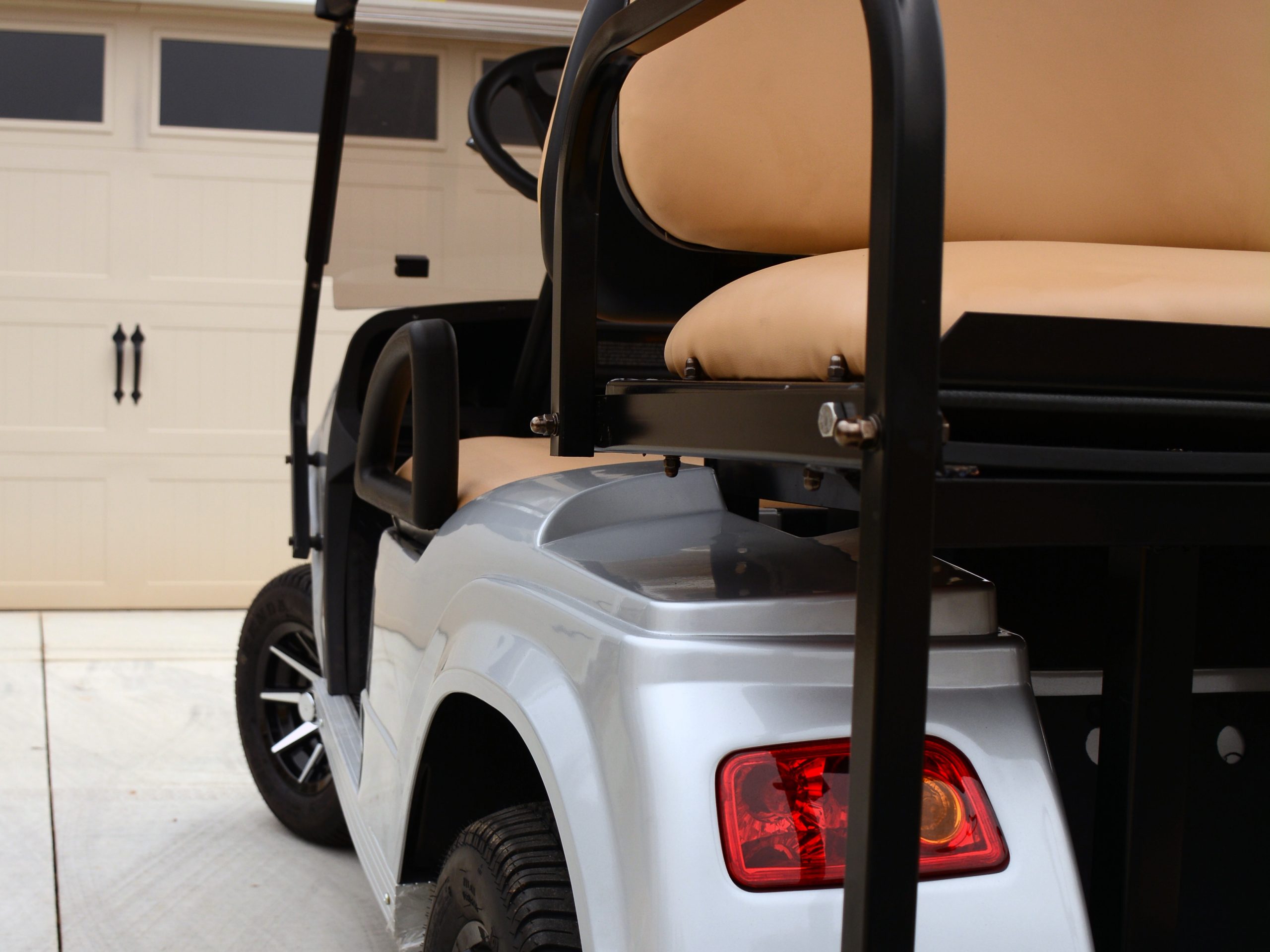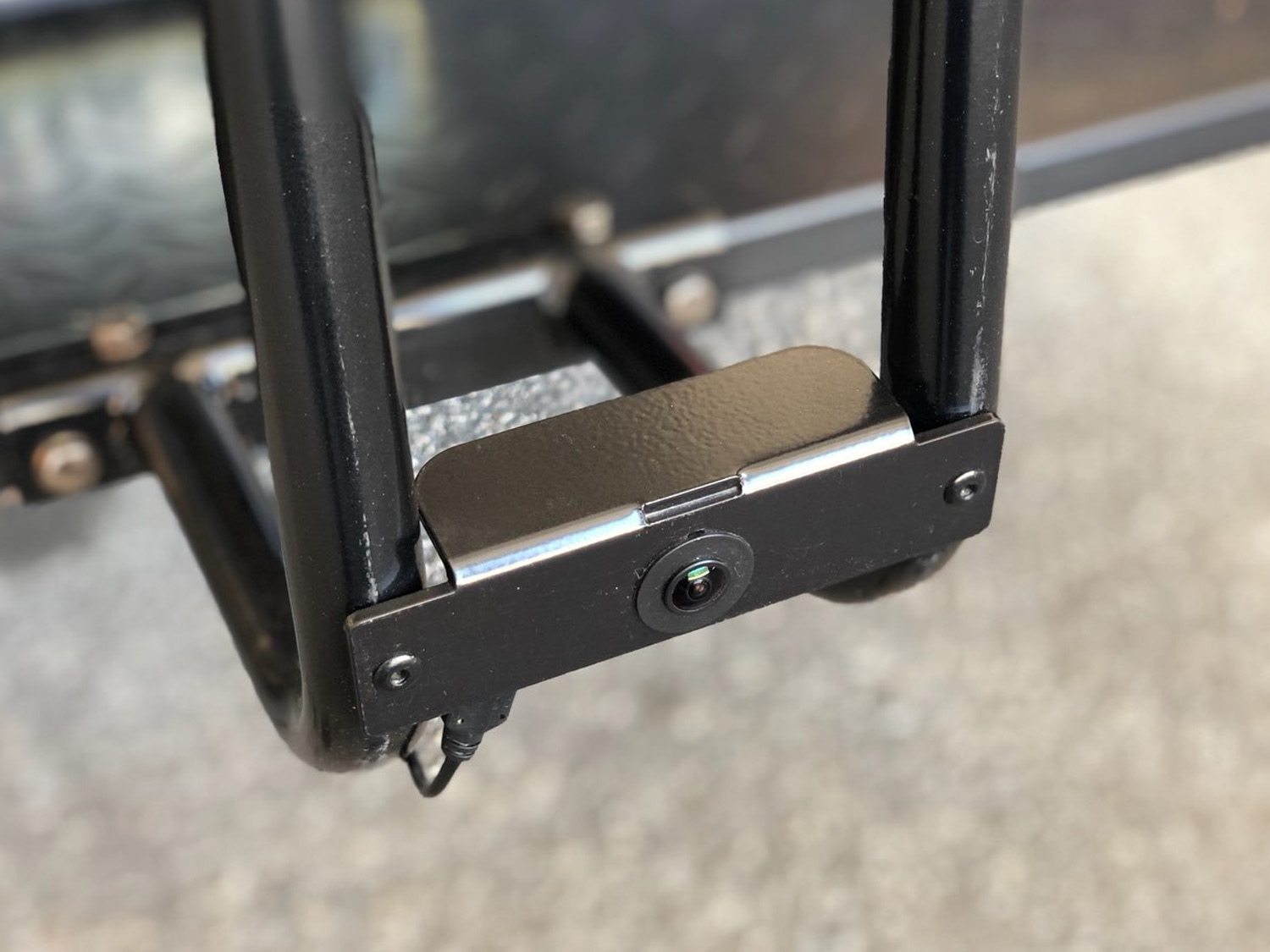 BACKUP CAMERA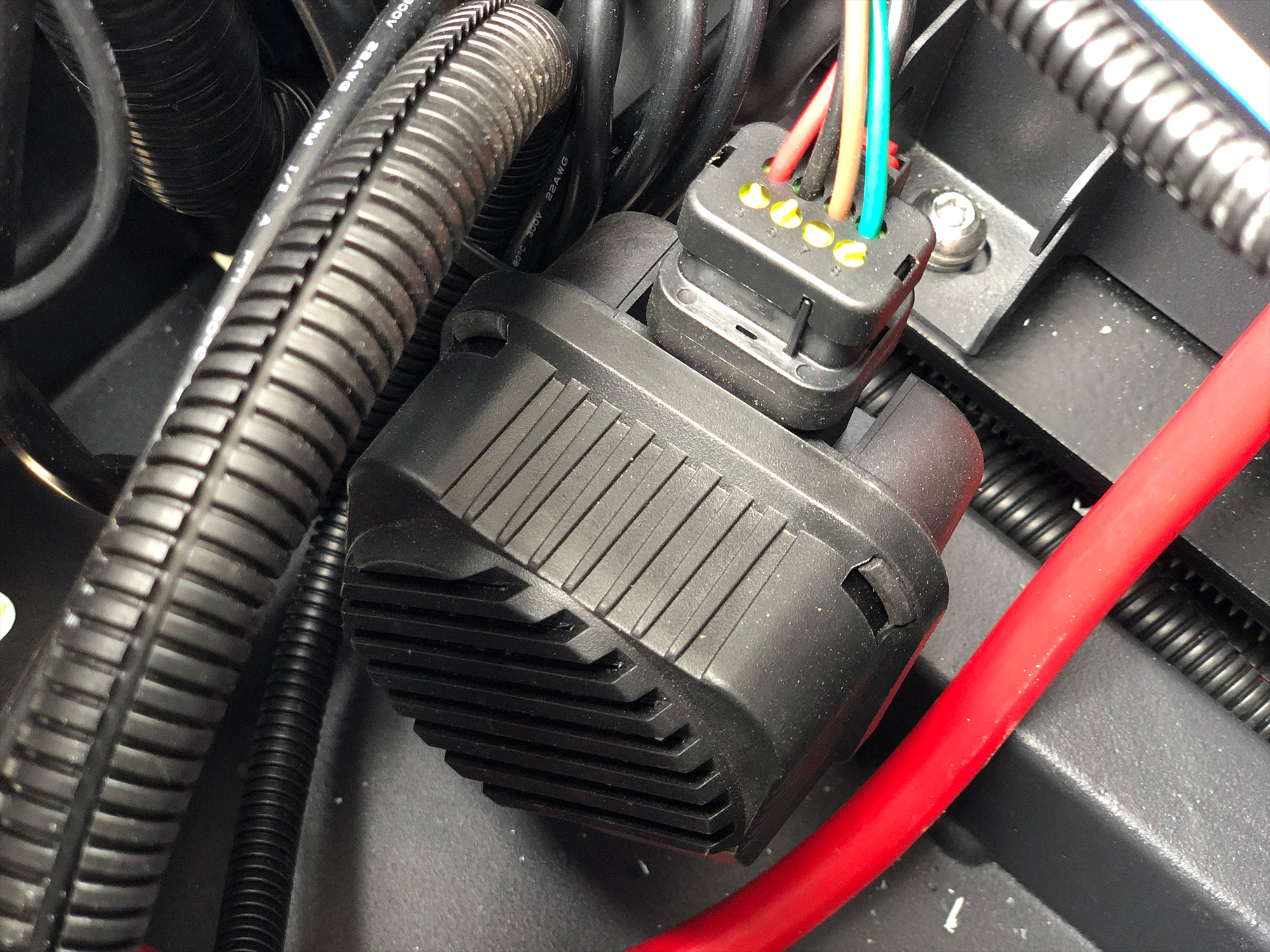 MINIMUM SOUND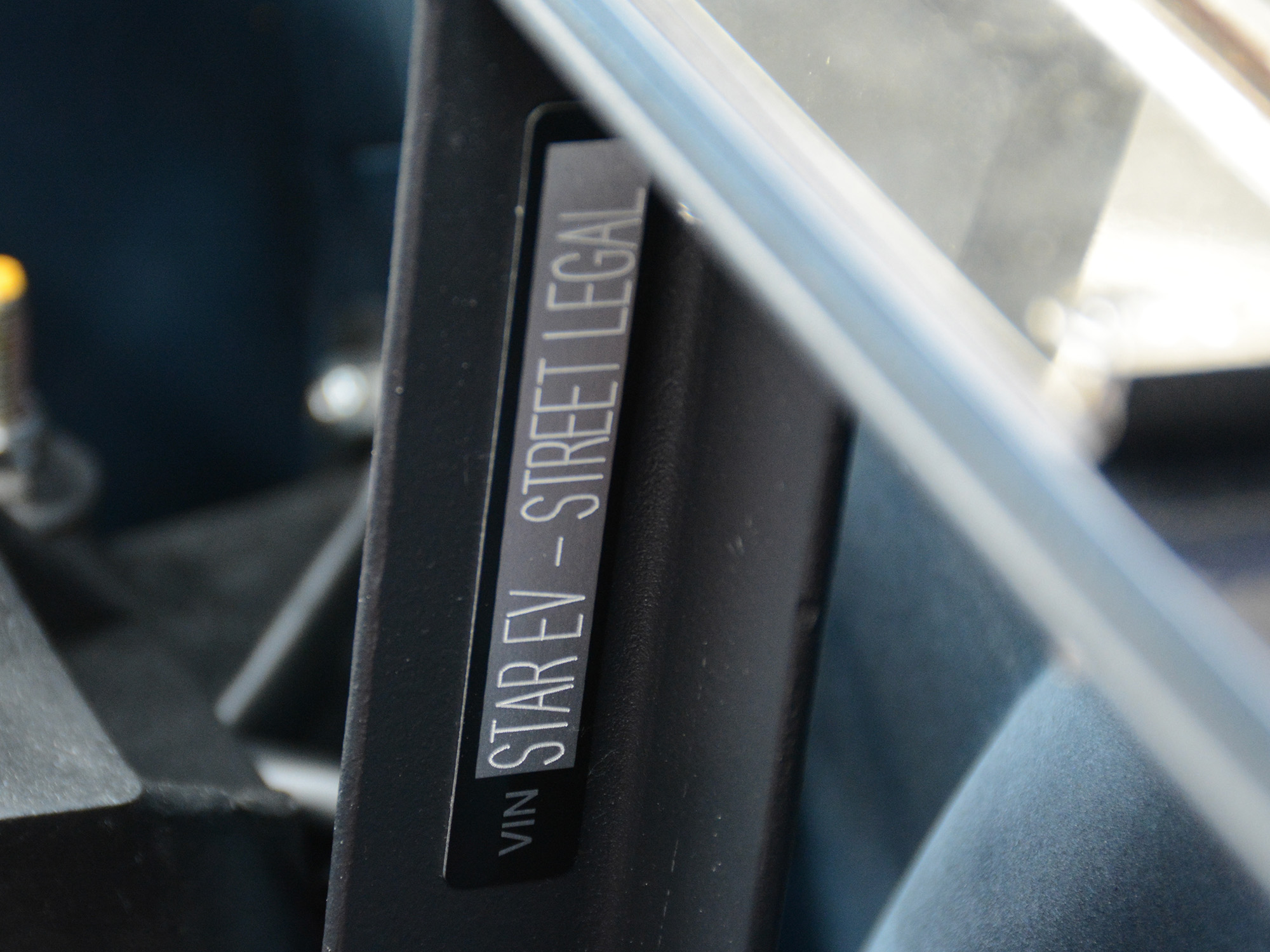 VIN NUMBER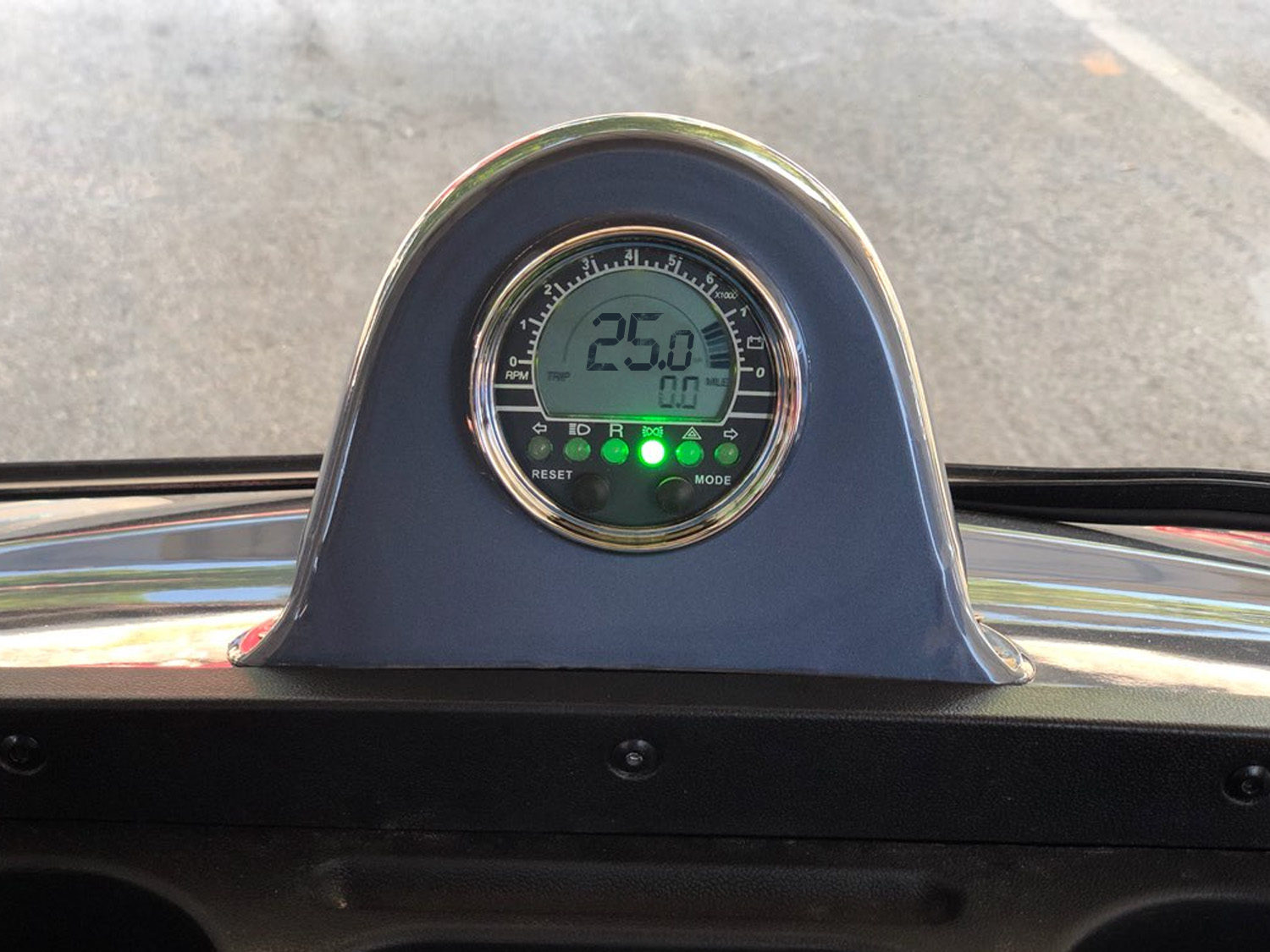 MAXIMUM SPEED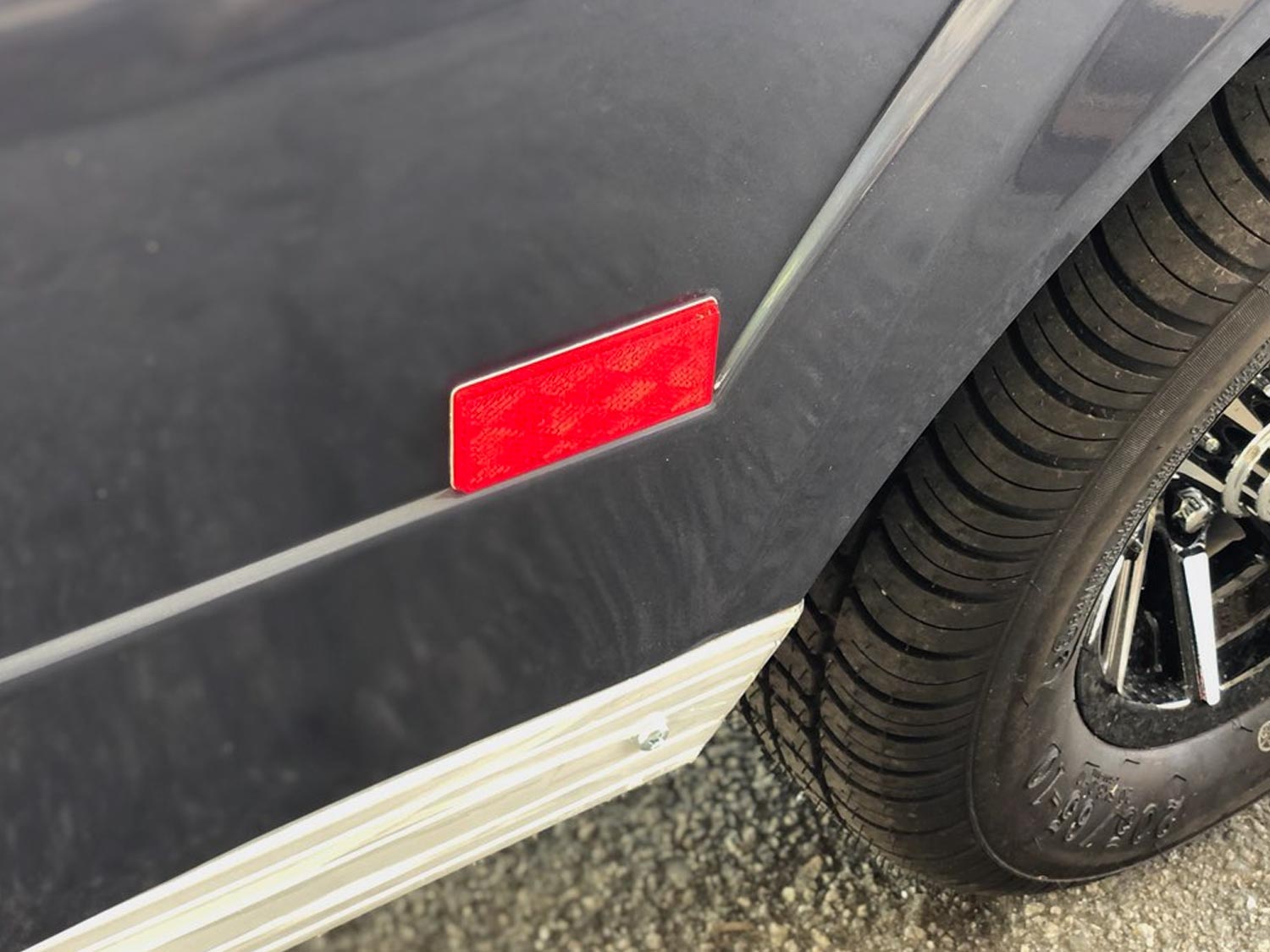 REFLEX REFLECTORS
CLASSIC STANDARD FEATURES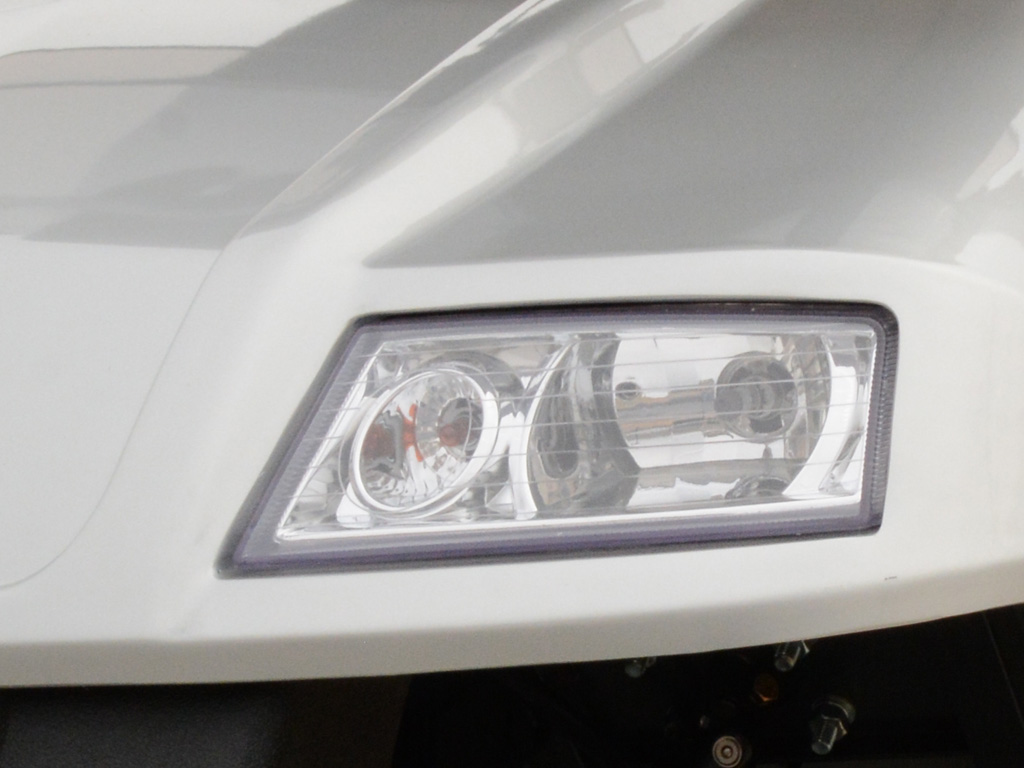 Headlights, taillights, brake
lights, turn signals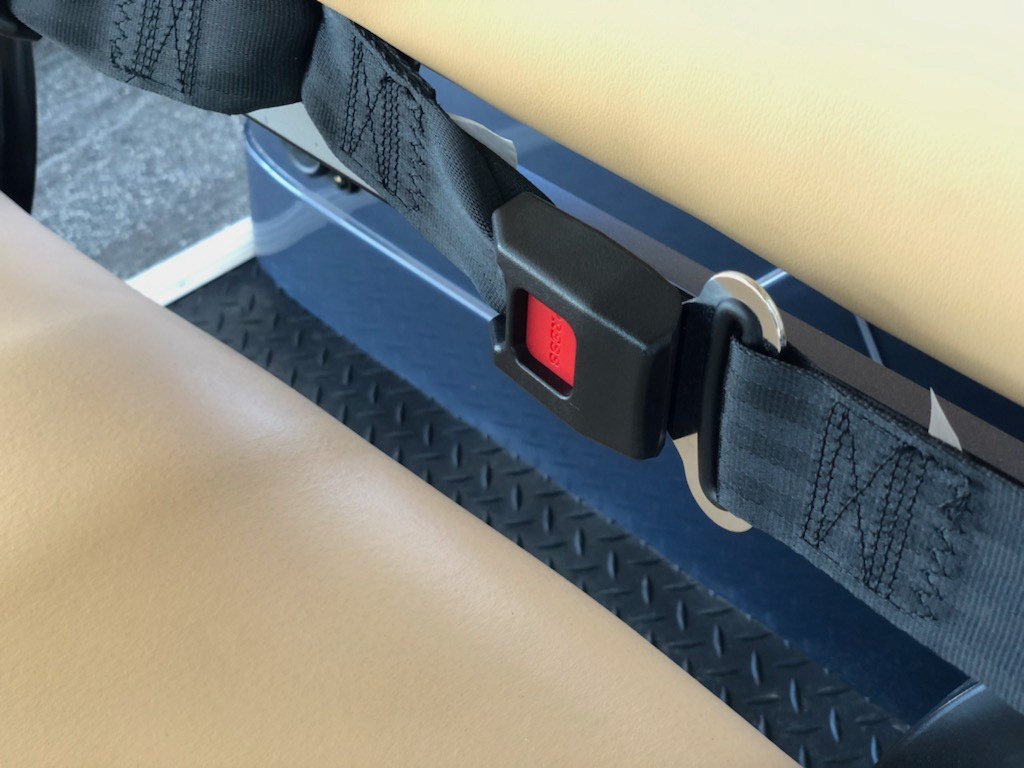 Seat belts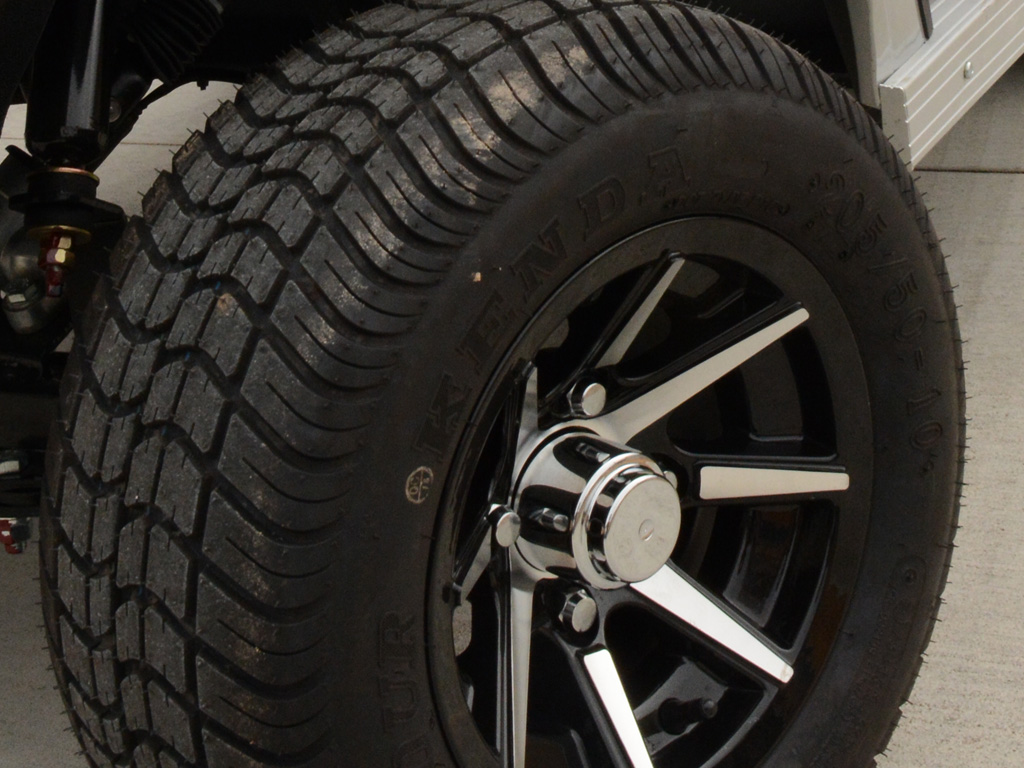 10" Aluminum
wheels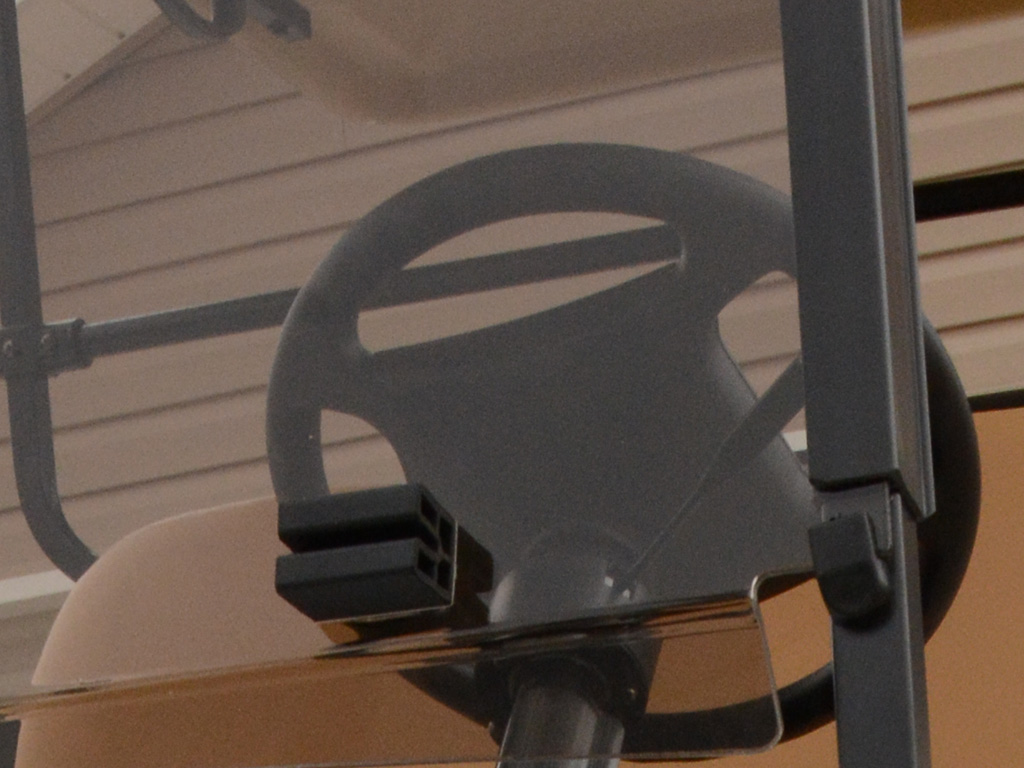 Tinted flip
windshield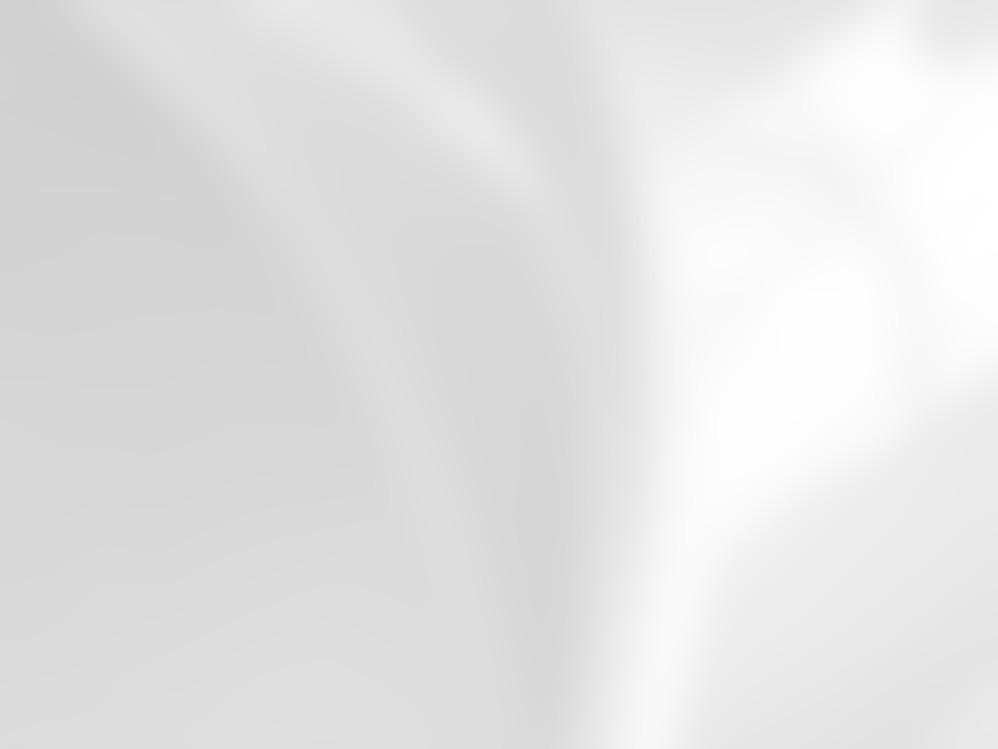 Classic White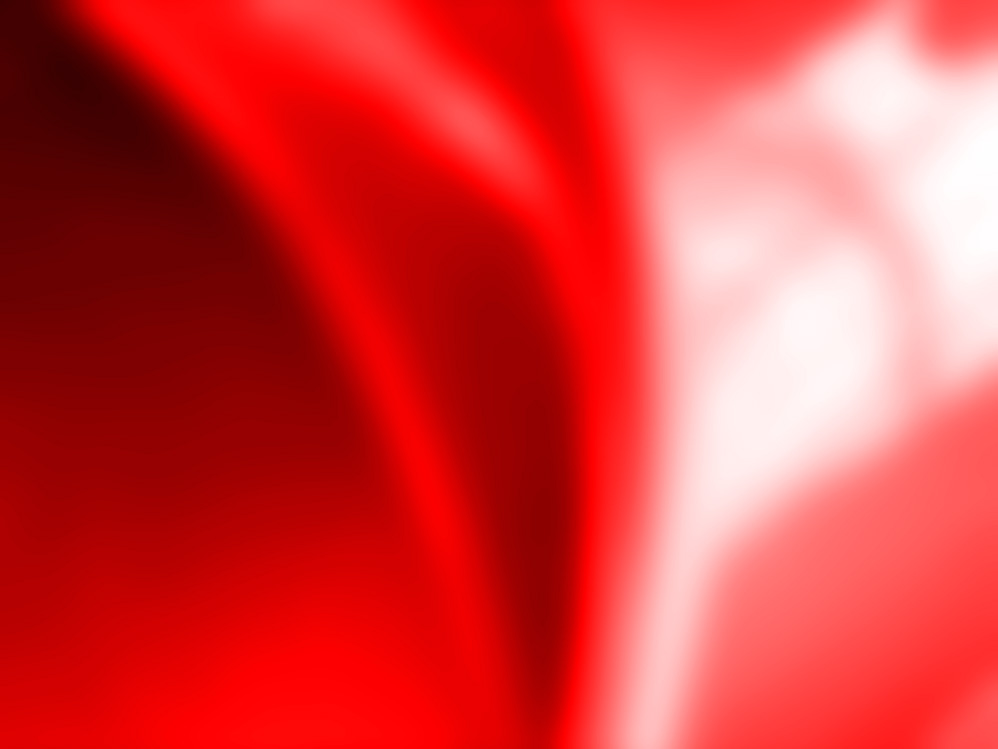 Classic Red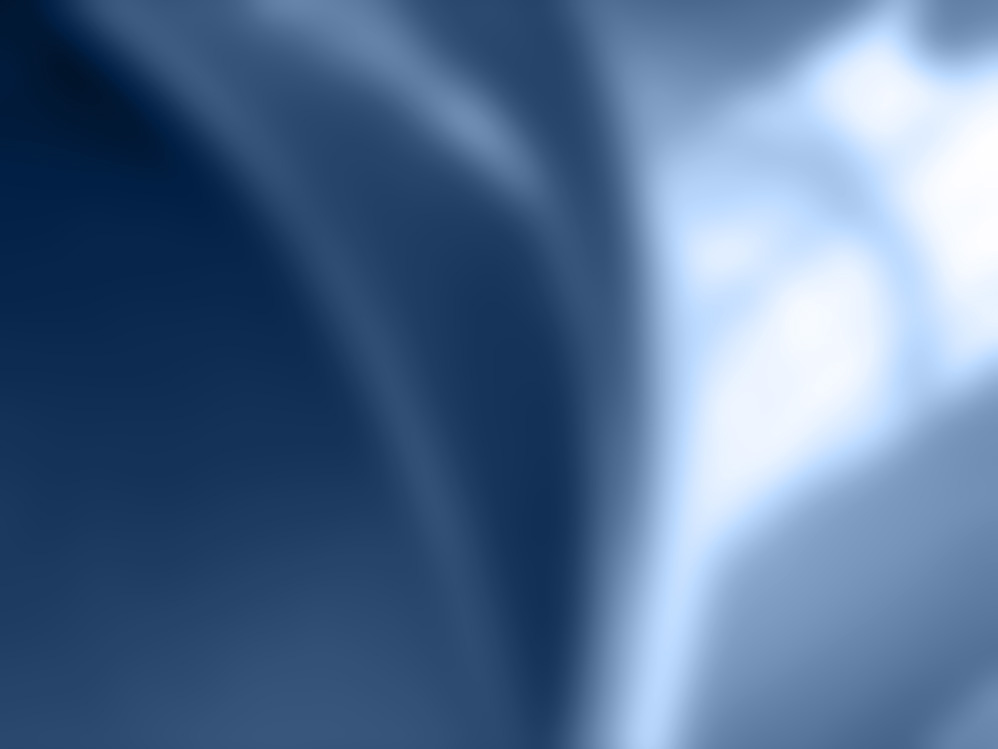 Classic Blue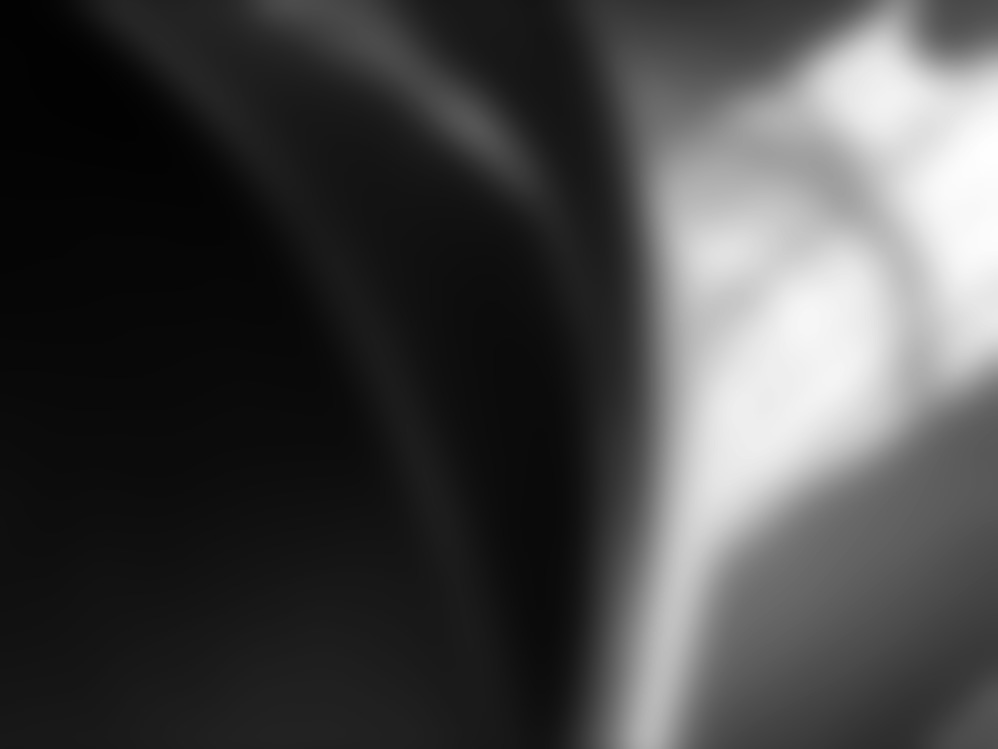 Classic Black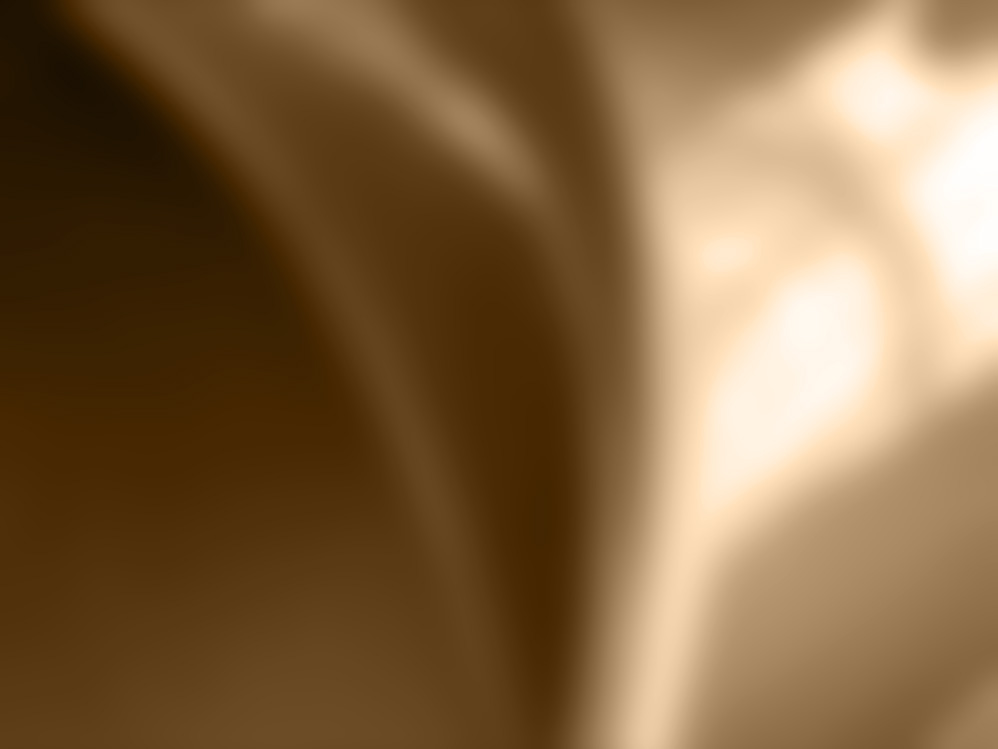 Almond Pearl
STYLE | PERFORMANCE | FUN
A CLASSIC example of Community
The street-legal CLASSIC is a shining example of STAR's commitment to customers and their communities. Driving an electric vehicle is under-the-radar proof that personal actions can help improve the common good. With zero emissions and more safety features than any other brand, every street-legal CLASSIC models civil conduct, environmental awareness and friendly neighborhood interactions.
FIND A DEALER
CLASSIC OPTIONAL UPGRADES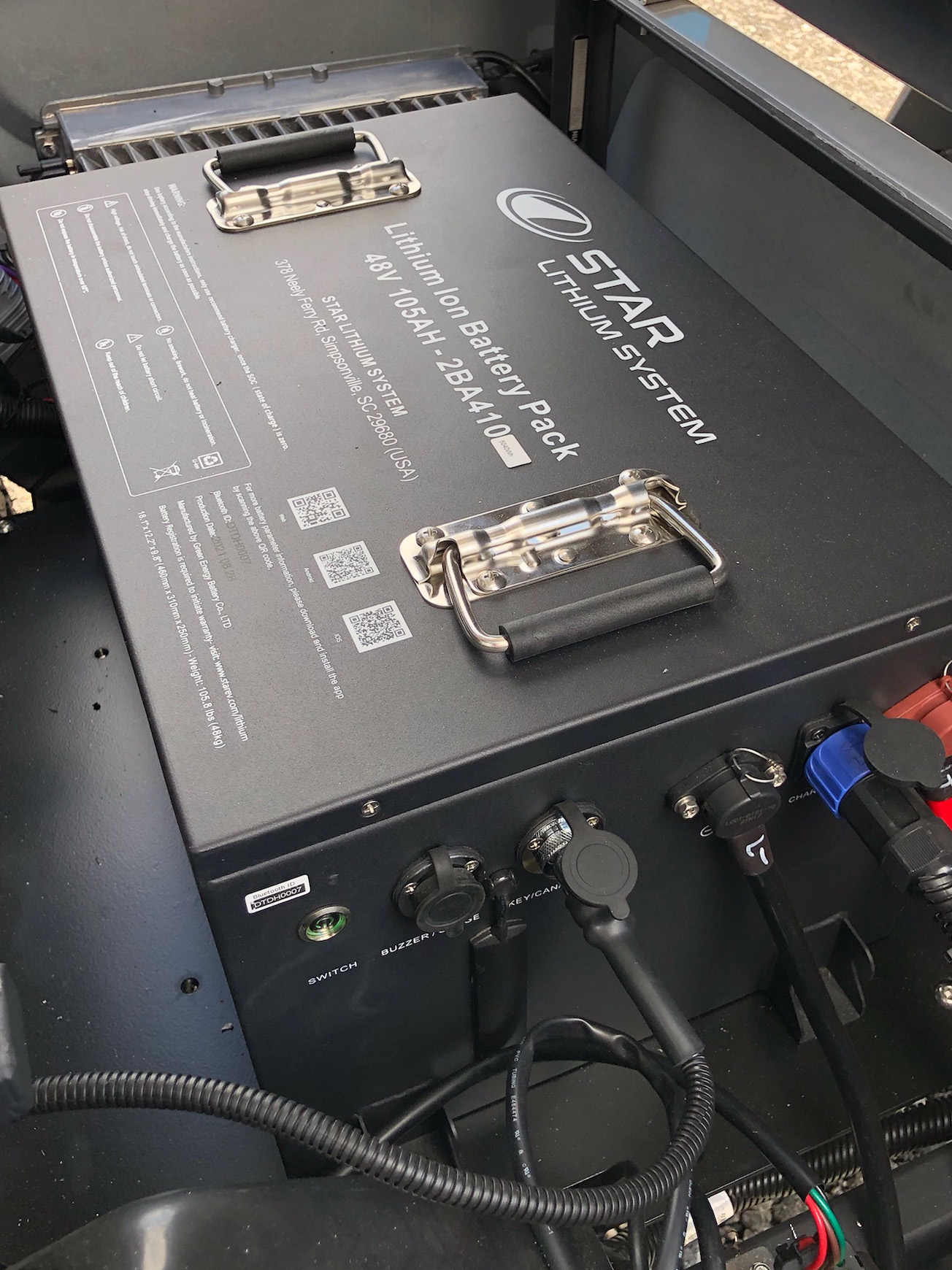 LITHIUM POWER
Boost performance, range and in-vehicle connectivity with STAR's lithium battery upgrades. Running on top-rated LiFePO4 LFP technologies, STAR-smart batteries take a charge, hold a charge, and recharge 2,000+ times with very low power loss. Factory-installed or aftermarket upgrade, it's a smart move.
FIND A DEALER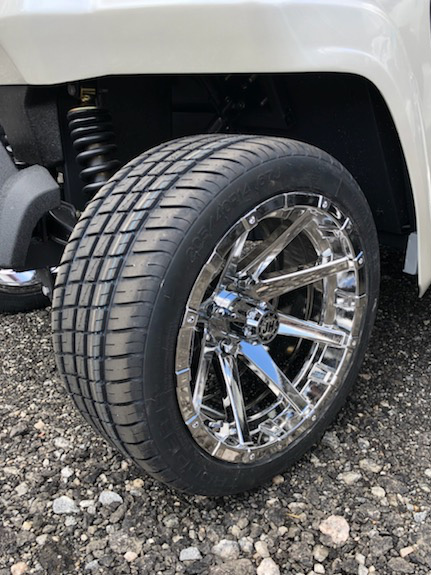 RIMS AND TIRES
No spin. The rim and tire combo you choose dictates your STAR EV's speed, handling and energy consumption, as well as access to roads, fairways and off-road areas. Size matters. So do style, safety and performance. So how do you choose?
FIND A DEALER