We use smiles per mile to measure success...
Customer-driven...
right from the start.
Since our beginning in 2003, STAR has looked to the comfort and safety of our customers for inspiration. A customer-centric approach that has helped us become one of the most innovative designers and manufacturers of electric personal transport vehicles in the global market.
Noting the increasing worldwide demand for zero-emissions vehicles as well as the changing transportation needs of the Baby Boom generation, STAR identified its core mission: to produce well-engineered, high performance, safe low-speed electric vehicles that deliver an unforgettable driving experience: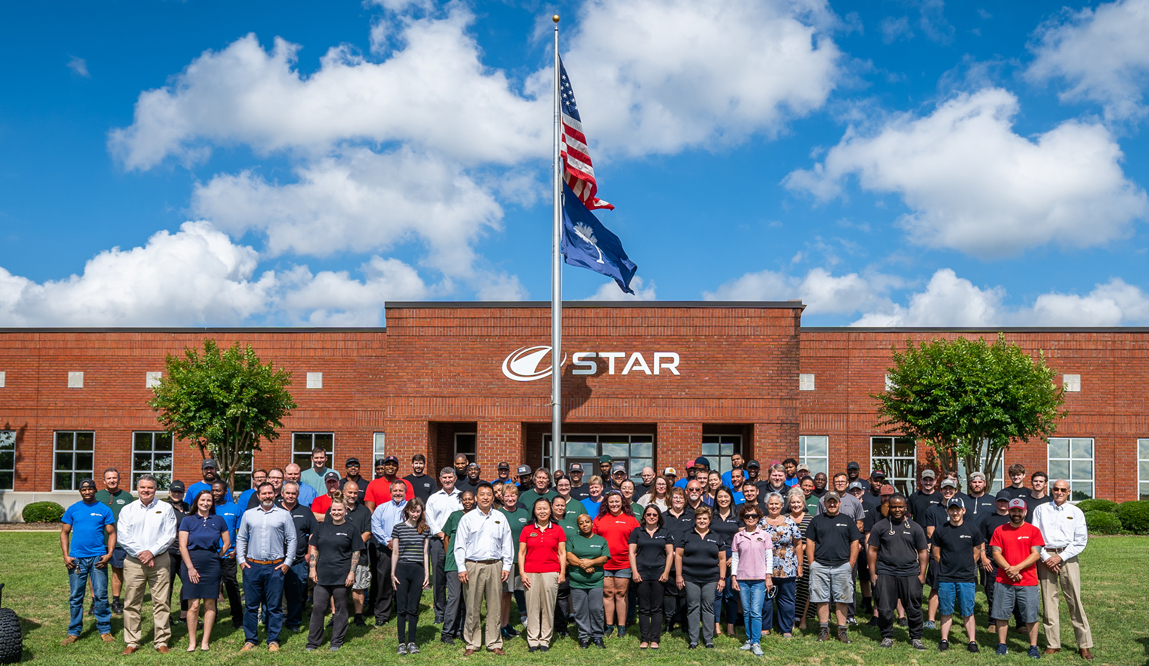 Today, STAR is a world-class operation that produces exceptional products.
At STAR EV's USA-based warehouse and assembly facility, we engineer and deliver market-leading products that are tailored to our customers' modern lifestyles. Our careful customer focus and innovative business culture ensure that each of our vehicles meets the highest standards, with the elegant styling, comfortable ride, and low maintenance/high performance that customers have come to recognize from STAR.
Headquartered in Simpsonville, South Carolina, STAR boasts a worldwide network of authorized dealers. STAR EV offers professional sales and service virtually anywhere on the planet. Count on STAR EV, wherever your journey takes you.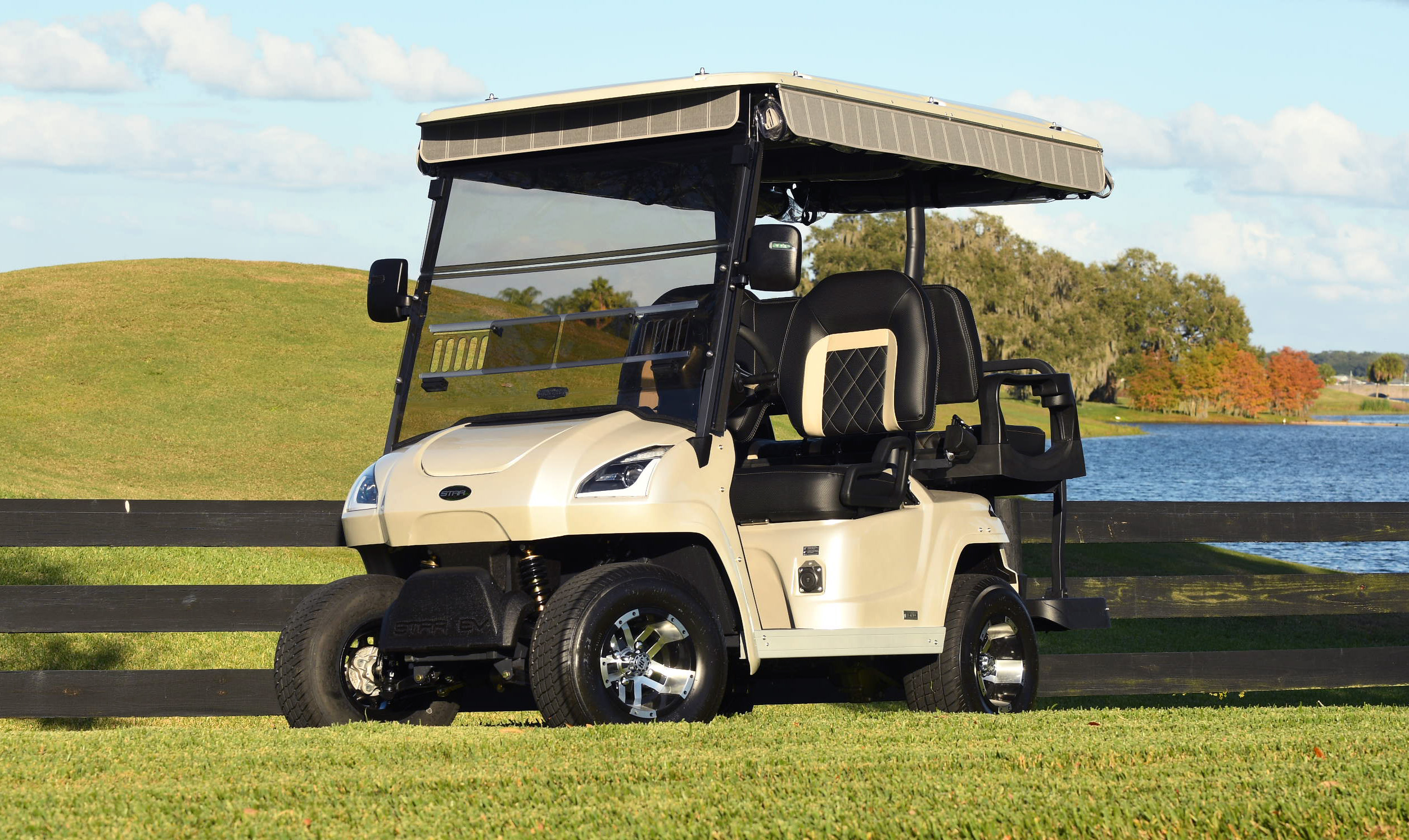 What Are Customers Looking For Moving Forward?
CONNECTIVITY
The future runs on connectivity.  STAR EVs are driving the change, with smart in-vehicle systems for monitoring and maintaining performance levels; synchronizing digital devices; powering on-board electronic functions, including battery management, dash displays, Bluetooth and entertainment systems; issuing status alerts and service notifications; and streamlining troubleshooting, diagnosis and repairs. STAR cars put relevant data in motion, to keep you informed, engaged, entertained, aware, and well ahead of the game.
STORAGE
Even if you travel light, you'll still need places to stow your clubs, tools, pool accessories, sports gear, and shopping supplies – and that's just for leisure time! That's why STAR cars offer a range of interior and exterior storage solutions, so you can confidently tackle your weekends and workloads: mounted utility boxes and baskets to collect and contain your cargo; heavy duty flatbeds and accessories; hard-working specialty boxes, including enclosed boxes, insulated containers, stake boxes, and tilt/dump carriers; lockable compartments; roof racks, bag racks, mesh baskets, storage nets and more.
PERFORMANCE
STAR continues to lead the charge toward smart, safe, eco-friendly electric vehicles for personal, commercial, corporate and campus use. Already, STAR-smart vehicles and batteries are lead-free, emissions-free, fossil fuel-free and virtually maintenance-free. STAR cars are increasingly equipped with luxury automotive features like touch controls, voice-activated platforms, and interactive cloud-based systems that deliver real-time information, alerts and entertainment.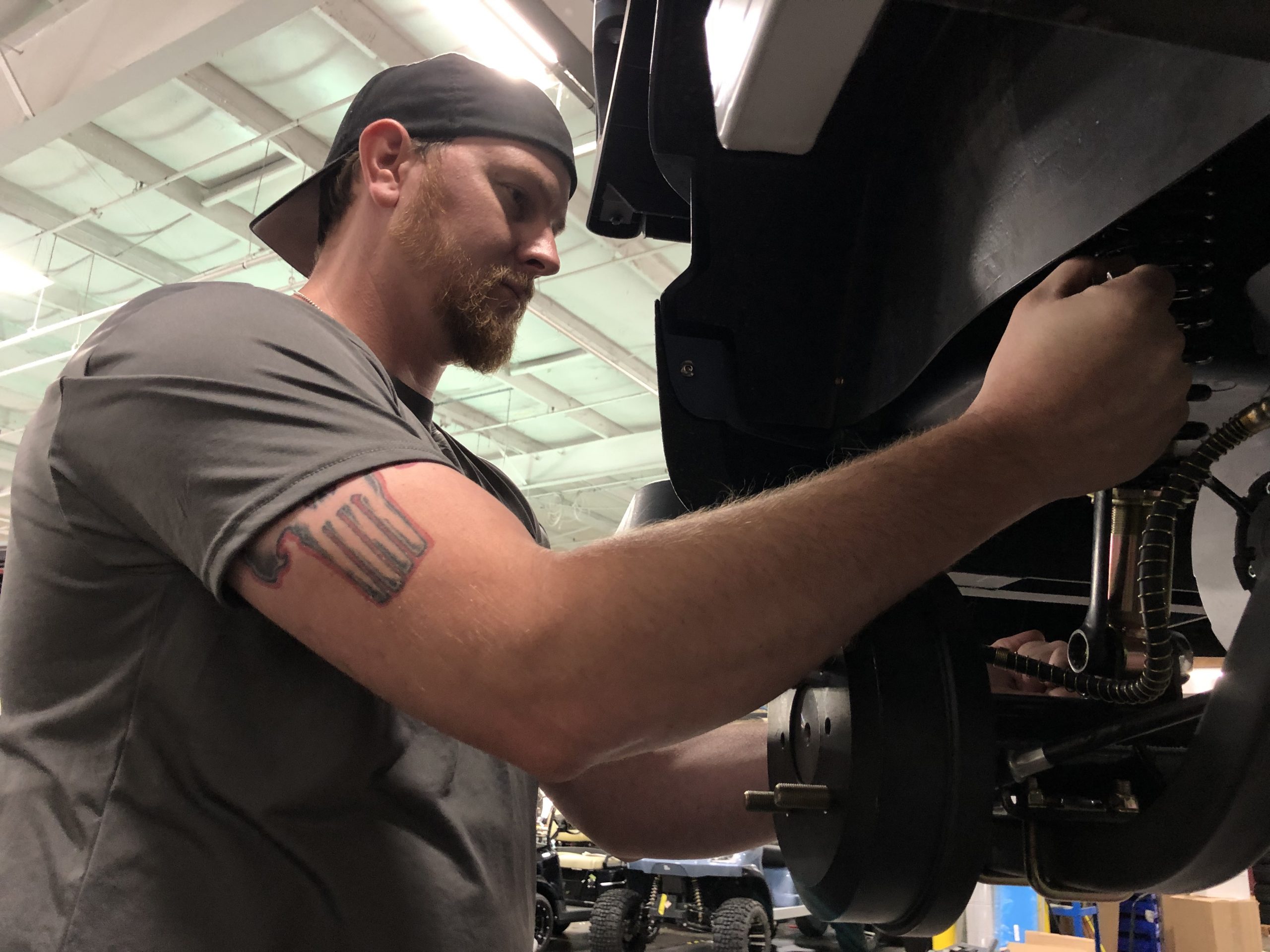 Our stars make sure your STAR performs to the highest standards
How do STAR EVs run circles around the competition?
We think it's because we have a workforce that's dedicated to keeping us ahead of the game. From concept and engineering, through manufacturing and product launch, to sales, service and support, every team member plays an important role in our success.
Employing good people and offering them challenging professional opportunities are priorities at STAR. All our employees are bright; some are brilliant. But across the board, they share a drive to improve our products, processes and performance. Their "courage to be curious" has resulted in some of our most impactful innovations.
EMPLOYEES
We foster a safe, healthy, and happy work environment while also providing challenging professional opportunities to our employees.
ETHICAL INTEGRITY
CUSTOMERS
Our innovative business culture strives to design, build, and deliver market-leading products to our customers without defect.
INNOVATIVE COURAGE
PARTNERS
Partnership to us means that our strategic accounts, distributors, dealers, and suppliers are true long-term business relationships.
CONTINOUS TEAMWORK