THE SHORTCUT TO YOUR HAPPY PLACE.
Round up the kids for a day at the pool or beach; drop your foursome at the tee box or 19th hole; carpool to sporting events and neighborhood gatherings, or just cruise around town to take in the local sights. Whether you're putting, puttering or putting on the mileage, it's all in good fun in an all-new 2022 CAPELLA.
FIND A DEALER
CAPELLA LOW SPEED VEHICLE (LSV)
STREET LEGAL CAPELLA
Why bother with aftermarket upgrades? Your new CAPELLA LSV arrives fully compliant with all current Federal Motor Vehicle Safety Standards (FMVSS), including rear visibility and minimum sound rules, regulations that define visual and audible auto-alerts designed to protect pedestrians and by-standers. In the eyes of the law, you're good to go on public streets or roadways with speed limits up to 35 mph. When you're behind the wheel, CAPELLA rules the road.
STREET LEGAL INFORMATION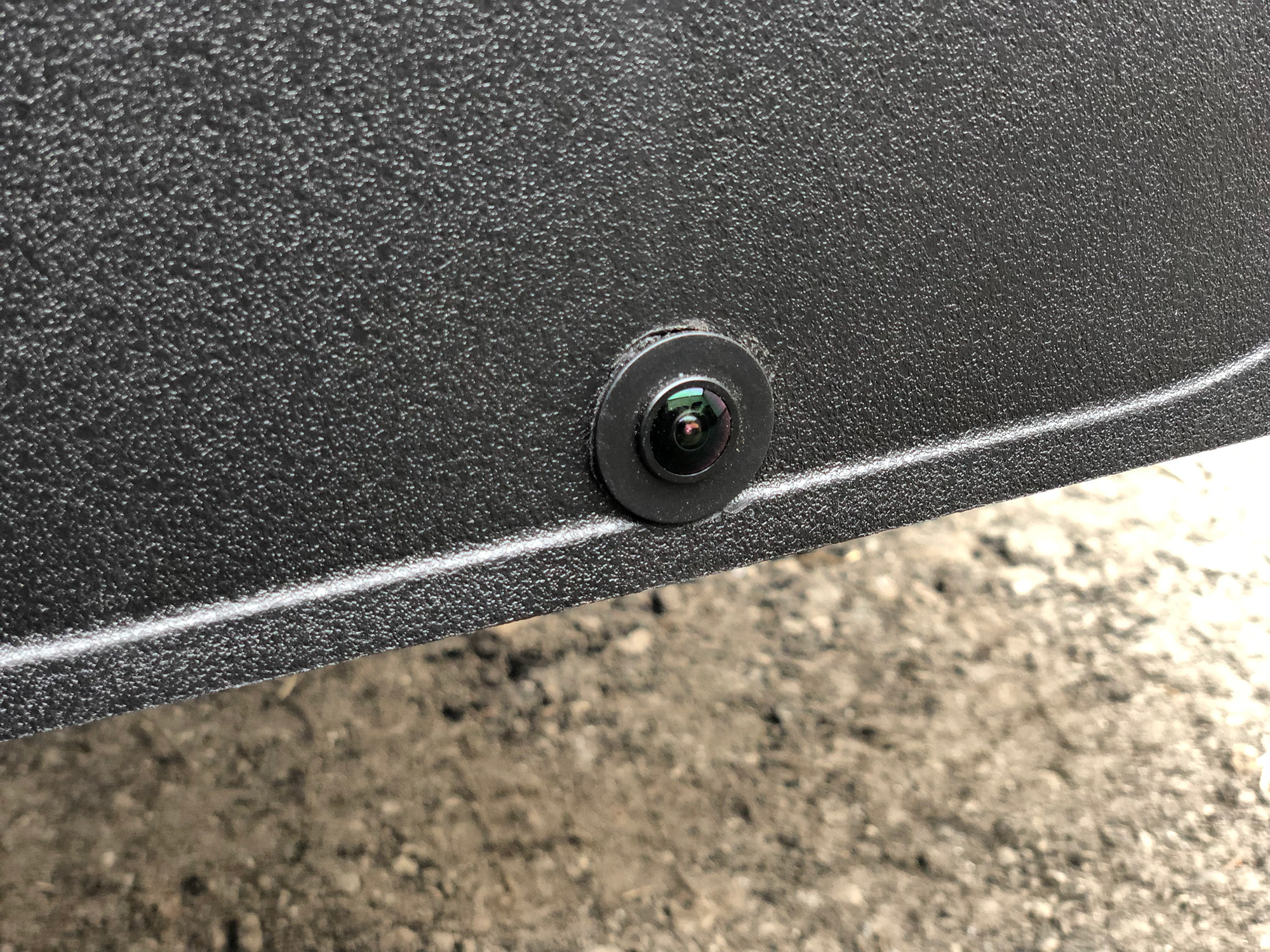 BACKUP CAMERA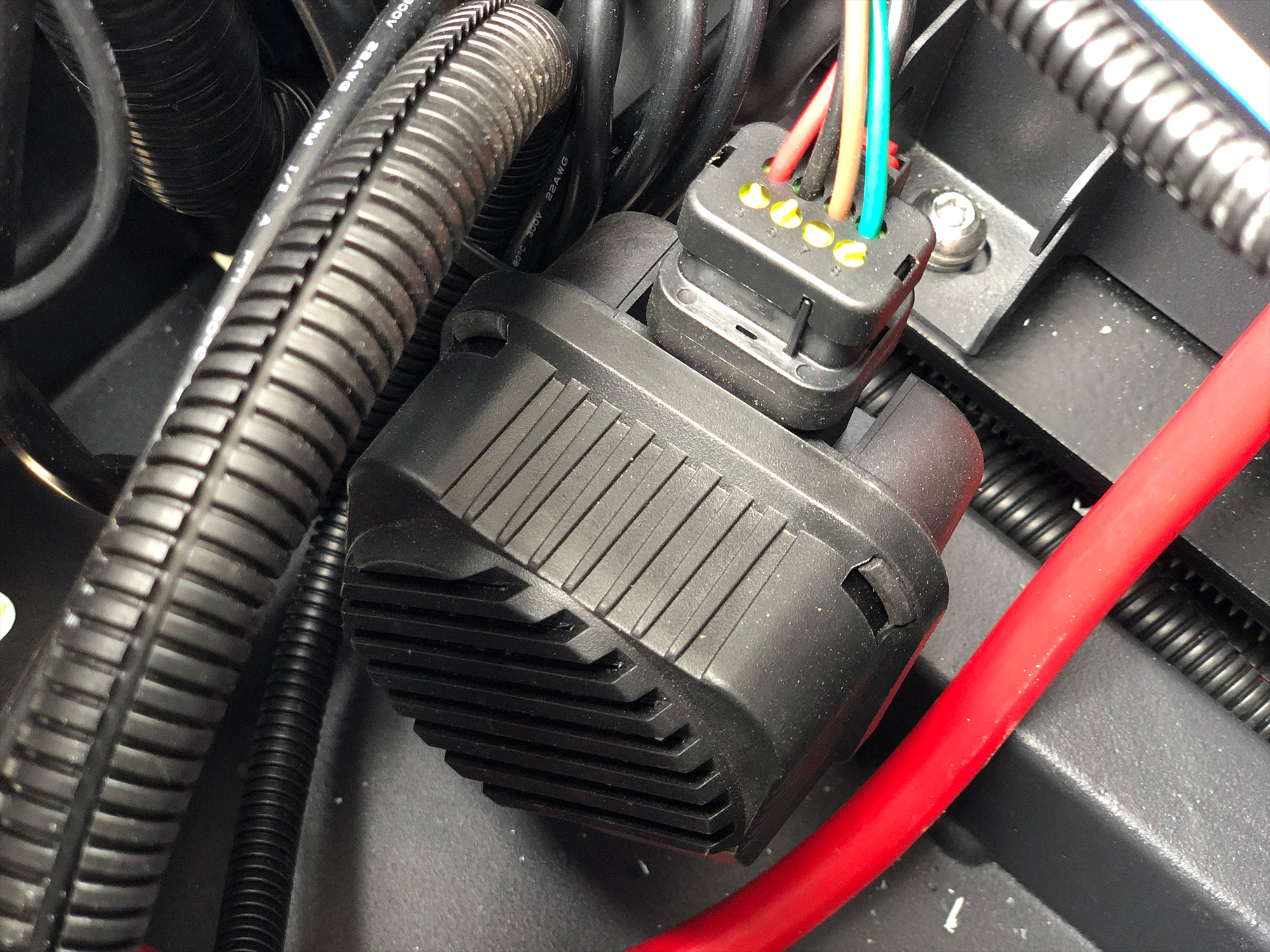 MINIMUM SOUND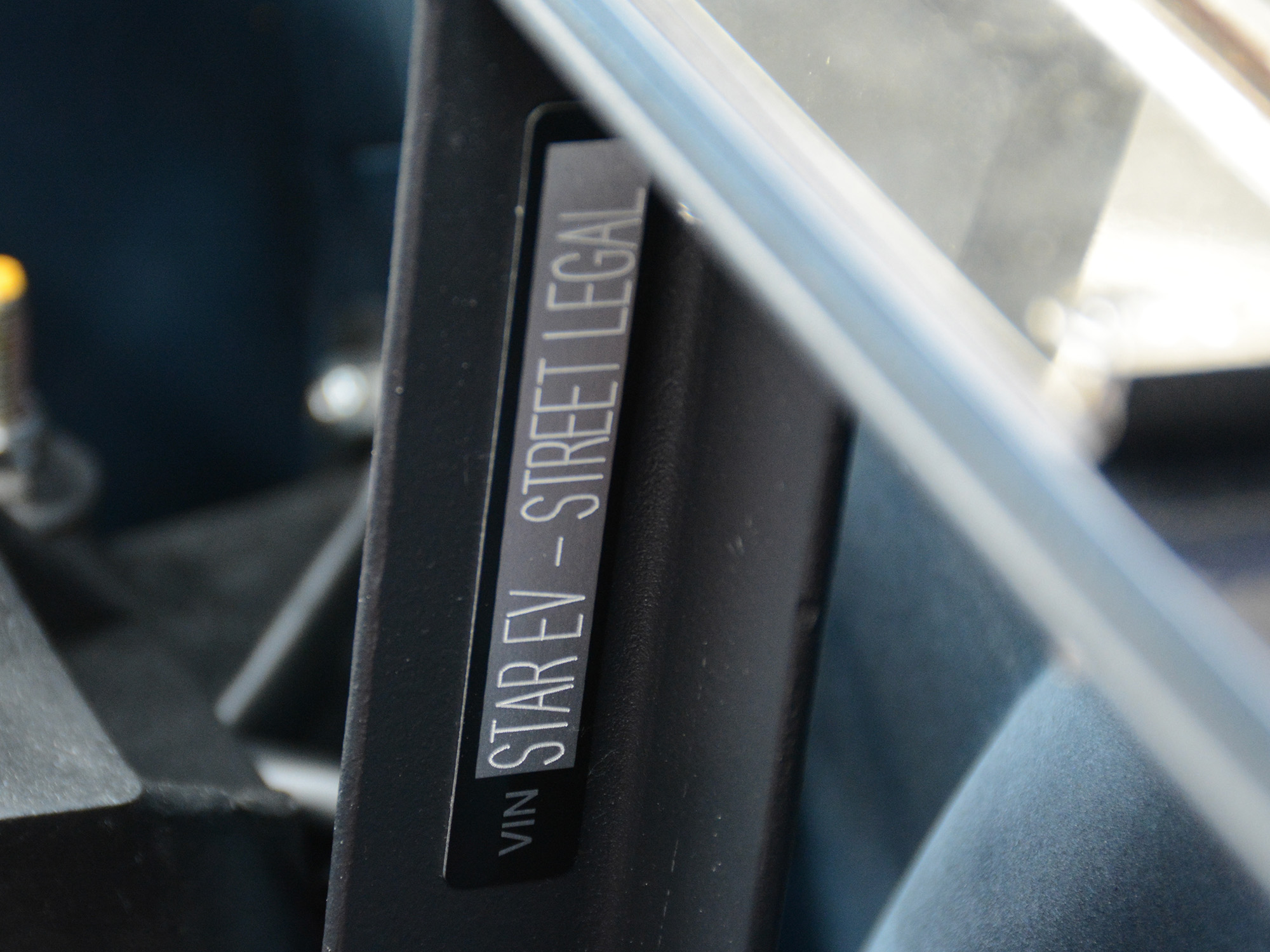 VIN NUMBER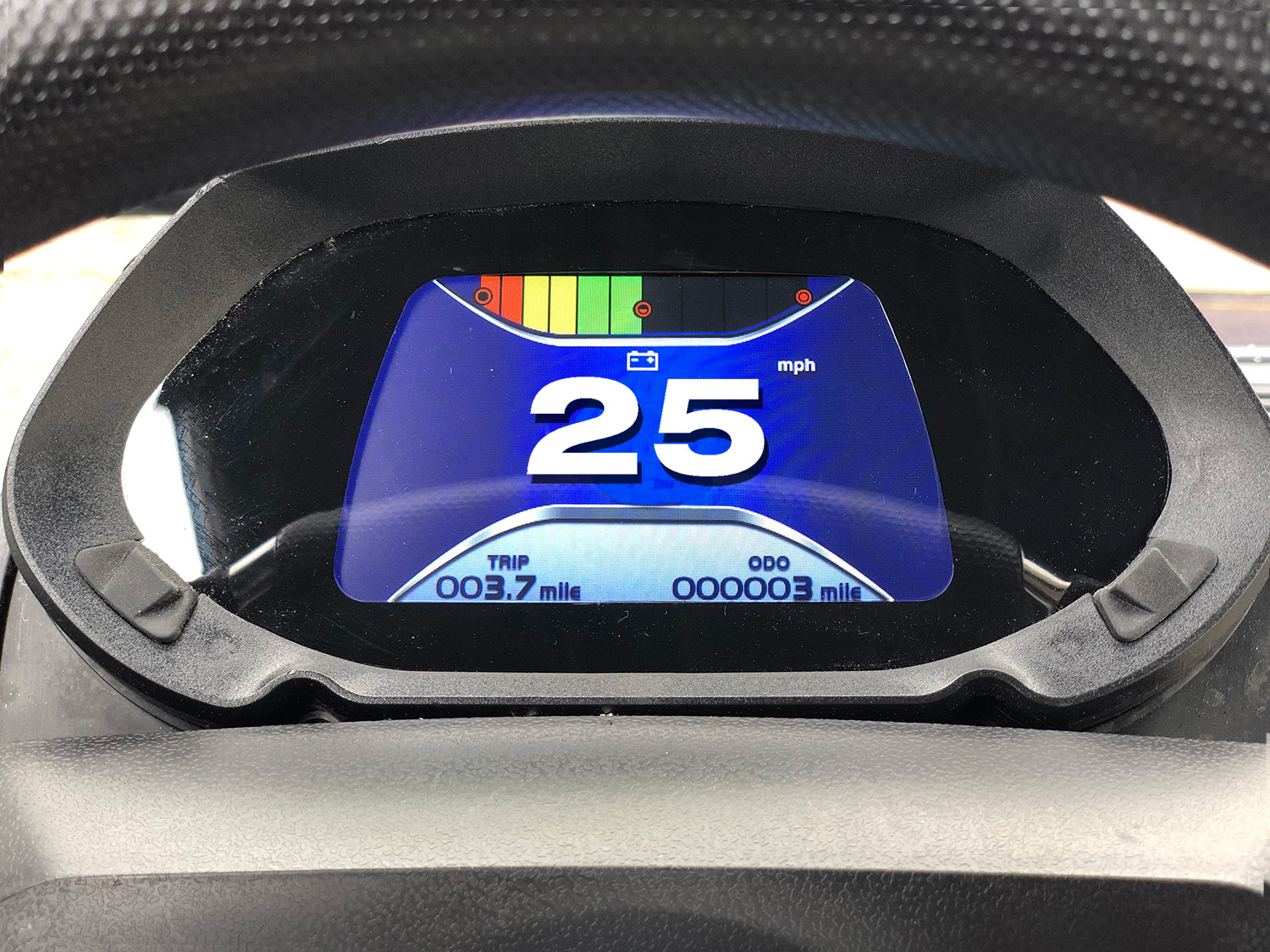 MAXIMUM SPEED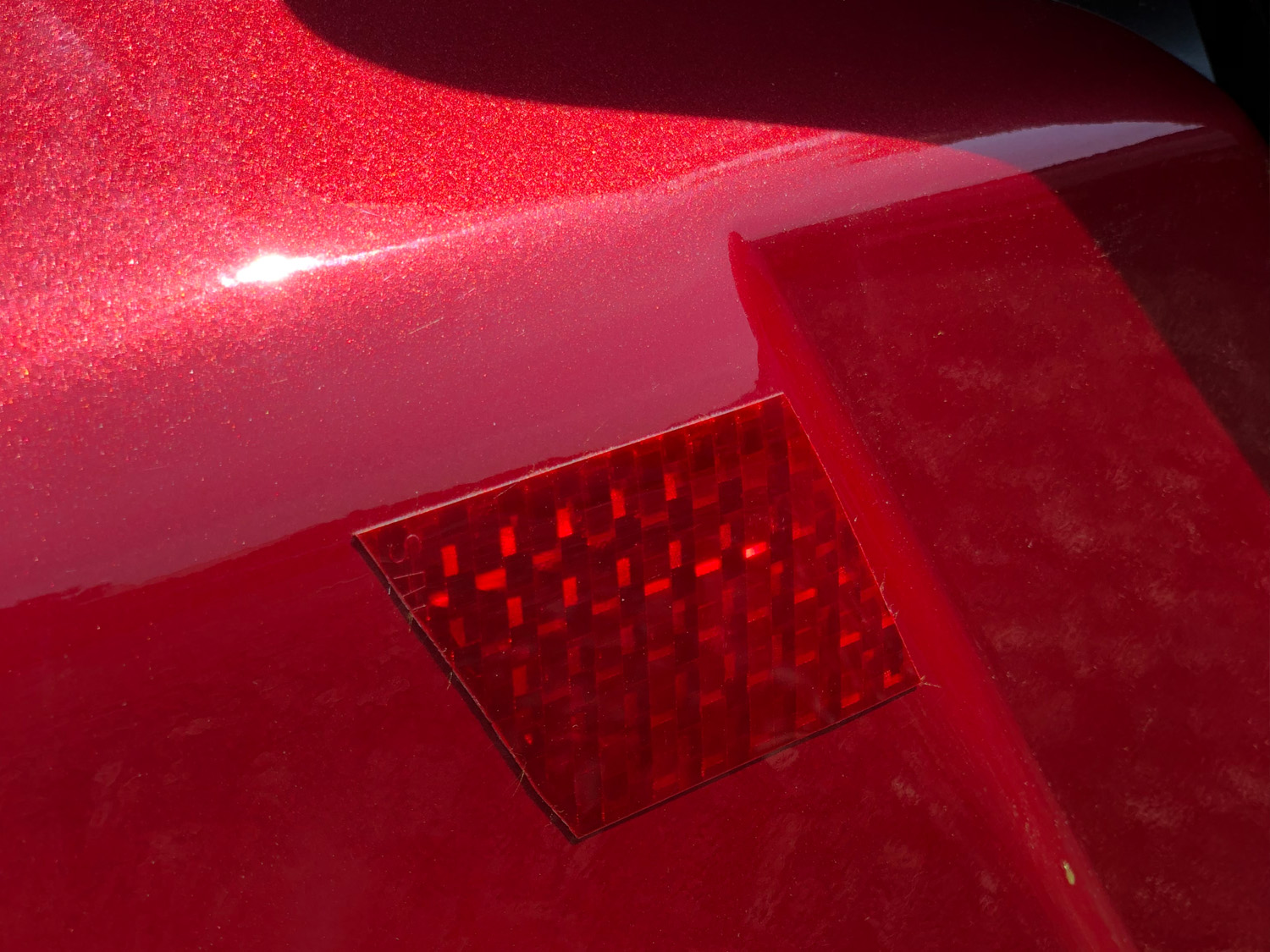 REFLEX REFLECTORS
CAPELLA STANDARD FEATURES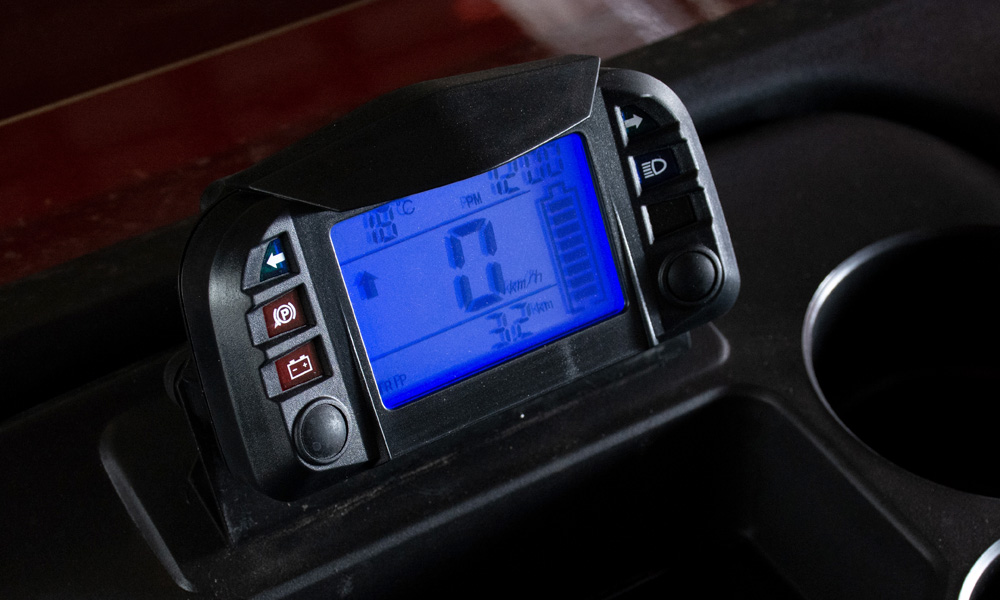 Digital display with
turn indicators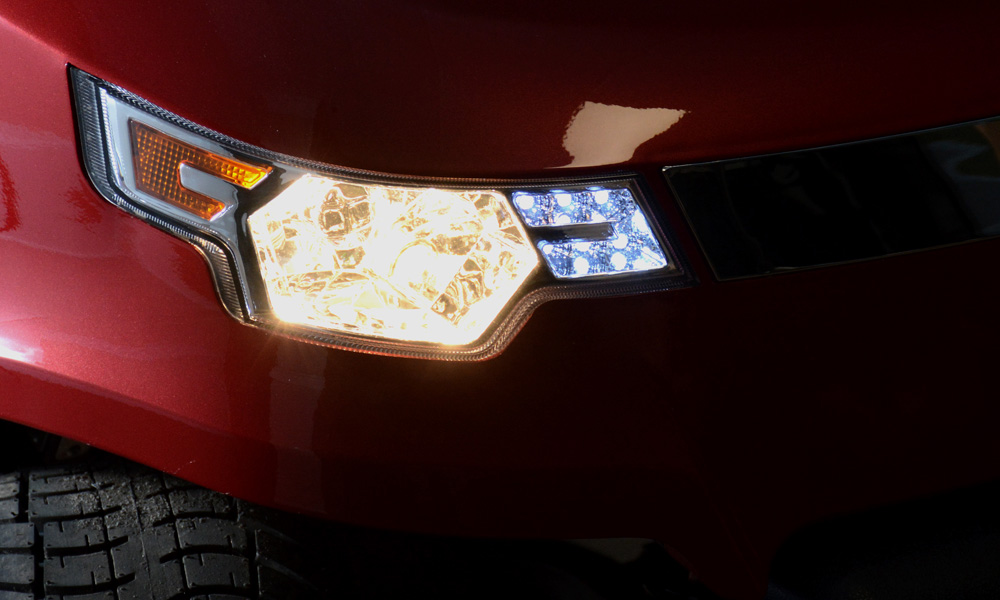 Headlights with
integrated turn signals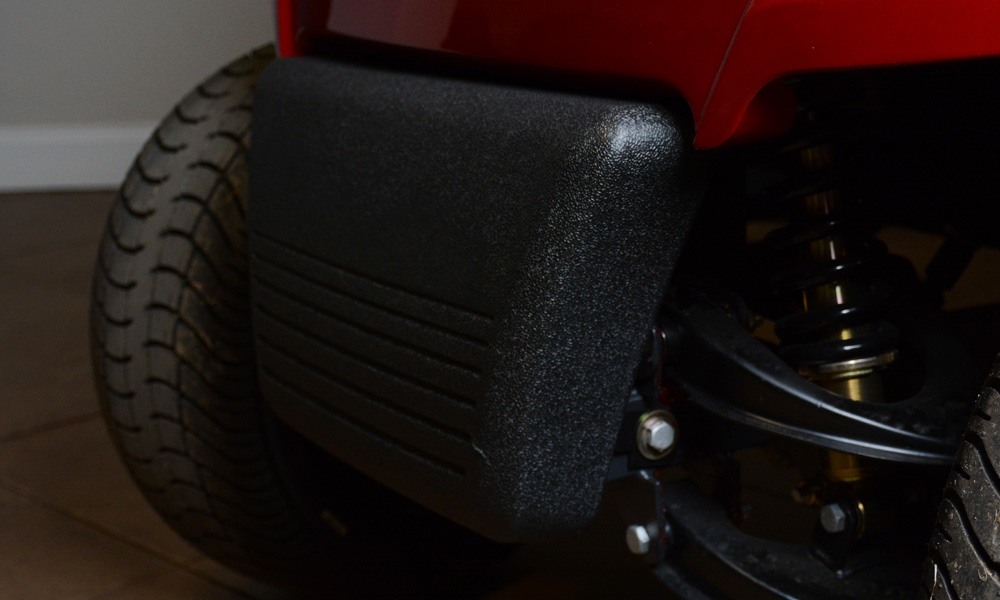 Solid durable
bumper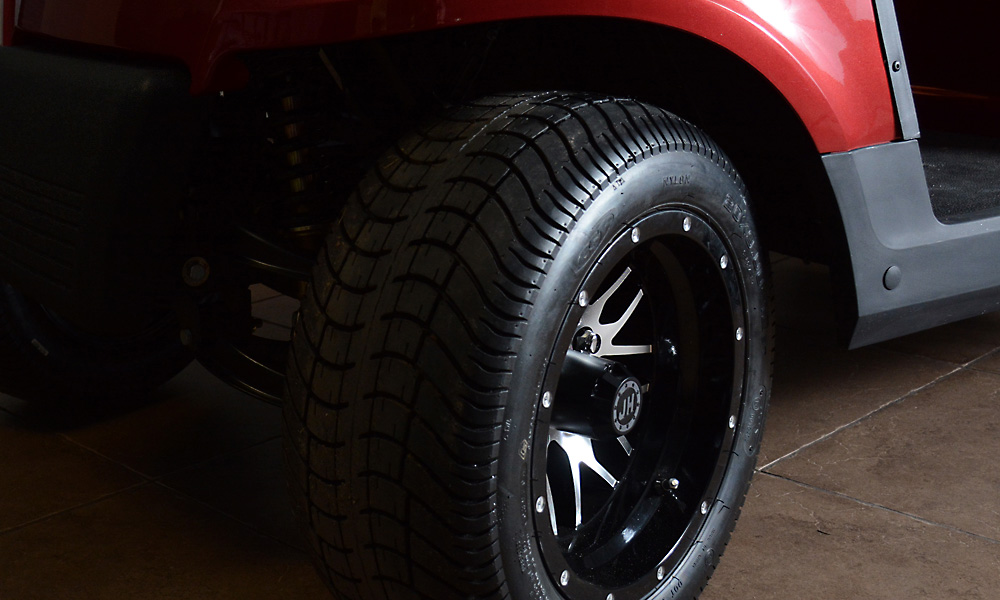 Stylish standard rims
with DOT tires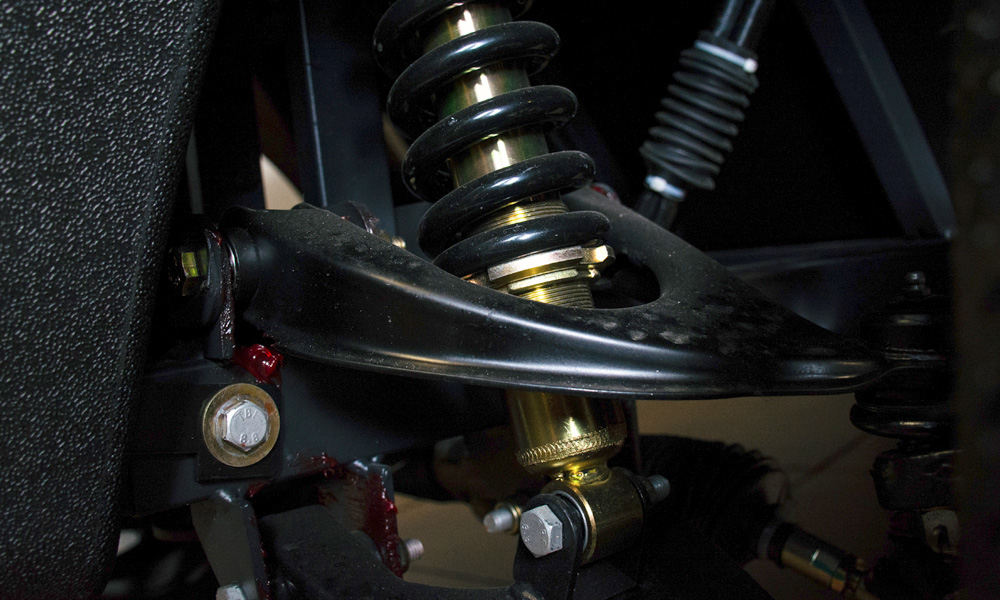 Independent suspension
with double A-arms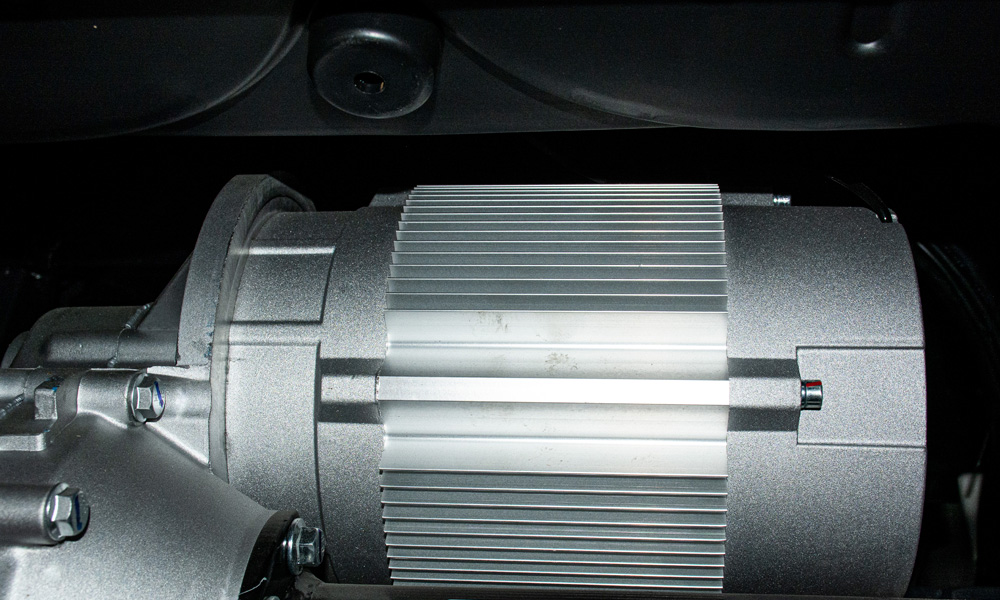 QDS™ Quiet drive system
with temperature protection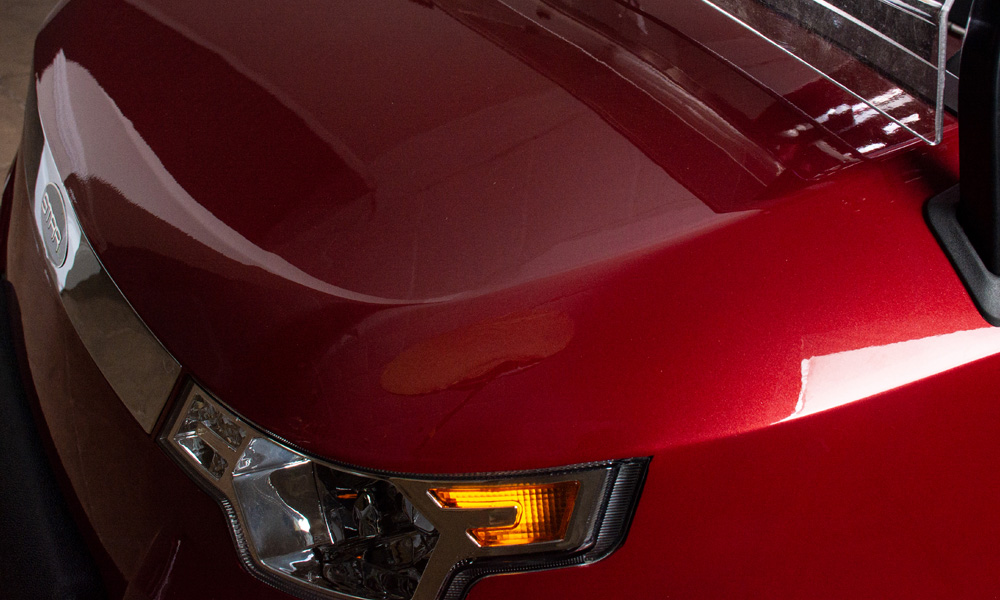 Premium automotive paint
and color matched roof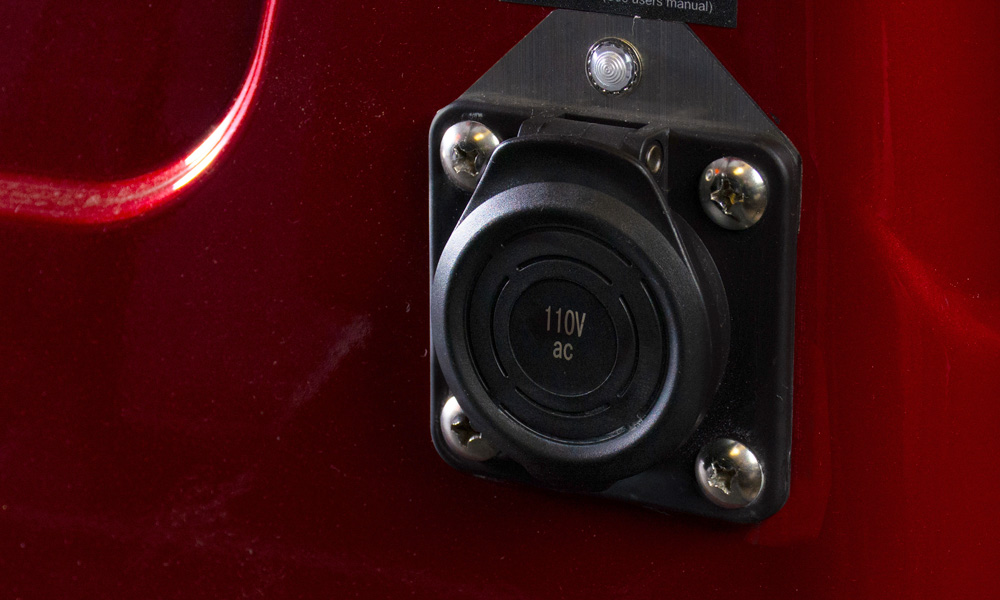 Onboard charger and
tri-color indicator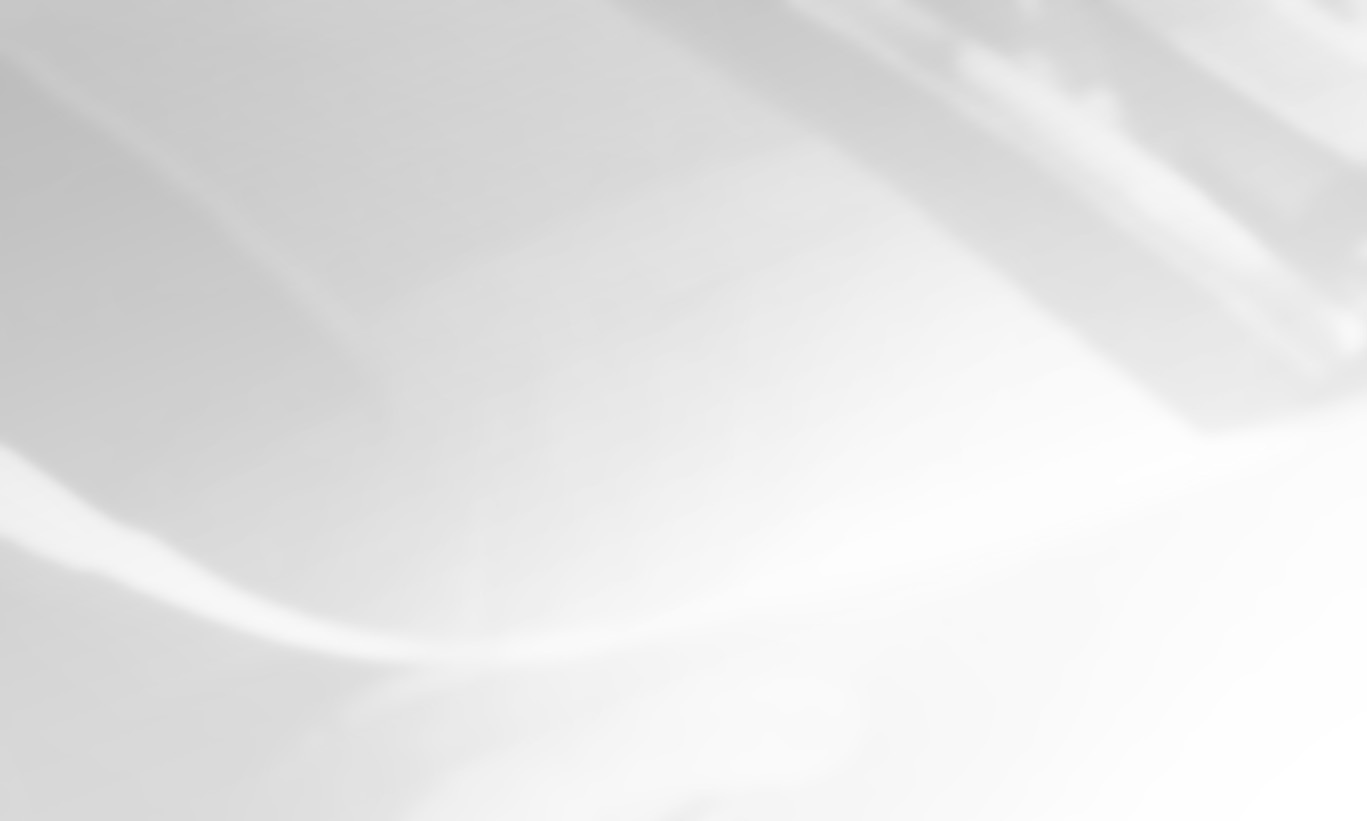 Arctic White Candy Apple Red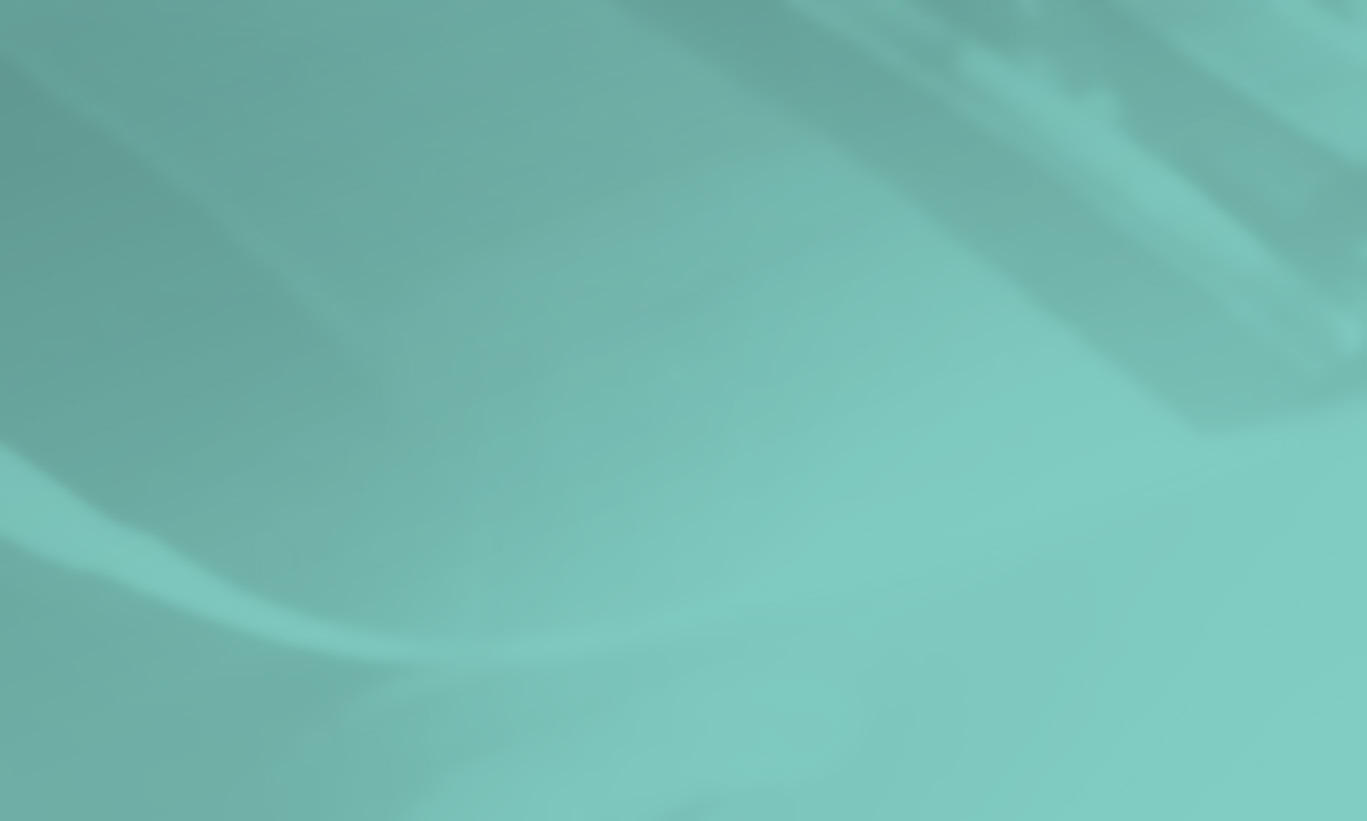 Coastal Blue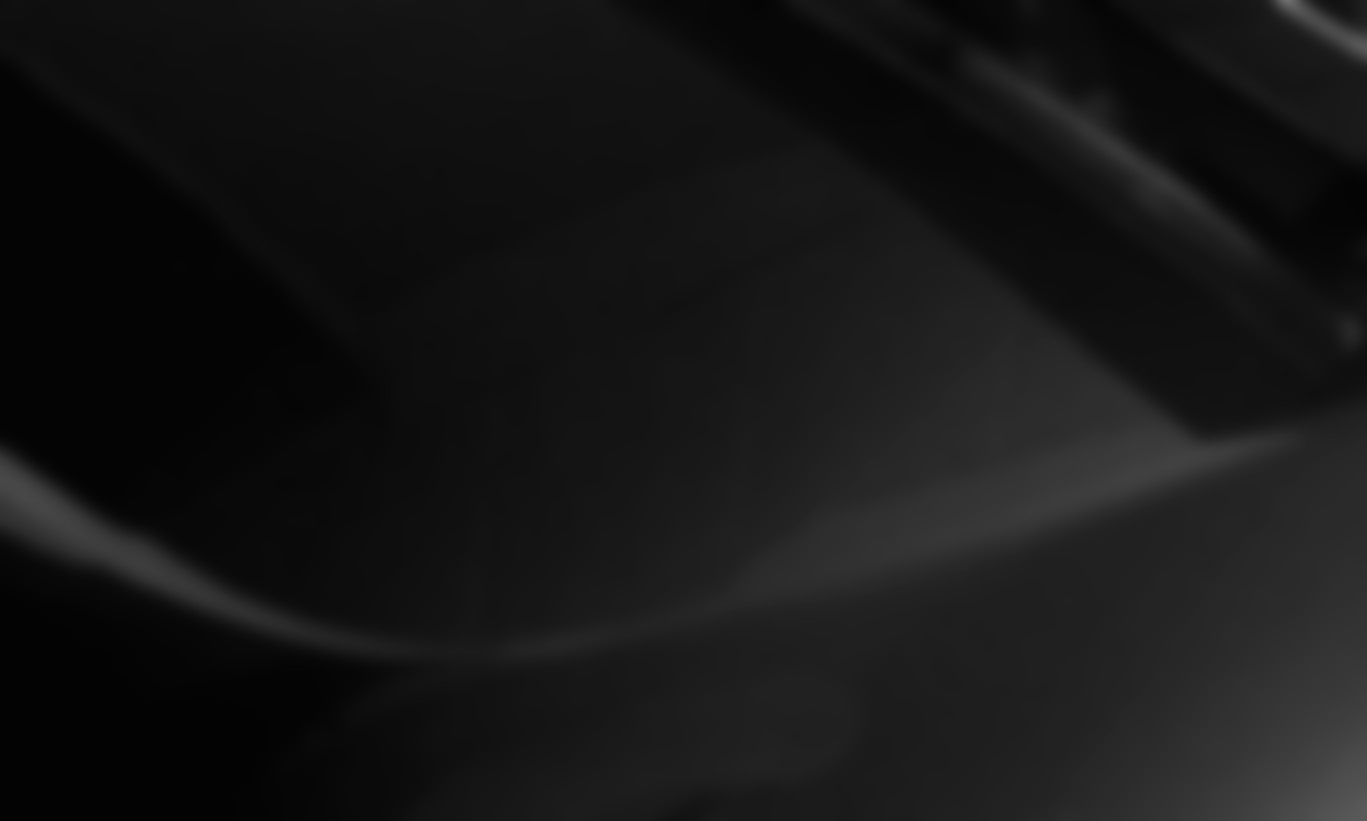 Jet Black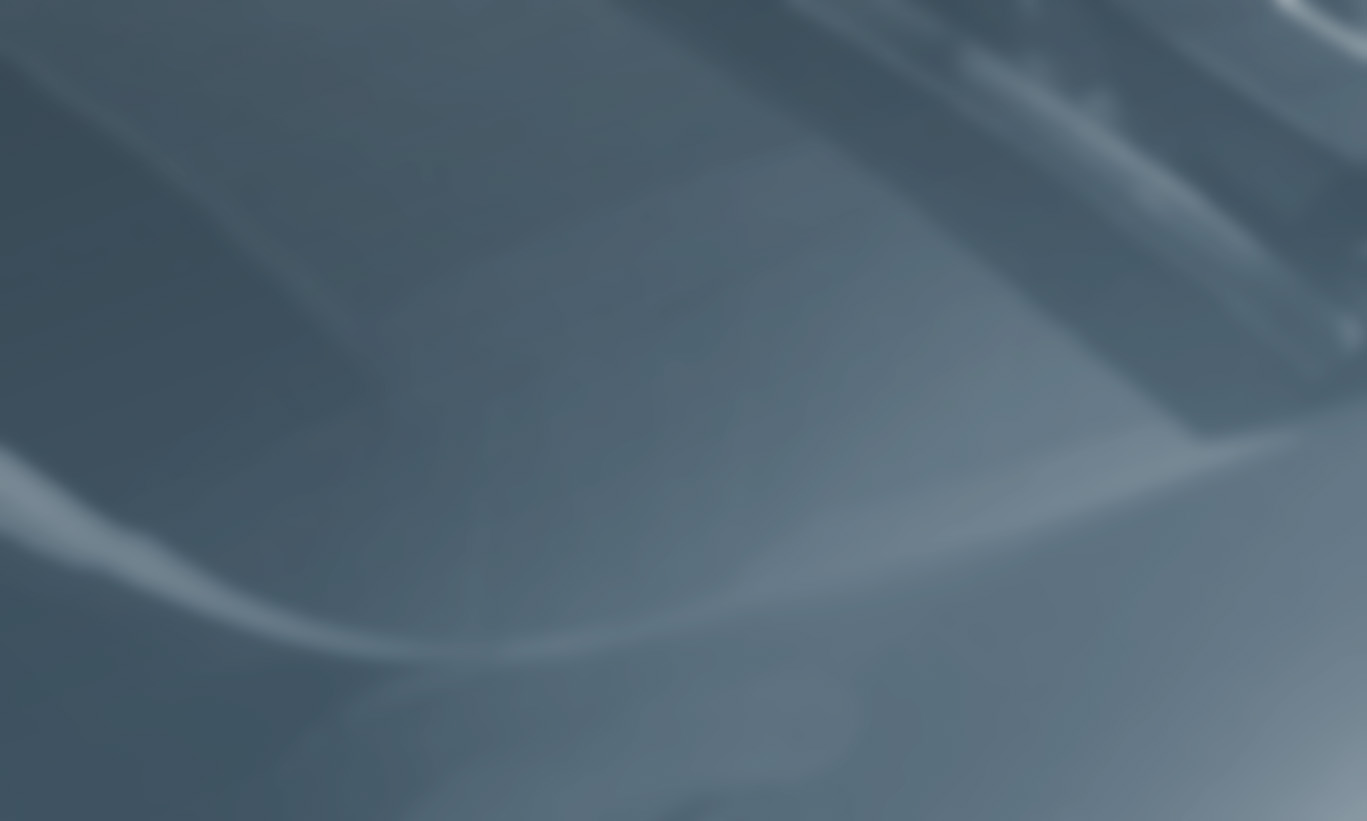 Forest Blue Mist
STYLE | PERFORMANCE | FUN
For the fun of it.
Ah, CAPELLA, the spacious, affordable personal vehicle that's designed for life-sized adventures and built for family fun. Sure-footed and strong-bodied, CAPELLA's smooth, comfortable ride makes every day field day. CAPELLA with a street legal package is configured for urban driving – safe, smart, stylish and substantial – the same qualities that make it perfectly at home on the links.
FIND A DEALER
CAPELLA OPTIONAL UPGRADES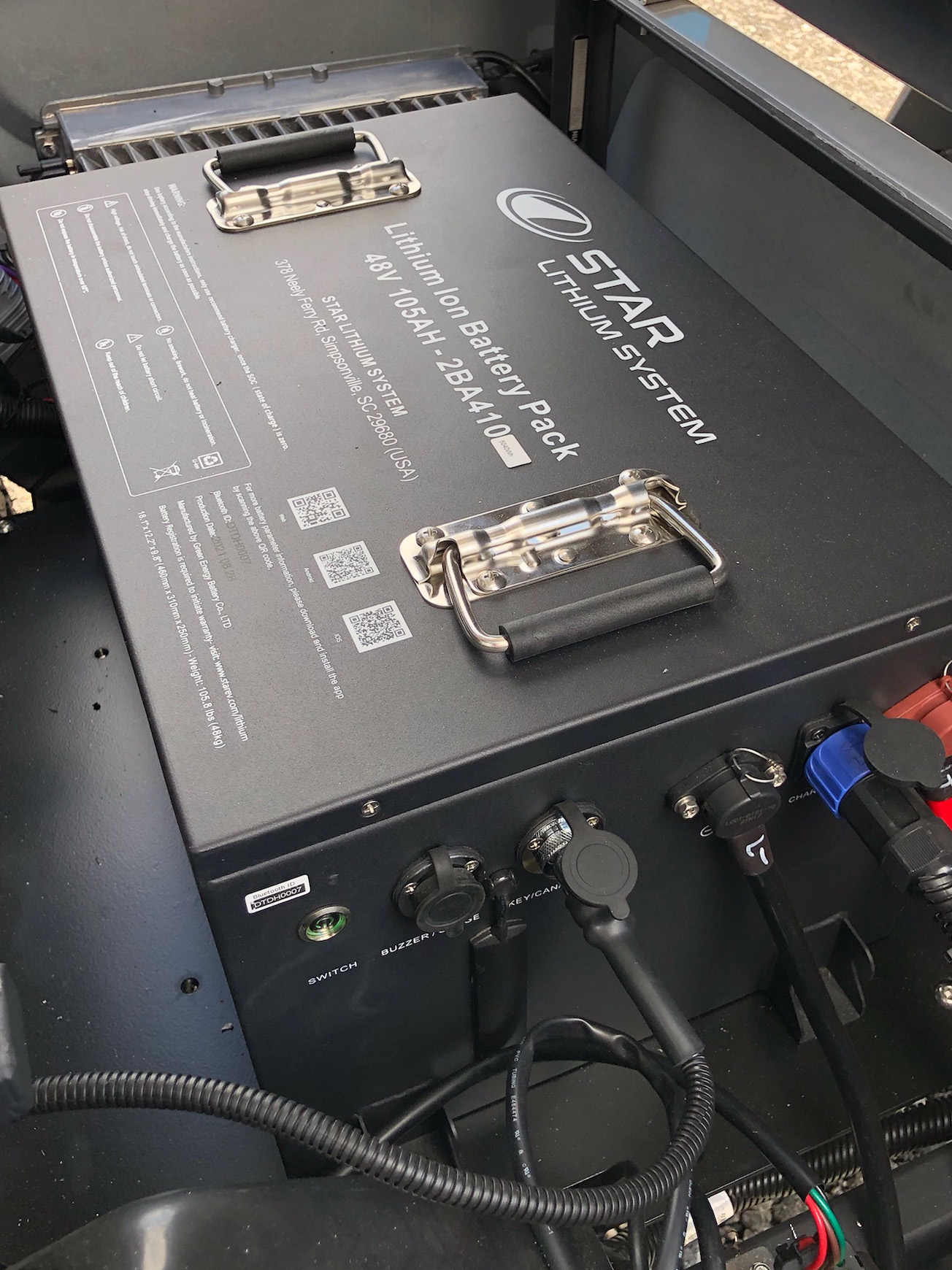 LITHIUM POWER
Forget range anxiety – CAPELLA's STAR-smart lithium battery upgrade cranks out plenty of energy for all your adventures, plus many happy returns. Get smooth, steady acceleration at any charge level, smartphone monitoring and control, fast on-board charging, and ramped-up performance and connectivity. Hop in, hit the road and make the rounds. CAPELLA's got your back.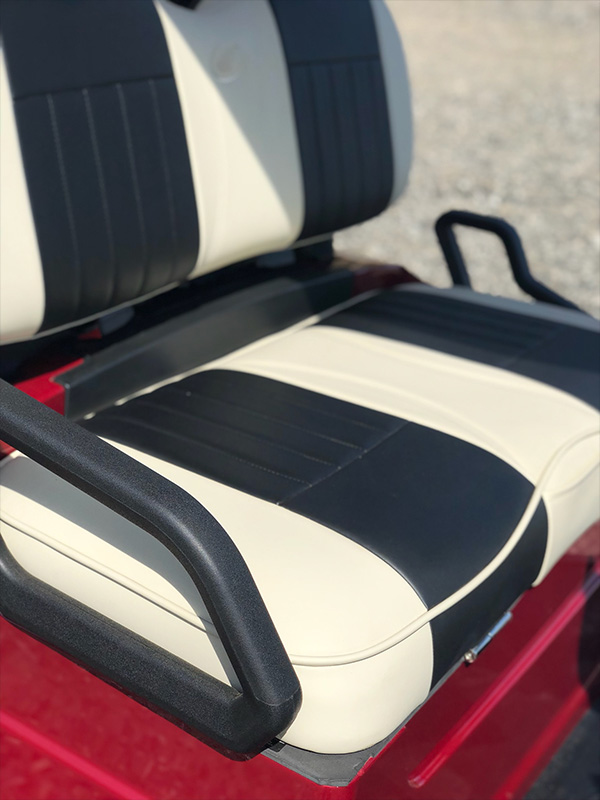 PREMIUM SEATS
CAPELLA's premium seating caters to comfort and convenience, with configurations to suit your passenger size and capacity. Specify custom tailoring, plush cushioning, and luxury performance fabrics. Add deluxe accessories like headrests, armrests and lumbar supports for extra ergonomics. Got a two-seater but four passengers? STAR's patented flip seats make the switch in a snap.
FIND A DEALER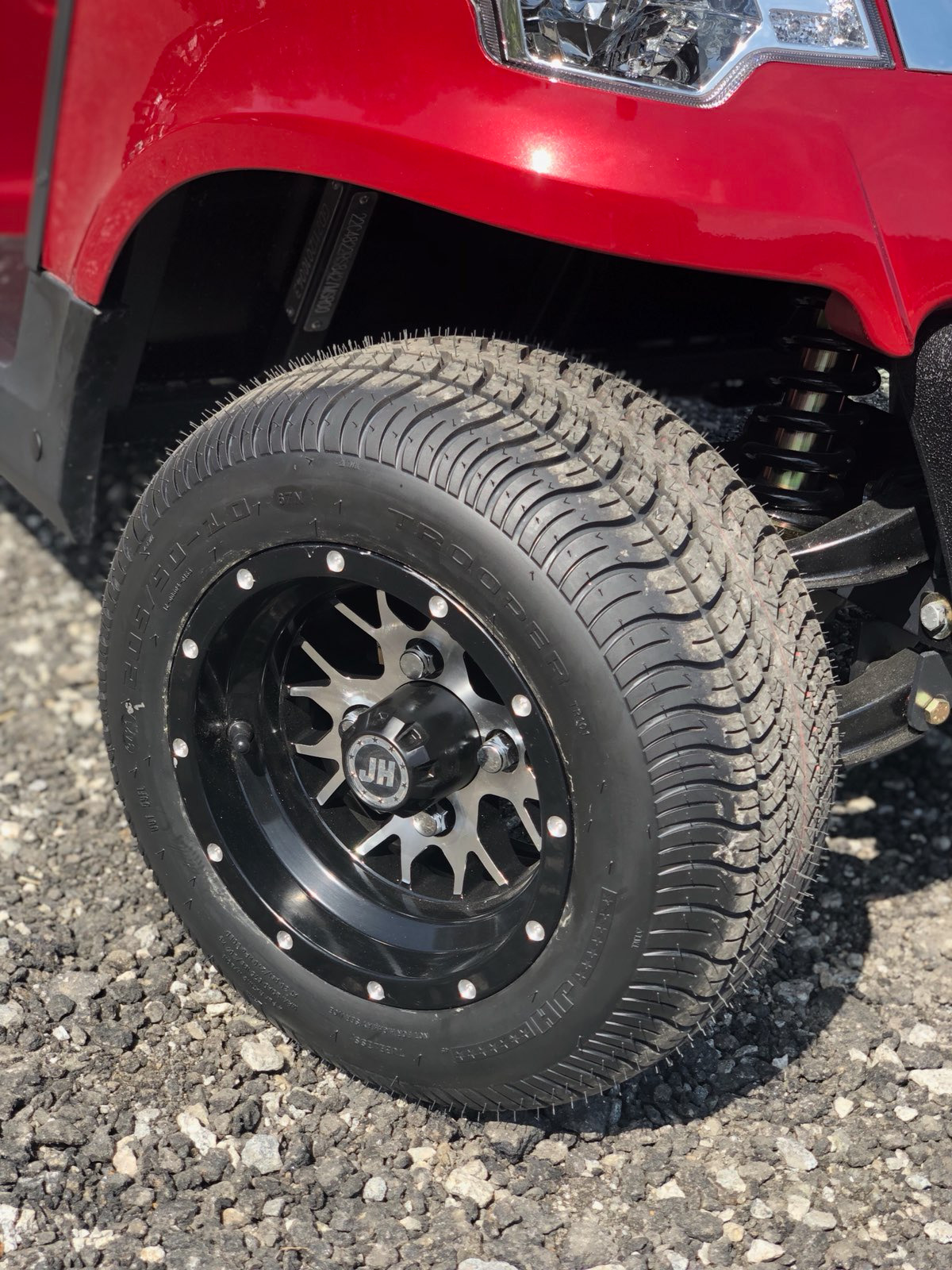 RIMS AND TIRES
Your rim and tire combo not only reflects your style, it also affects your CAPELLA's speed, handling, and access to roads, fairways and off-road areas. How to choose? No pressure! Authorized STAR dealers are experts on tire types and sizes, tread patterns, ply ratings, load capacity, lift and profile options and more.
FIND A DEALER