New Sheffield financing options are available for 4th quarter including: ZERO INTEREST AND ZERO PAYMENT FOR 6 MONTHS. Click below for details or other financing options.
MORE INFORMATION
STYLE | PERFORMANCE | FUN
Let STAR Drive Your Adventure
When adventure calls, STAR EV has the perfect answer. Cruising city streets or exploring country roads, STAR electric vehicles are equipped to take you anywhere your journey leads.
With a smooth, quiet ride and long range, STAR EVs open new pathways to year-round adventure. You and your passengers will experience the pure joy of blue skies, fresh air, sunny days, moonlit evenings and starry nights. Compact yet roomy, STAR EVs offer secure compartments for stowing personal items, snacks and drinks, camping and sports gear, and virtually anything else you need in the great outdoors. Because we deliver the most fun per mile, STAR EV makes it easy to take it easy.
Customizing Your Vehicle
Go ahead, suit yourself. Sure, STAR EV already builds in standard features like extraordinary styling, customer-inspired ergonomic design, and more automotive components and technologies  than any other brand, but you can still choose from plenty of colors, options and upgrades to make your STAR your own.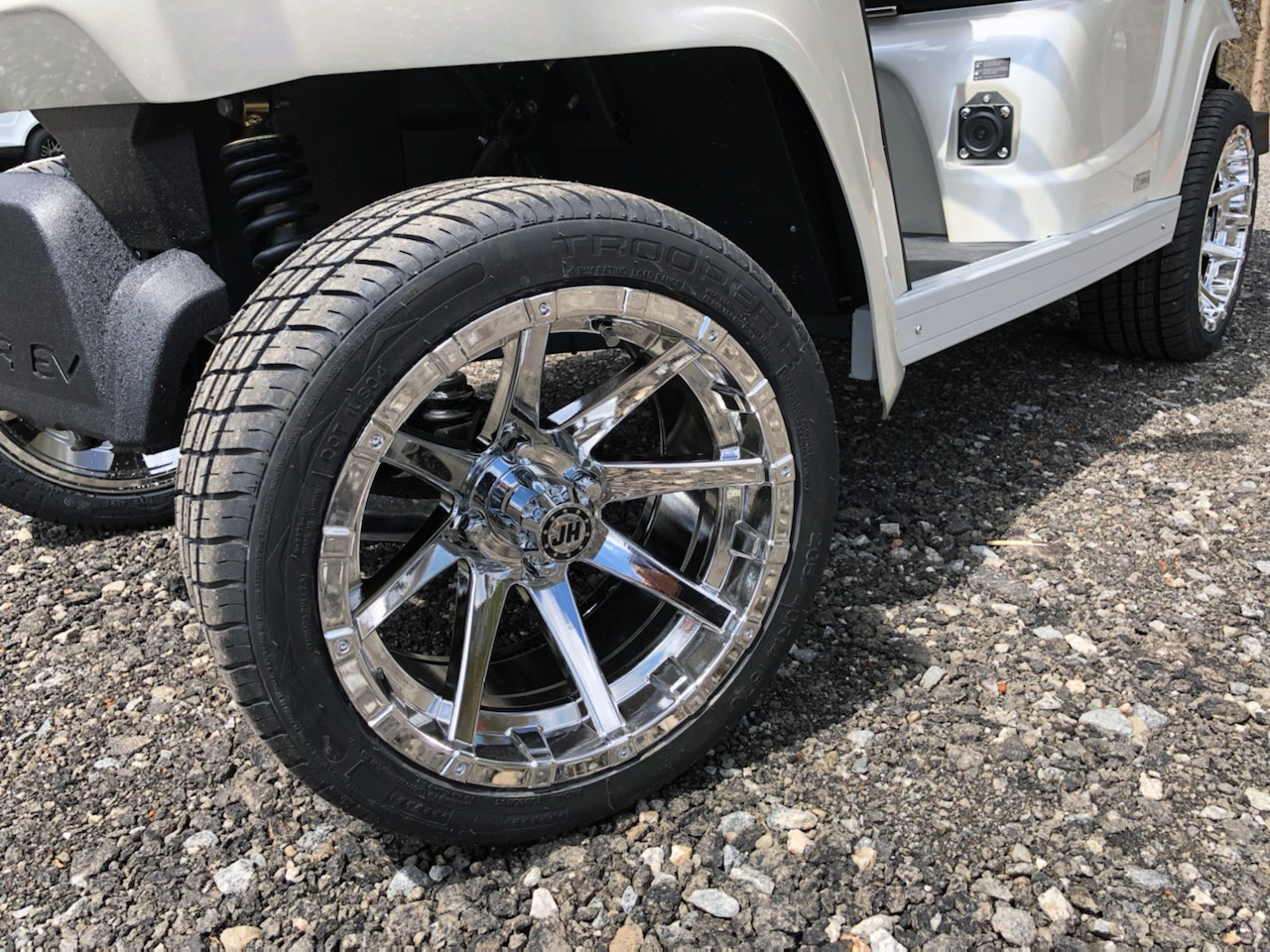 RIMS AND TIRES
GREAT WHEELS ARE A BIG DEAL
No spin. The rim and tire combo you choose dictates your STAR EV's handling and energy consumption, as well as access to roads, fairways and off-road areas. Size matters. So do style, safety and performance.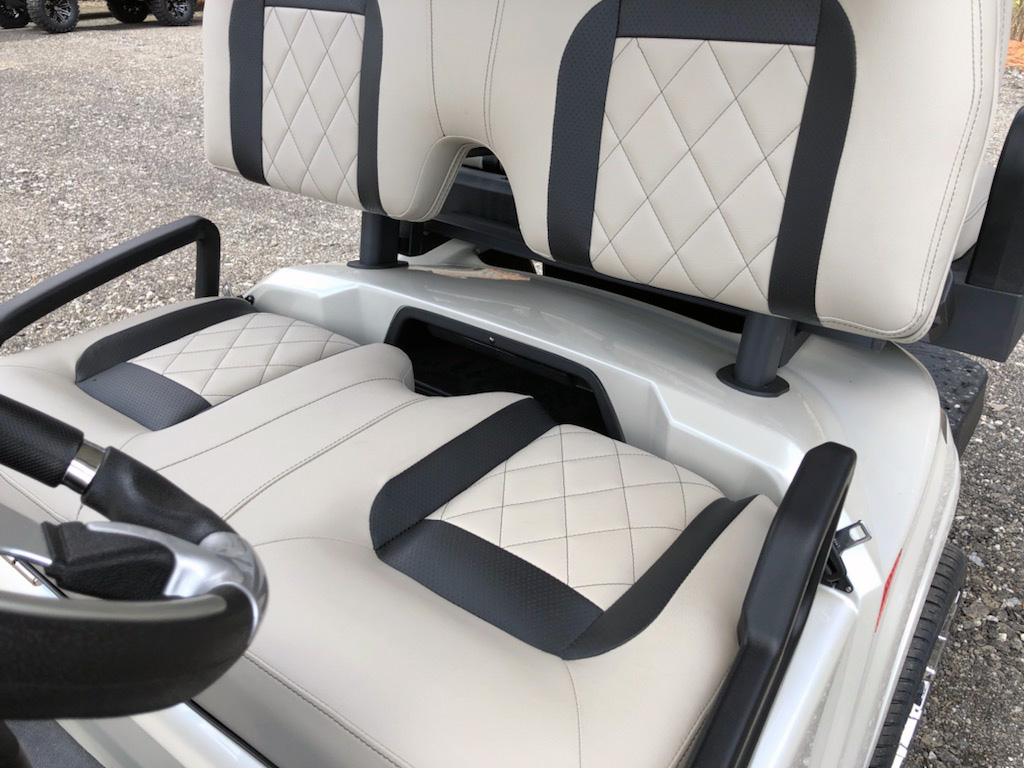 PREMIUM SEATING
AN UPGRADE YOU CAN REALLY GET INTO
Designed for style, safety and durability and engineered for stability and ergonomic support, STAR's premium seat kits invite you and your passengers to sit back, settle in, and get comfy. Because, really, doesn't your bottom deserve top quality?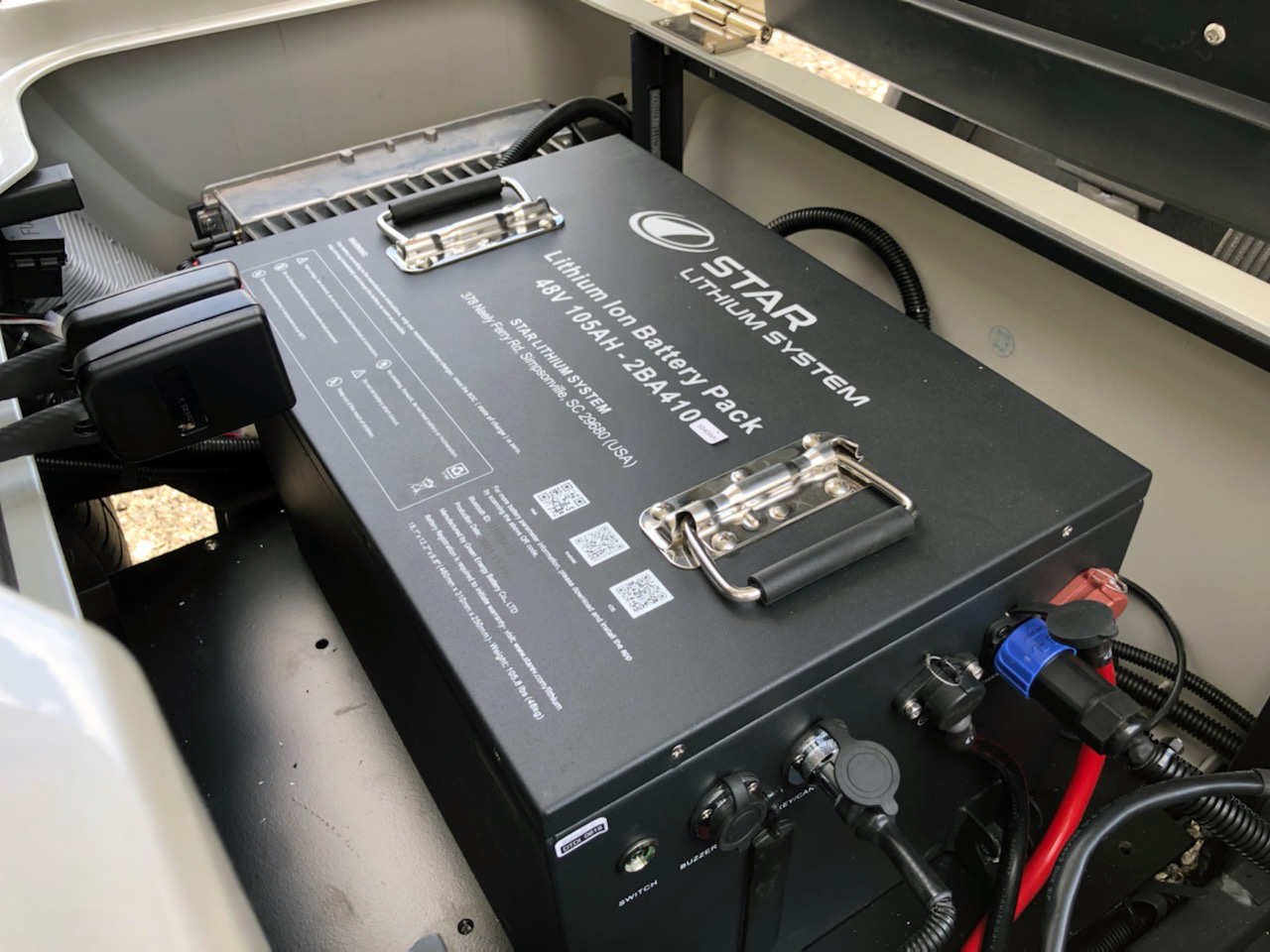 LITHIUM POWER
STRONG AND STEADY AT ANY CHARGE LEVEL
Boost performance, range and in-vehicle connectivity with STAR's lithium battery upgrades. Running on top-rated LiFePO4 LFP technologies, STAR-smart batteries take a charge, hold a charge, and recharge 2,000+ times with very low power loss. Factory-installed or aftermarket upgrade, it's a smart move.
STYLE | PERFORMANCE | FUN
Being Street Legal
At STAR EV, we have a fundamental rule that applies to every make and model we manufacture: when you purchase a Street Legal STAR Vehicle, you get what you pay for. That means STAR is designed, engineered and equipped to comply with all federal motor vehicle safety and emissions standards for low-speed vehicles and can be legally operated on public roadways within defined speed limits by a licensed driver.
At STAR, you'll find no repurposed fleet carts or aftermarket conversions. Vehicle modifications are often complex and expensive, yet continually raise legitimate safety concerns. STAR vehicles are built from scratch to be street legal from day one, road tested and proven reliable. When you're ready to hit the road, trust STAR EV to keep you on the right side of the law.
MORE INFO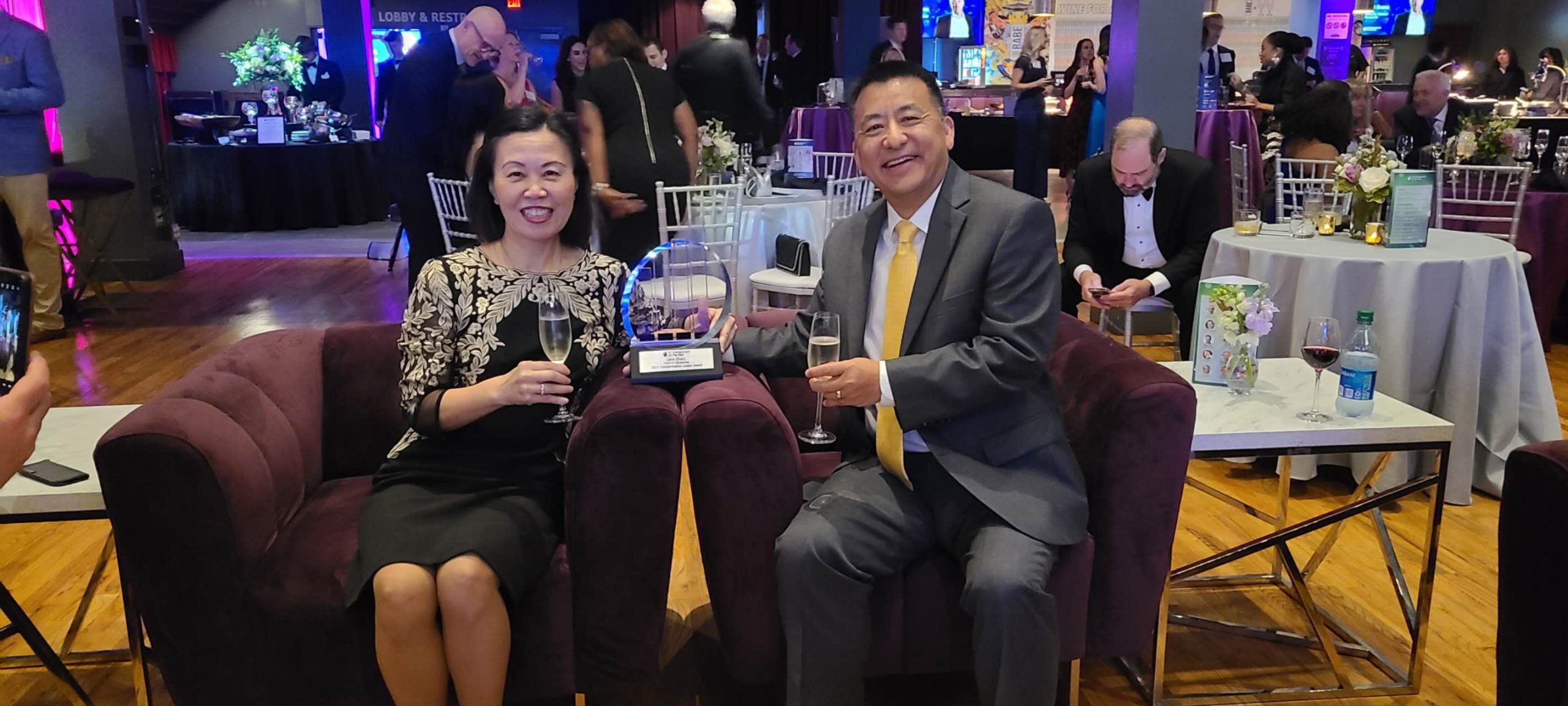 EOY Southeast Award Winner
Entrepreneurs play a vital role in transforming our lives by disrupting entire industries and reinventing economies. We couldn't be happier for...
READ MORE