GET THE GANG
TOGETHER
Craving open air, open space and open roads? No sweat. SIRIUS Recreation is open to just about any kind of leisure activity you can dream of. Get off the sidelines and join the parade. Any day, any season, SIRIUS is your first-class ticket to a good time.
BUILD & PRICE
FIND A DEALER
STYLE | PERFORMANCE | FUN
Make a Clean Break
Unplug, step away from the screen, and queue up some outdoor fun! With zero emissions, a quiet ride, and loads of comfort and safety features, SIRIUS Recreation lets you take a break with a completely clean conscience. Load up the family, connect with friends, pack a picnic, and take the scenic route.
CONFIGURE YOURS
COMFORT IN A CLASS OF ITS OWN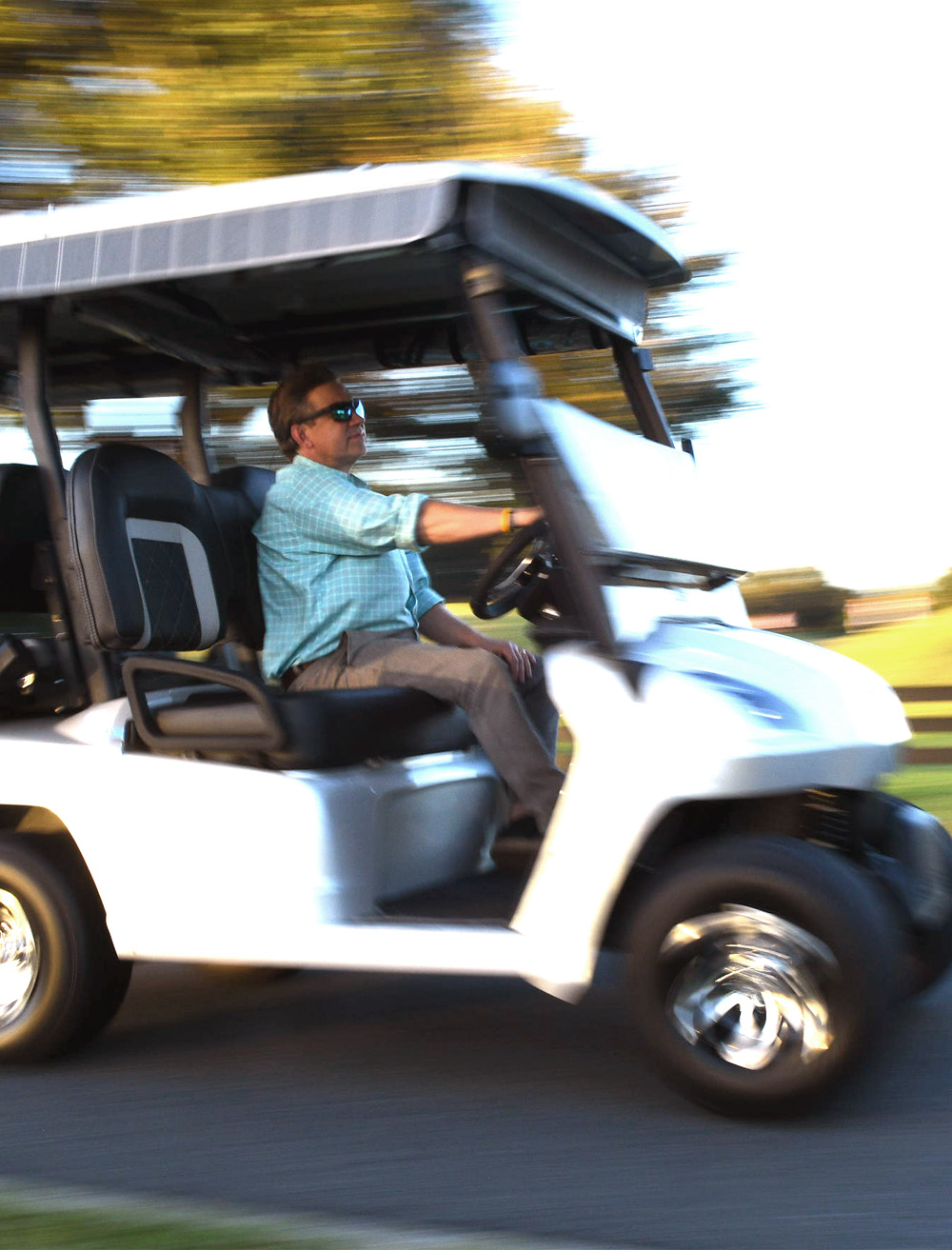 STREET LEGAL (LSV)
We deliver street legal low-speed vehicles (LSV). The Star street legal models are 100% compliant with current Federal Motor Vehicle Safety Standards (FMVSS). This includes the Rear Visibility Standard and Minimal Sound Standard. We are also compliant with most state laws where local regulations differ from federal regulations. This ensures you can go from showroom-to-road legally and without any delay.
CONFIGURE YOURS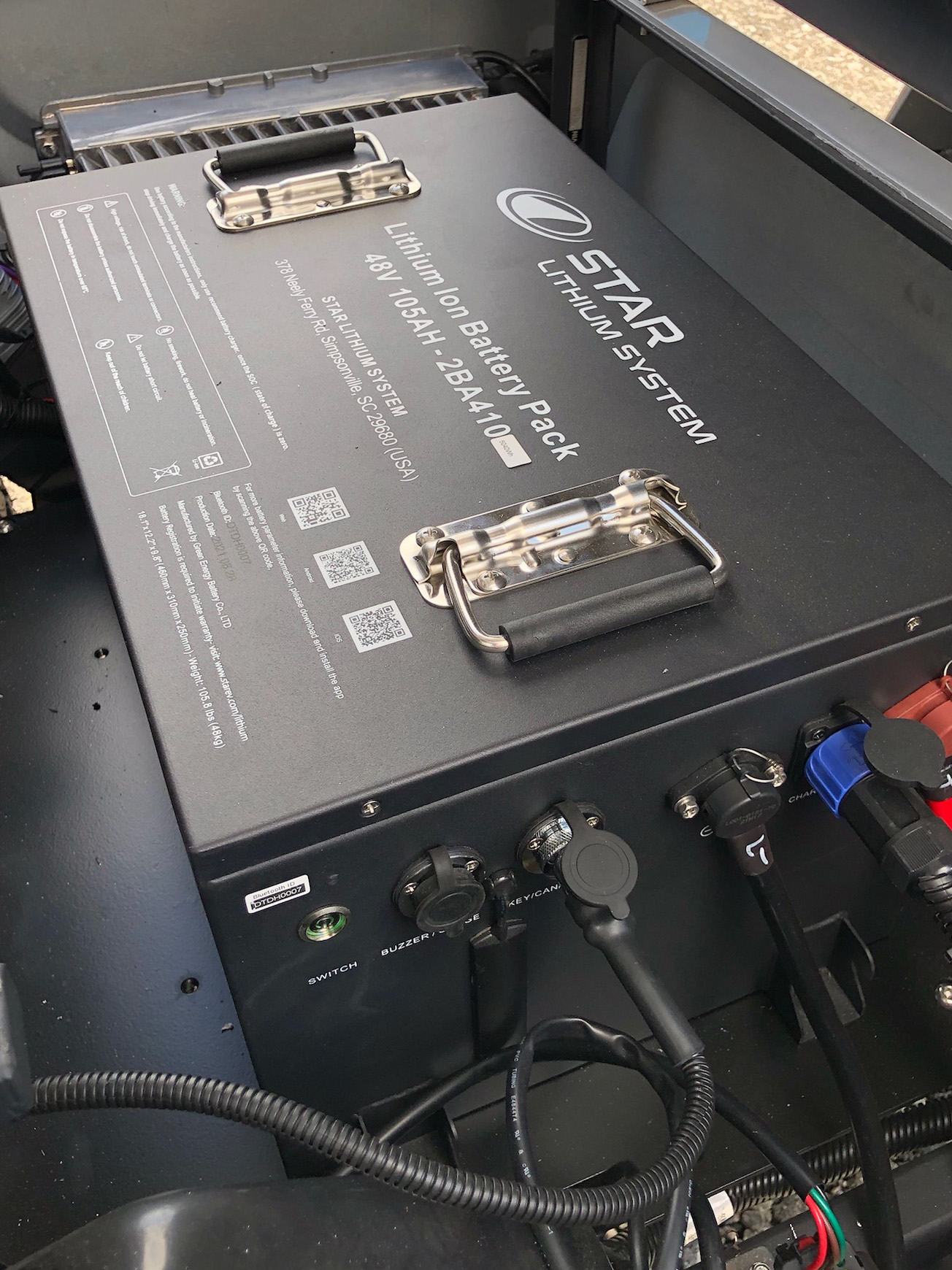 LITHIUM POWER
Boost performance, range and in-vehicle connectivity with STAR's lithium battery upgrade. Running on top-rated LiFePO4 LFP technologies, STAR-smart batteries take a charge, hold a charge, and recharge 2,000+ times with almost zero power loss. Factory-installed or aftermarket upgrade, it's a smart move.
CONFIGURE YOURS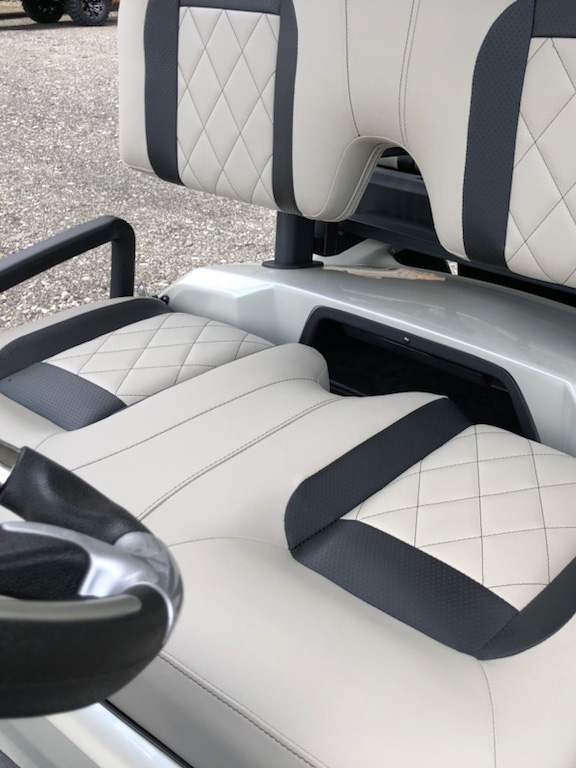 PREMIUM SEATING
Designed for style, safety and durability and engineered for stability and ergonomic support, STAR's premium seat kits invite you and your passengers to sit back, settle in, and get comfy. Because, really, doesn't your bottom deserve top quality?
CONFIGURE YOURS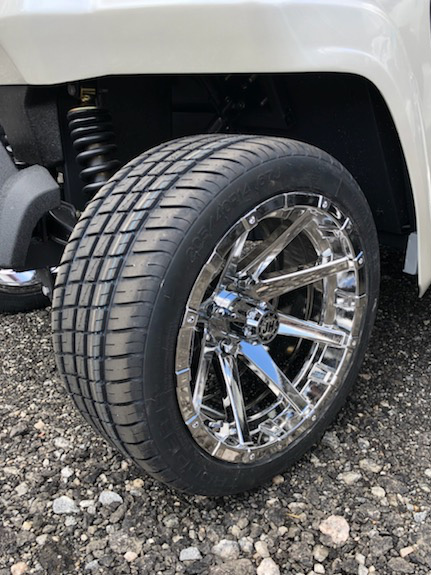 RIMS AND TIRES
No spin. The rim and tire combo you choose dictates your STAR EV's speed, handling and energy consumption, as well as access to roads, fairways and off-road areas. Size matters. So do style, safety and performance. So how do you choose?
CONFIGURE YOURS