SOFTWARE
Monitoring Your Star Vehicle
SOFTWARE
STAR Smart Lithium App
Check STAR-smart lithium battery's charge status coming and going, with STAR EV's new wireless energy-monitoring app. Verify input and output in real time, so there's no need to think twice when you're ready to ride.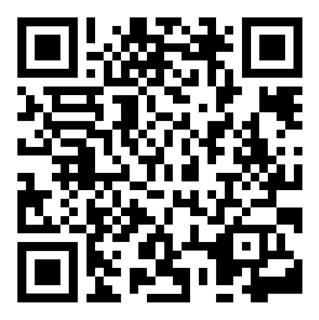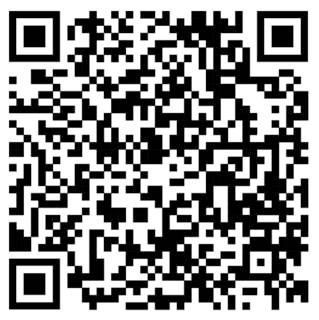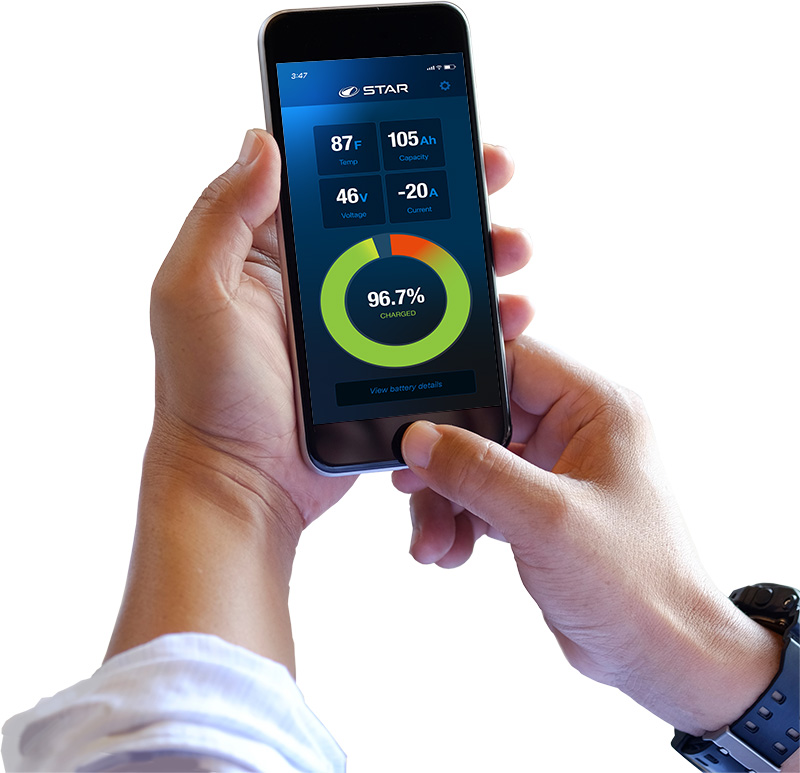 RECHARGE BATTERY AFTER EACH USE
For battery information, proactive monitoring and software updates download the STAR Lithium App and connect battery to smartphone through Bluetooth.
Using the Star Lithium app, connect battery to your wifi network.
Charge the battery after each use and it will automatically check for updates.
SOFTWARE
LESTER ChargerConnect
Bluetooth Communication and Cloud connectivity to give you the information you need quickly and conveniently.
ChargerConnect app is compatible with Apple and Android
Free and available in the App Store and Google Play
Connect to a charger in seconds
One click access to all available tools
See state of charge right on home screen
Easily find the right battery profile using Profile Selector
See charge cycle history records at your fingertips