WHICH BATTERY IS RIGHT FOR ME?
With so many options, how do you choose?
BATTERY OVERVIEW
Powering Your Vehicle
Understanding that your battery itself is the "fuel" that moves your vehicle along is pretty simple, but how do you choose which "fuel" or battery to use? It can be a fairly complex answer. Based on your individual use, we can get you close to an answer and help you understand which option is best.
The following 5 questions will point out what things to consider as you are selecting a battery, as well as what you prioritize in your vehicle.
BEGIN QUESTIONS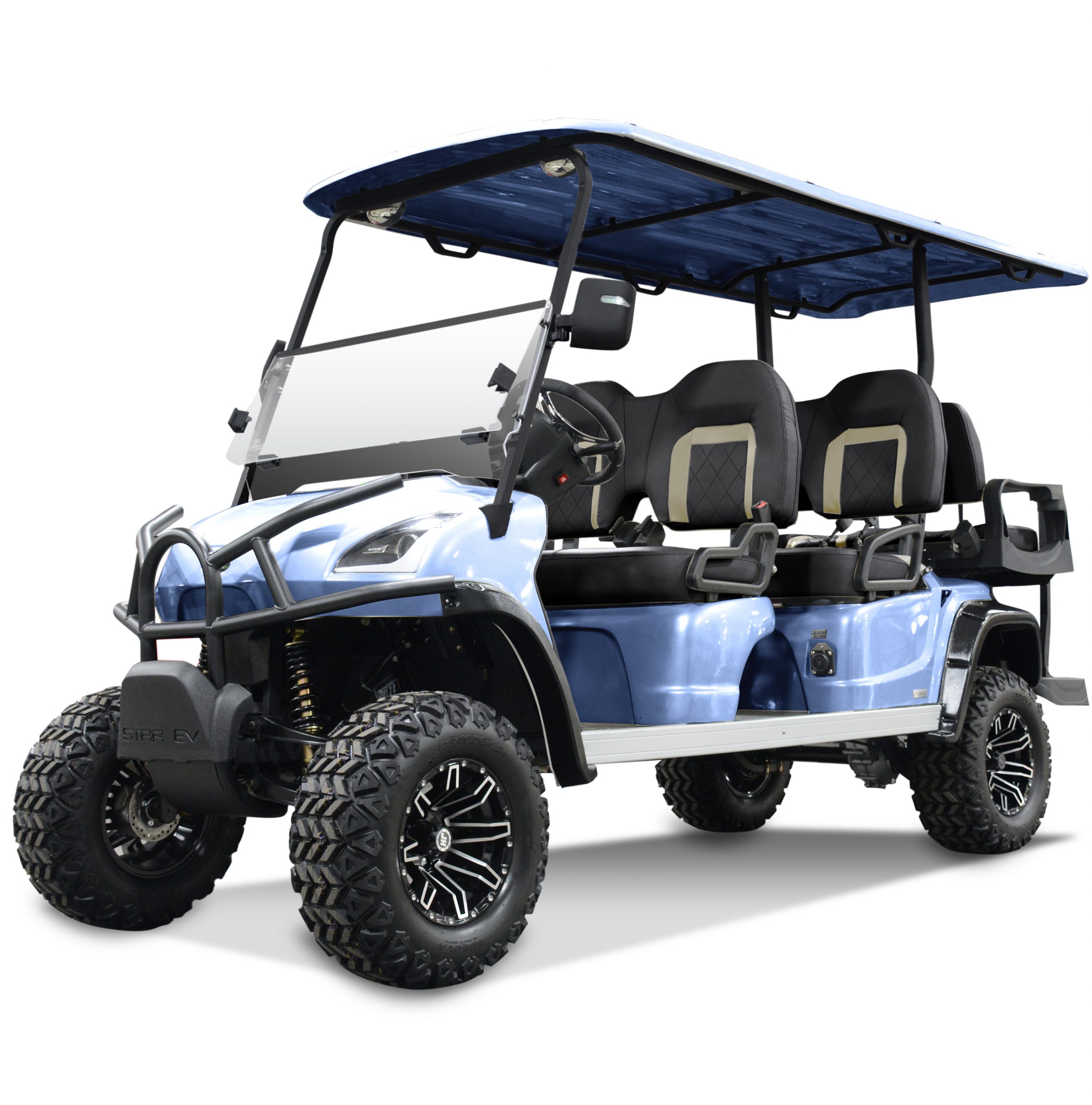 LEAD ACID
This type of power cell has been around forever and is still the best choice for starting gasoline-powered cars and low-cost options for golf carts.
AGM
Low maintenance sealed construction makes Absorbent Glass Mat (AGM) batteries an option for deep discharge applications.
LITHIUM
Lithium or LiPo batteries feature low maintenance sealed construction, usually in one case with significant weight savings.