Capella 2H, 2HCX
General duty vehicle suited for most jobs.
Capella 2H, 2HCX
General Carry-All
The Capella CP-4 Secure Transport Ambulance is a medical emergency vehicle that is efficiently built with the latest upgrades and accessories. This Capella Ambulance is equipped with a basic stretcher to help in times of medical emergencies.
VIEW SPEC SHEET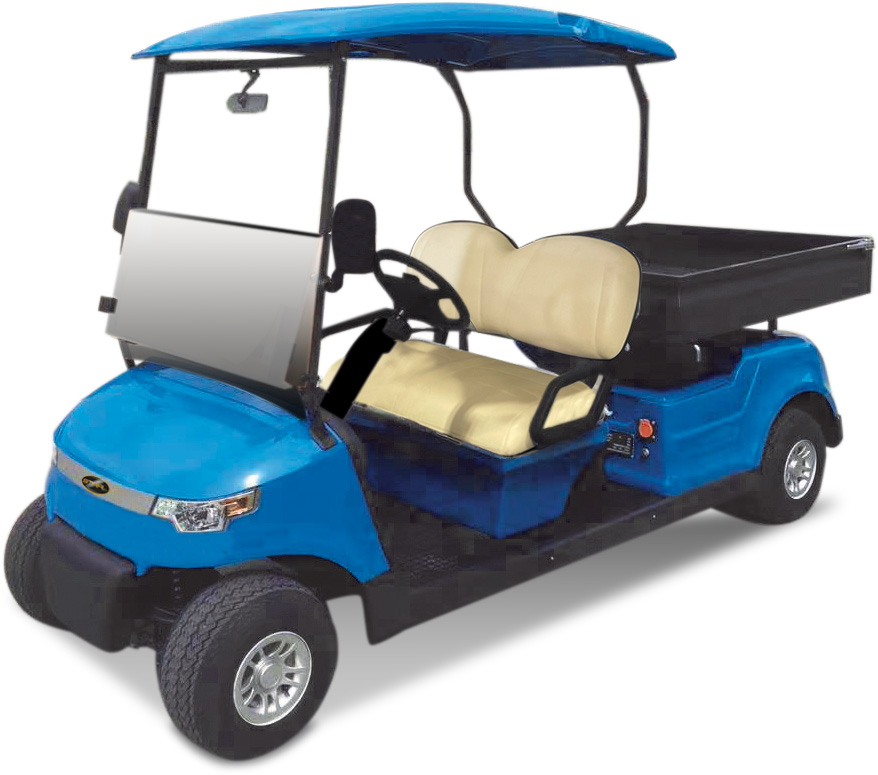 SAFETY
With drivers and passengers in mind, STAR EV commercial cars are built for safety. Each car is built with windshields, DOT tires and seat belts.
PERFORMANCE
Heavy duty Advanced AC and DC motors with a top speed of 25 mph and 400 A or 550 A controllers mean you can pack on the load, you won't notice the difference.
EFFICIENCY
STAR EV commercial cars feature 48 V or 72 V Trojan batteries that drive 50-60 miles after one full charge.