MEET YOUR MATCH
Hitting the sweet spot is more than a stroke of luck. It's the magic that happens when conditions are perfect. The drive to find the sweet spot is at the heart of CAPELLA. Designed and engineered to achieve the ideal balance of power, performance, price and passenger comfort, CAPELLA delivers consistency and reliability, on the course and off, so you can focus on your game. When you're looking to raise your profile and lower your handicap, you've met your match. CAPELLA, the golf car that complements your style and your style of play.
FIND A DEALER
STYLE | PERFORMANCE | FUN
Read the greens.
Like the best-designed golf courses, CAPELLA is well-paced, smooth, and the perfect ride for a day of play and the newest generation of environmentally friendly, lithium-powered electric golf cars. Your STAR-smart CAPELLA is a driving force toward a greener tomorrow. With quiet, safe, zero-emission operation on the course and in the streets, it's fun to be green in CAPELLA.
FIND A DEALER
CAPELLA STANDARD FEATURES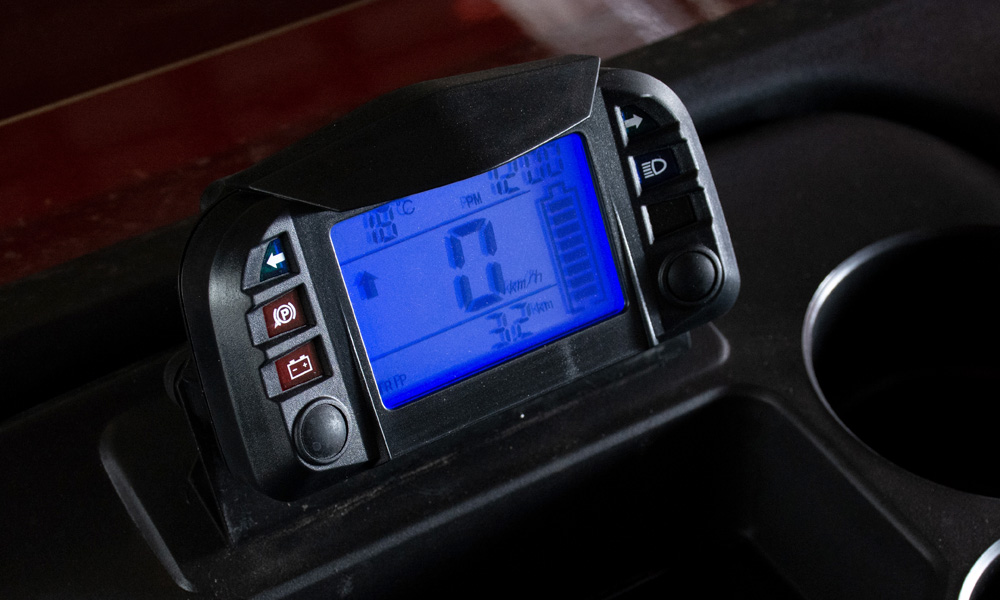 Digital display with
turn indicators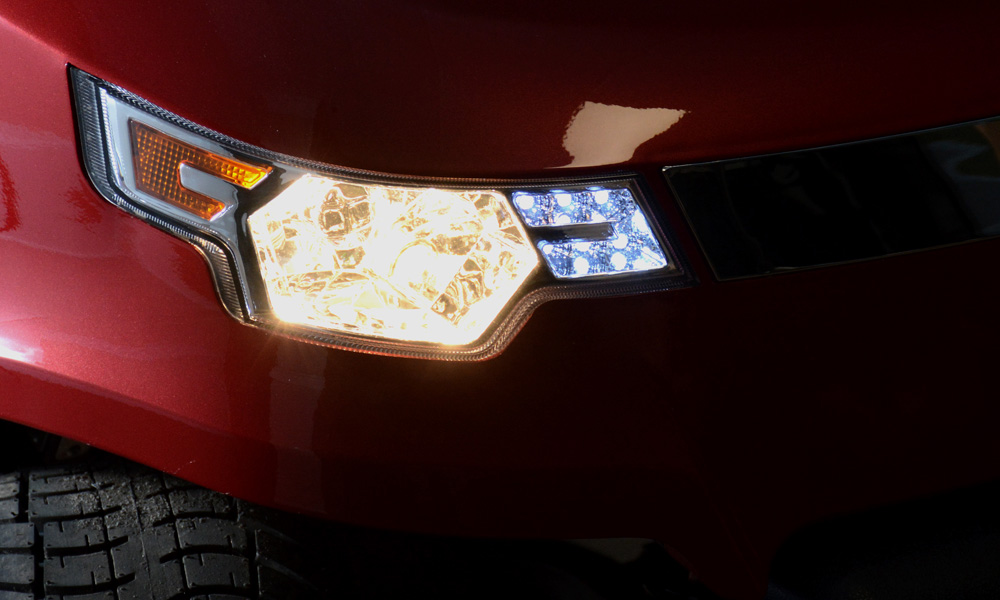 Headlights with
integrated turn signals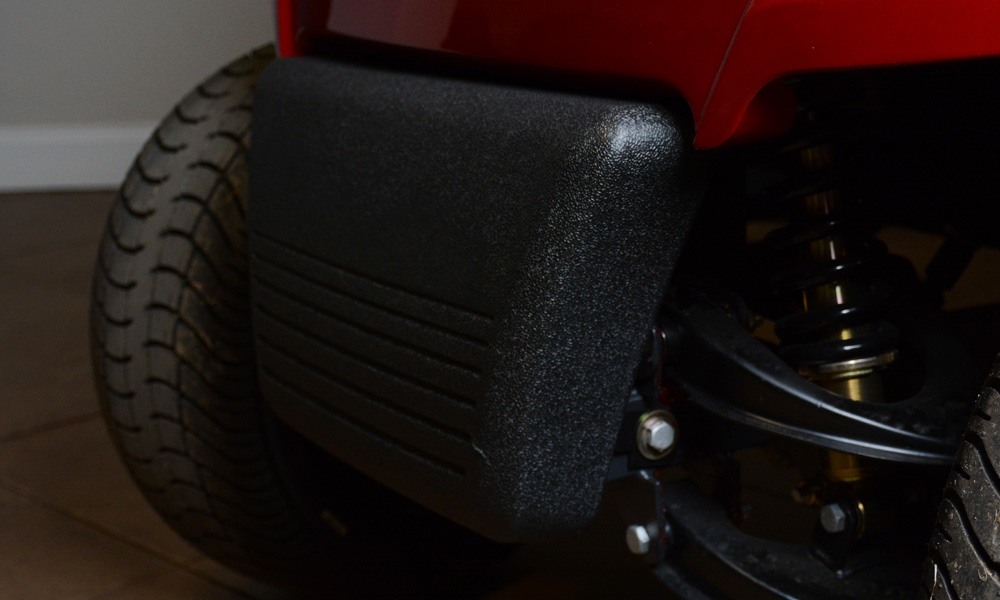 Stylish durable
bumper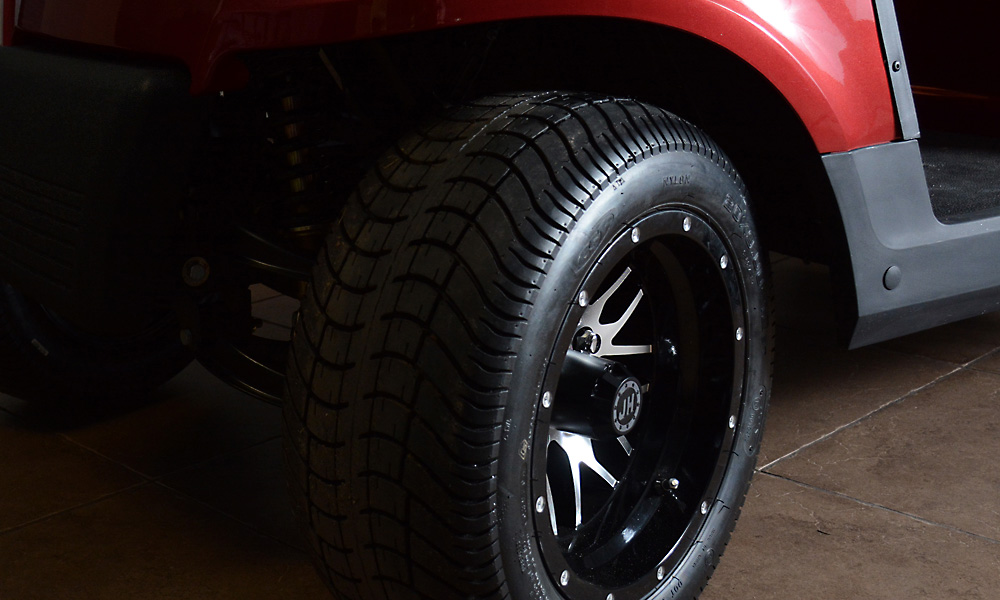 LED headlights with daytime
running lights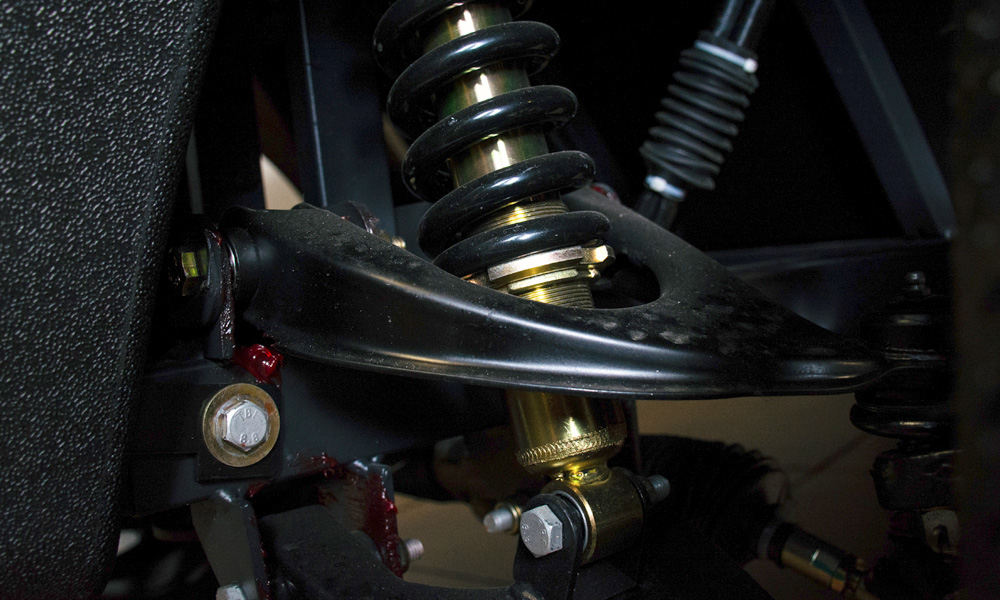 Independent suspension
with double A-arms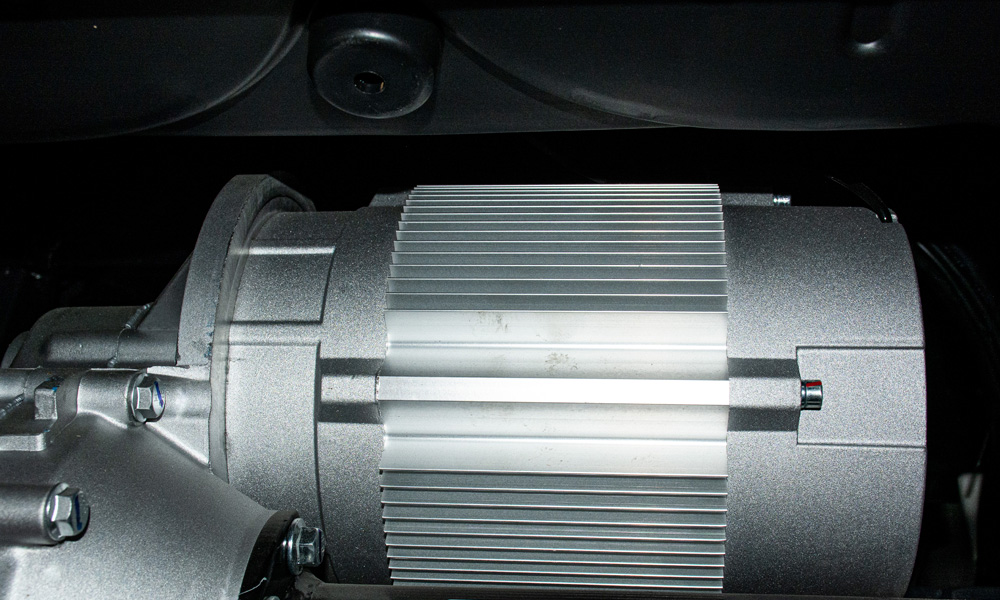 QDS™ Quiet drive system
with temperature protection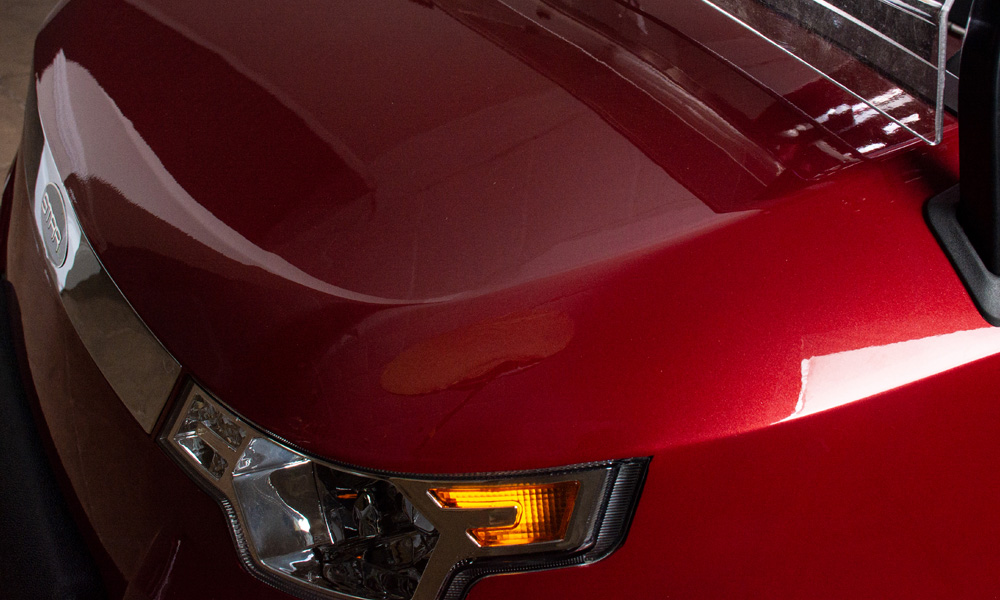 Premium automotive paint
and color matched roof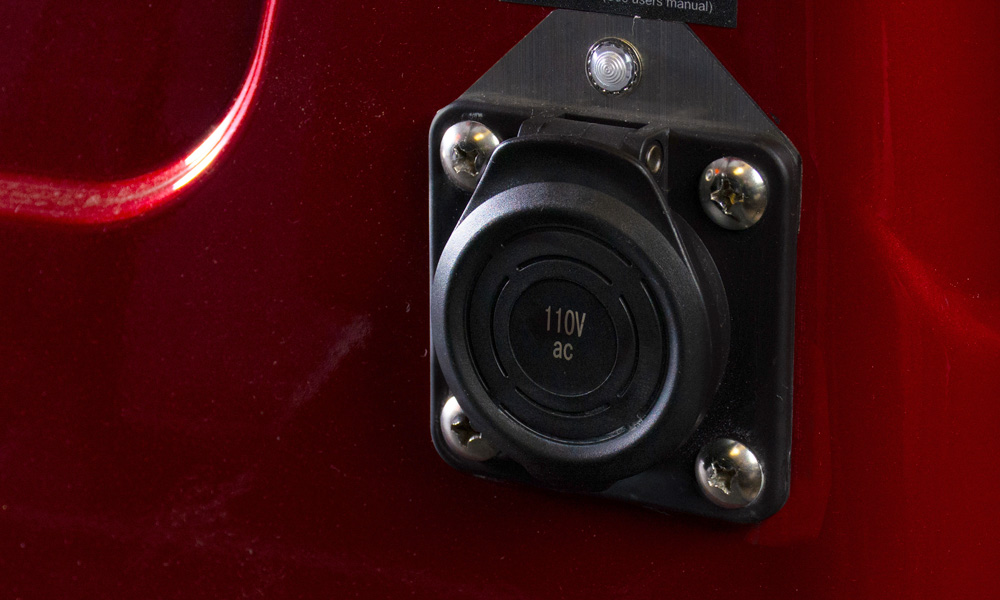 Onboard charger and
tri-color indicator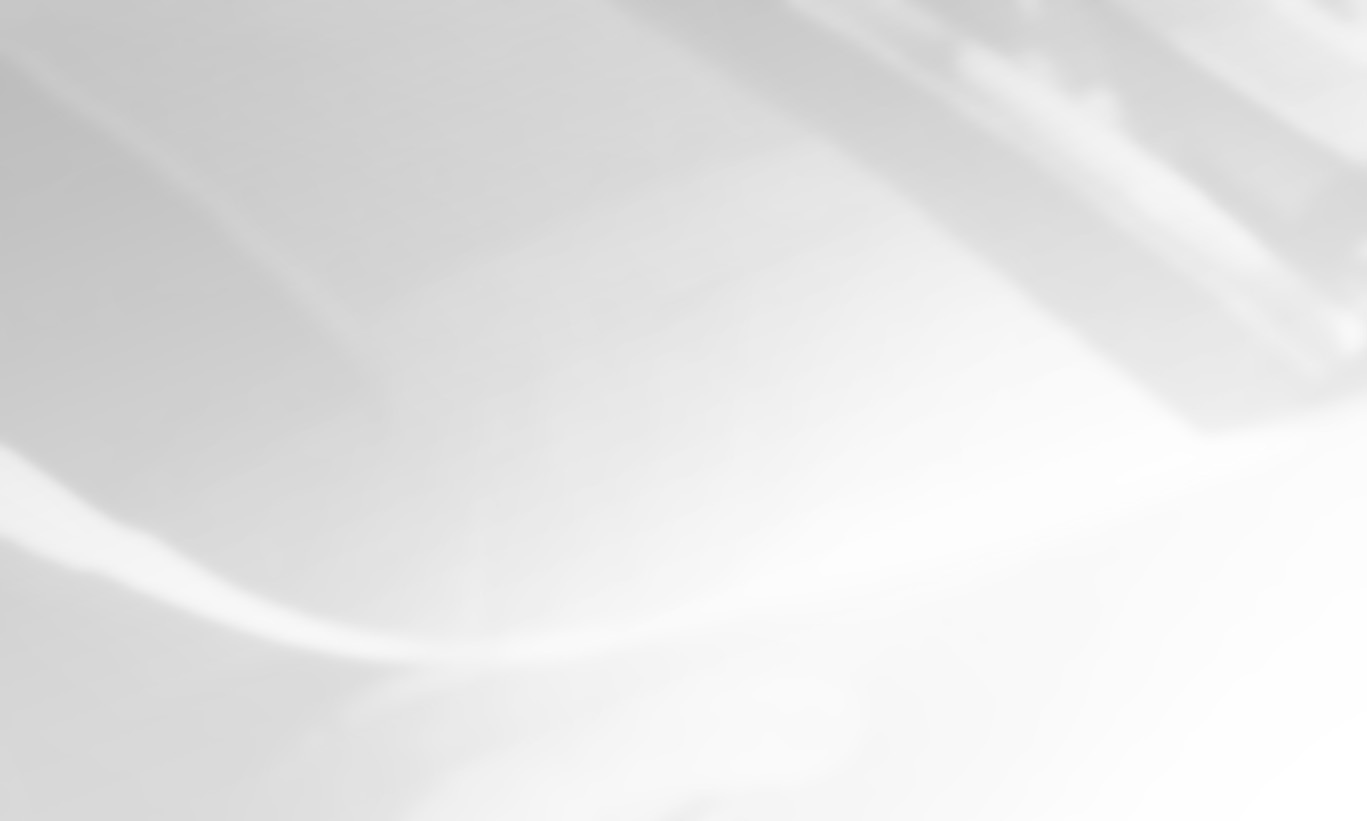 Arctic White Candy Apple Red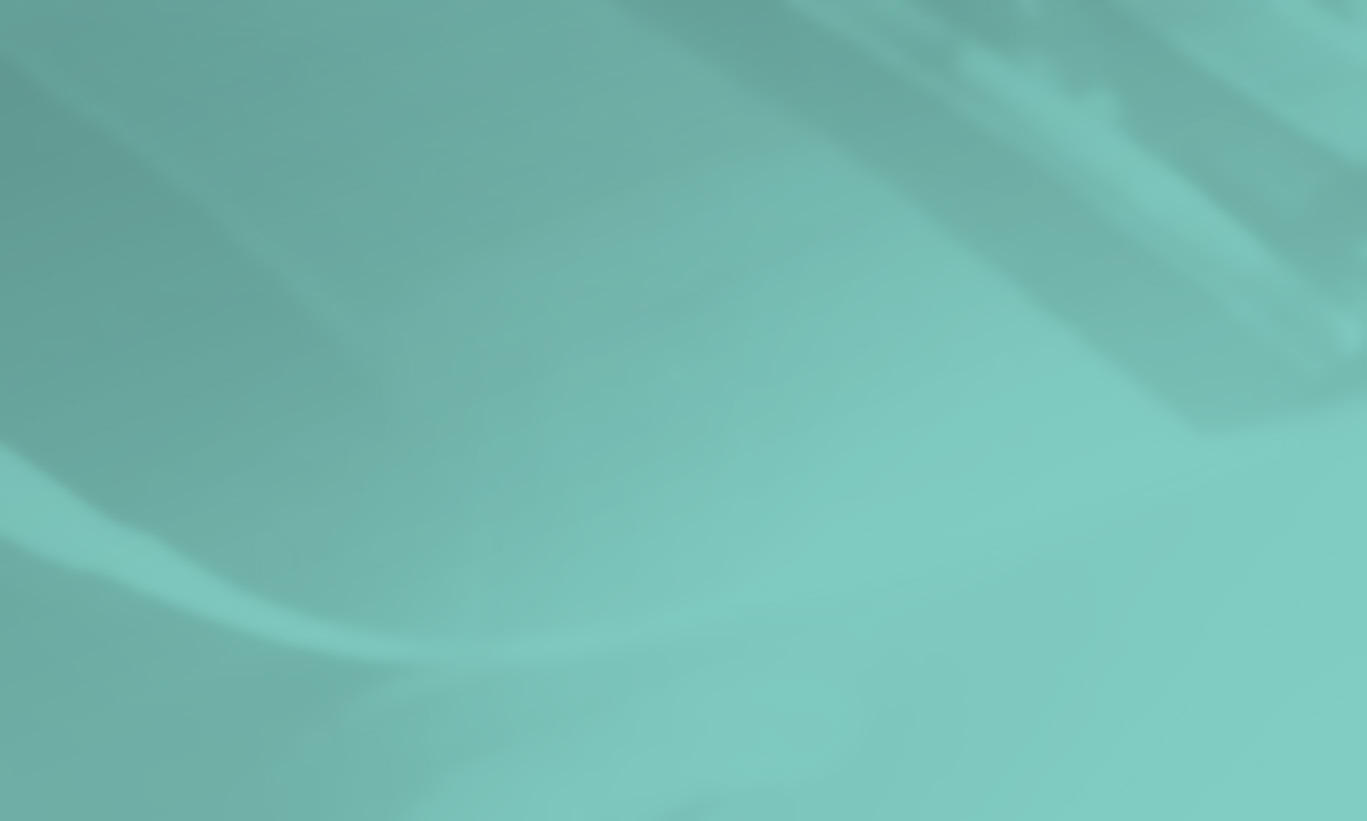 Coastal Blue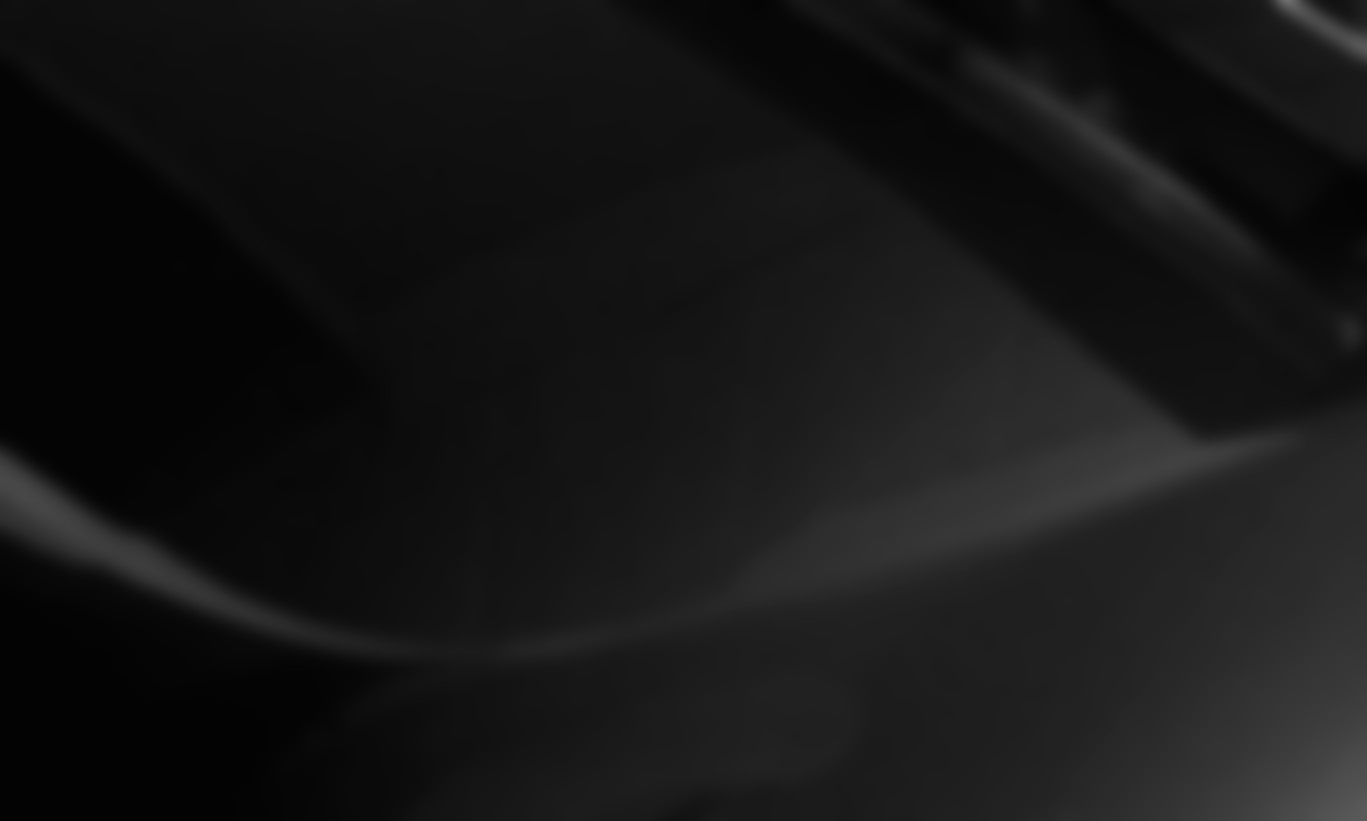 Jet Black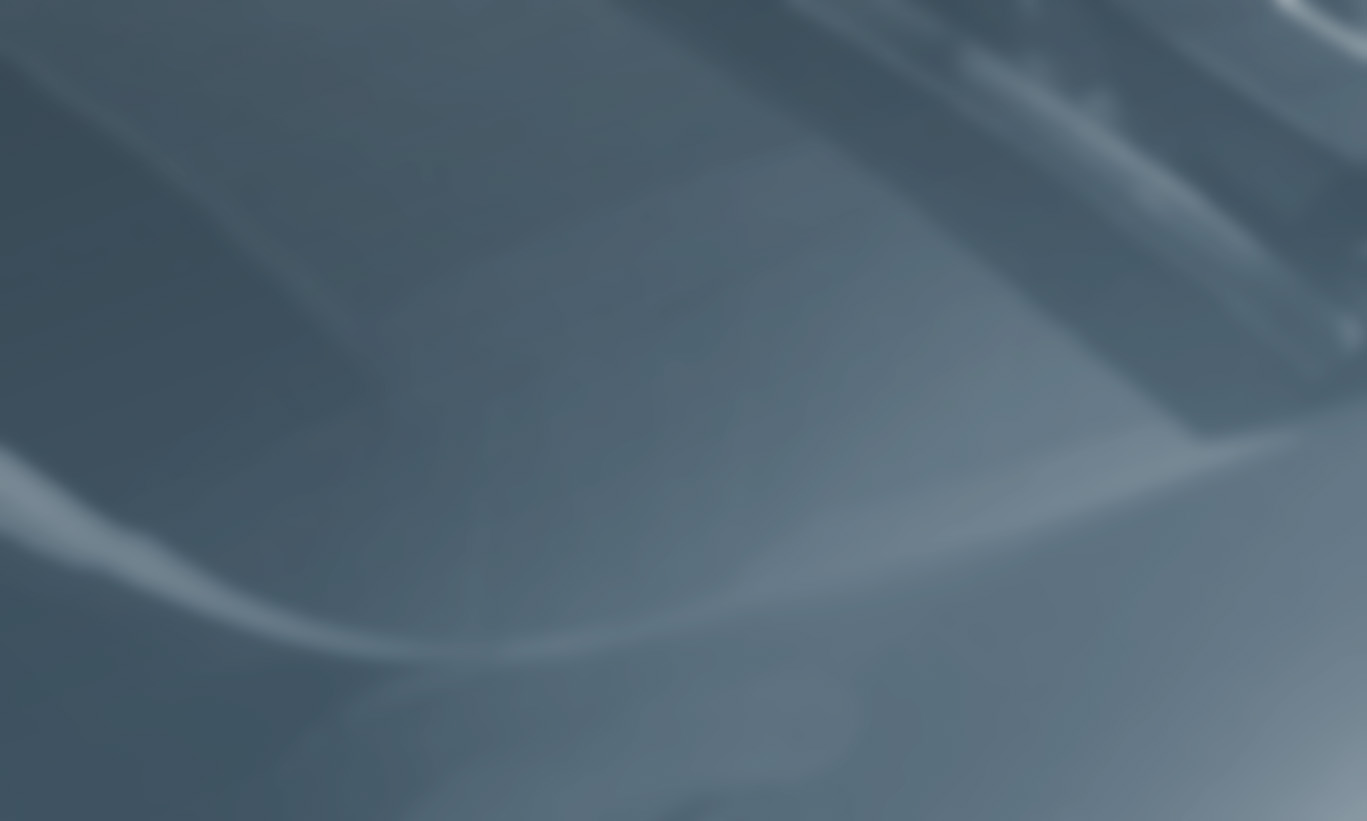 Forest Blue Mist
CAPELLA OPTIONAL UPGRADES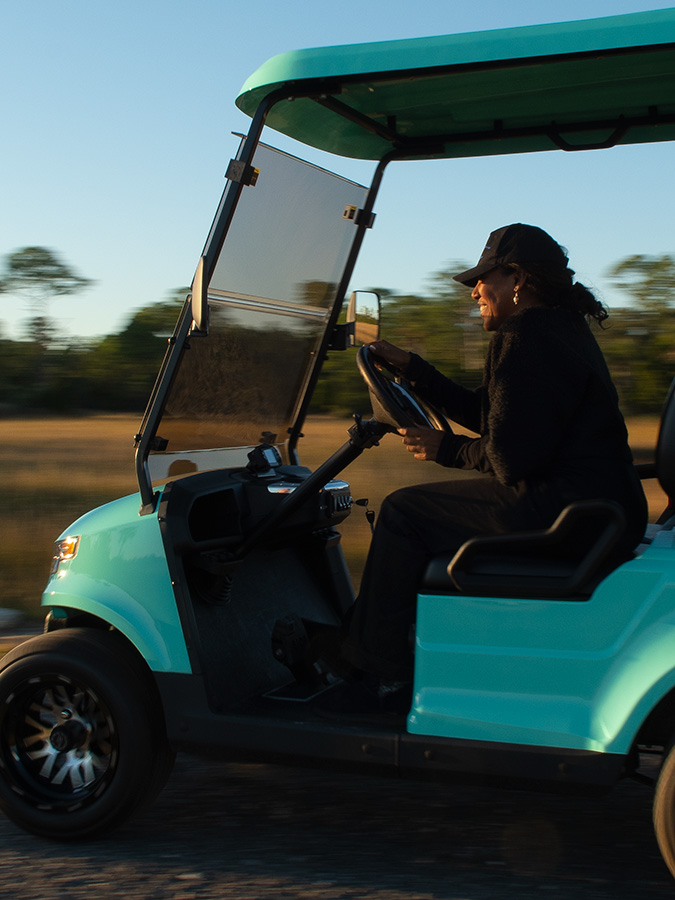 STREET LEGAL PACKAGE
We deliver street legal low-speed vehicles (LSV). STAR street legal models are 100% compliant with current Federal Motor Vehicle Safety Standards (FMVSS), including Rear Visibility and Minimal Sound Standards. We are also compliant with most state laws where local regulations differ from federal regulations.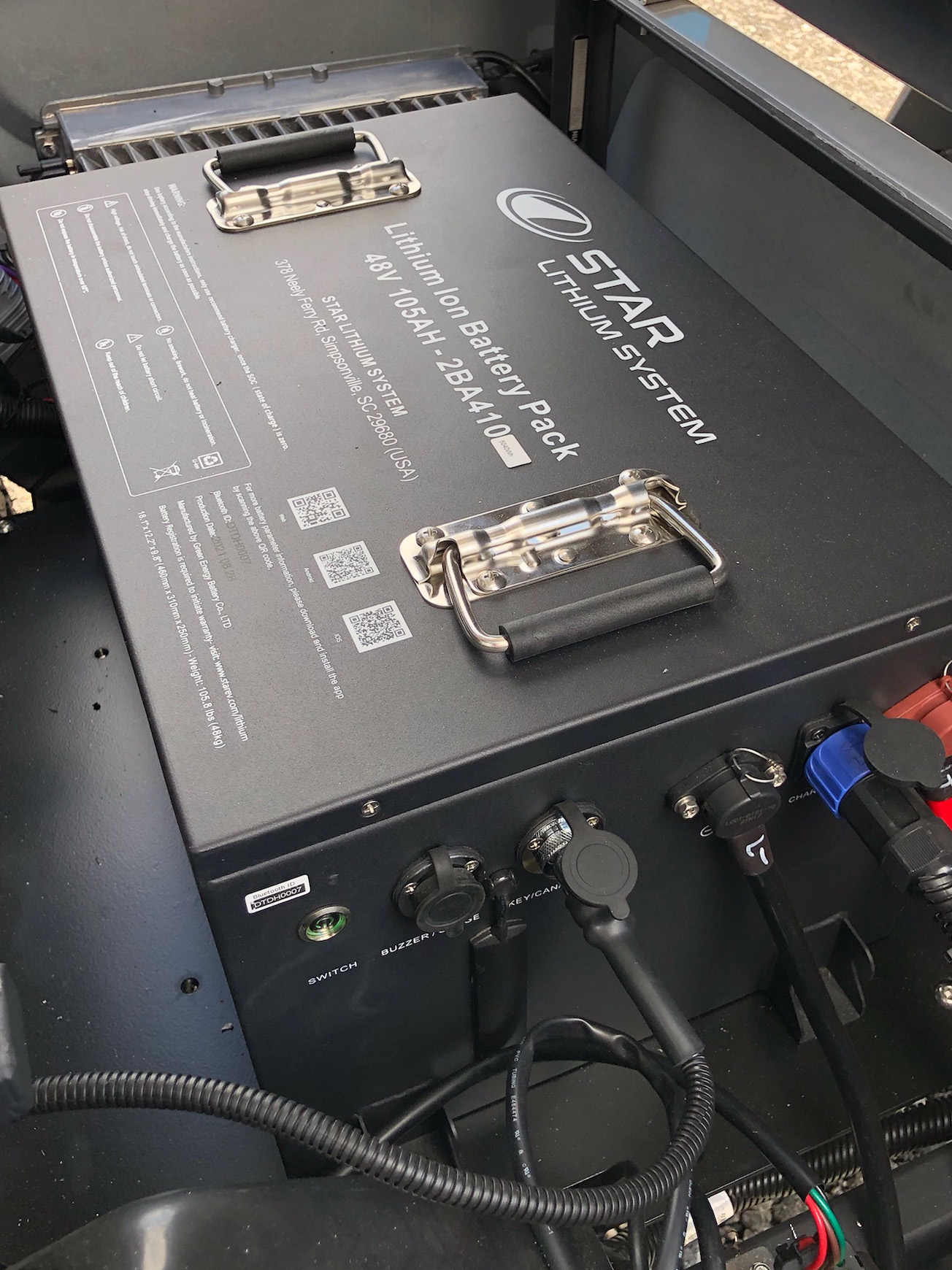 LITHIUM POWER
CAPELLA's STAR-smart battery upgrade cranks out plenty of energy for all your drives, plus many happy returns. With smooth, steady acceleration at any charge level, smartphone monitoring and control, fast on-board charging, and ramped-up performance and connectivity, CAPELLA's got your back, so play another round.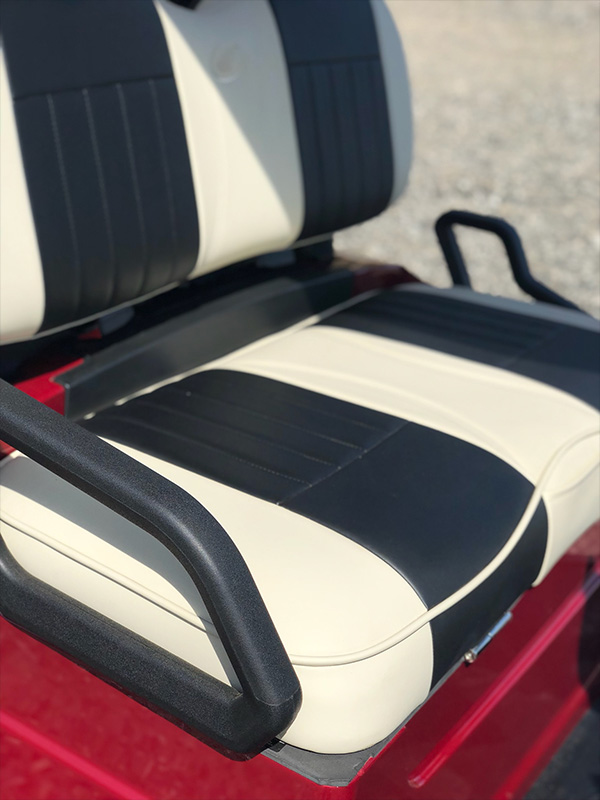 PREMIUM SEATING
CAPELLA's premium seating pairs comfort and convenience for easy all-day play. Design your own sweet setup with matchless details like custom tailoring, plush cushioning, luxury performance fabrics.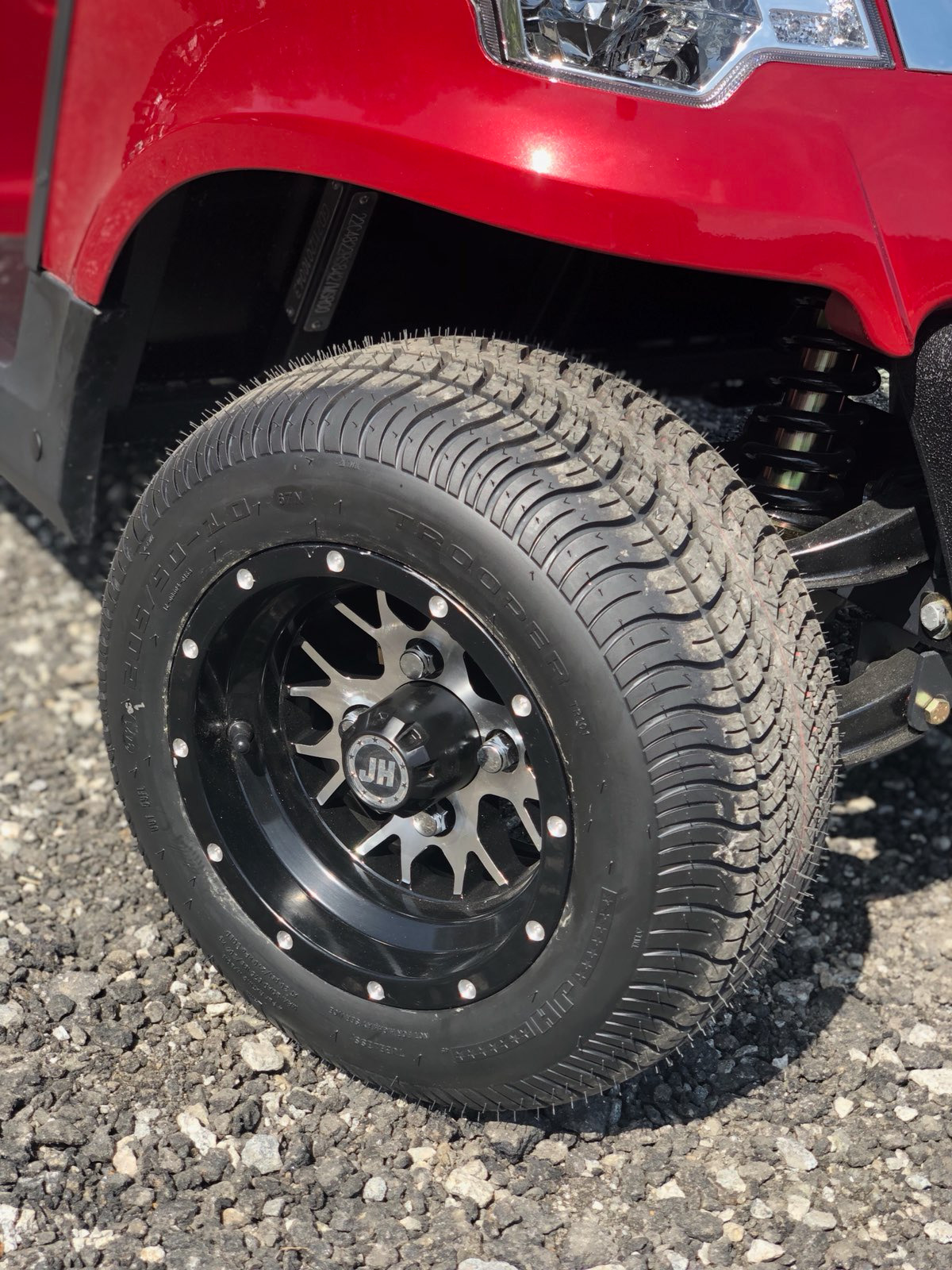 WHEELS AND RIMS
Unlike most accessories, your rim and tire combo can affect your CAPELLA's speed, handling, and access to roads, fairways and off-road areas. How to choose? No pressure! Authorized STAR dealers are experts on tire types and sizes, tread patterns, ply ratings, load capacity, DOT- and turf-approval specifications, lift and profile options and more.