GETAWAY CAR
Whether you're working hard or playing hard, you need a vehicle that means business. That's why STAR EV's recreational vehicles are made to tackle the great outdoors and the toughest chores. Go ahead, get down and dirty – even harsh terrain is no match for STAR's solid construction and powerful performance. On or off the road, in the field or on the farm, STAR recreational vehicles are built to meet any challenge head on.
THRILL-SEEKER
Want to get away from the everyday? Escape the ordinary by taking your inner child on an outdoor adventure in a STAR car. Rain or shine, head for the hills, blaze new trails, explore the wild, scout out uncharted territory – any time you and your friends want to play rough and rowdy, STAR is ready. Built for action and equipped with rugged gear, STAR takes you off the beaten track with swagger to spare.
NATURE-LOVER
Prefer peaceful solitude? Go remote! With its expansive range and clean, quiet ride, a STAR car helps you slip away for a relaxing retreat. Discover out-of-the-way places where you can kick back, commune with nature and refresh your body and soul. In an eco-friendly STAR recreational car, you can enjoy Mother Nature's wonders responsibly and respectfully, without leaving a trace. Wherever you're headed, there's a STAR car that's just right for your journey.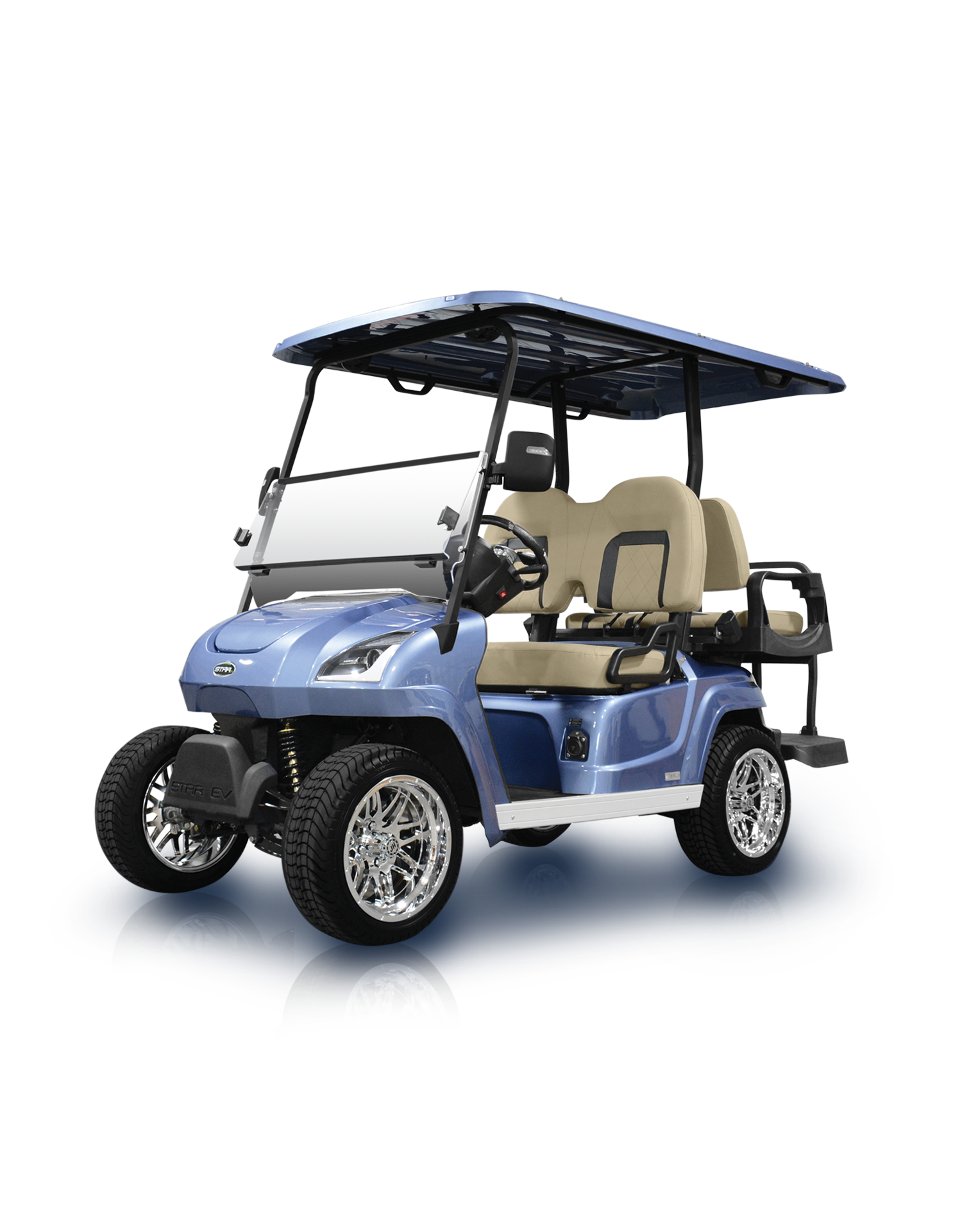 SIRIUS & SIRIUS LIFTED
Unplug, step away from the screen, and queue up some outdoor fun!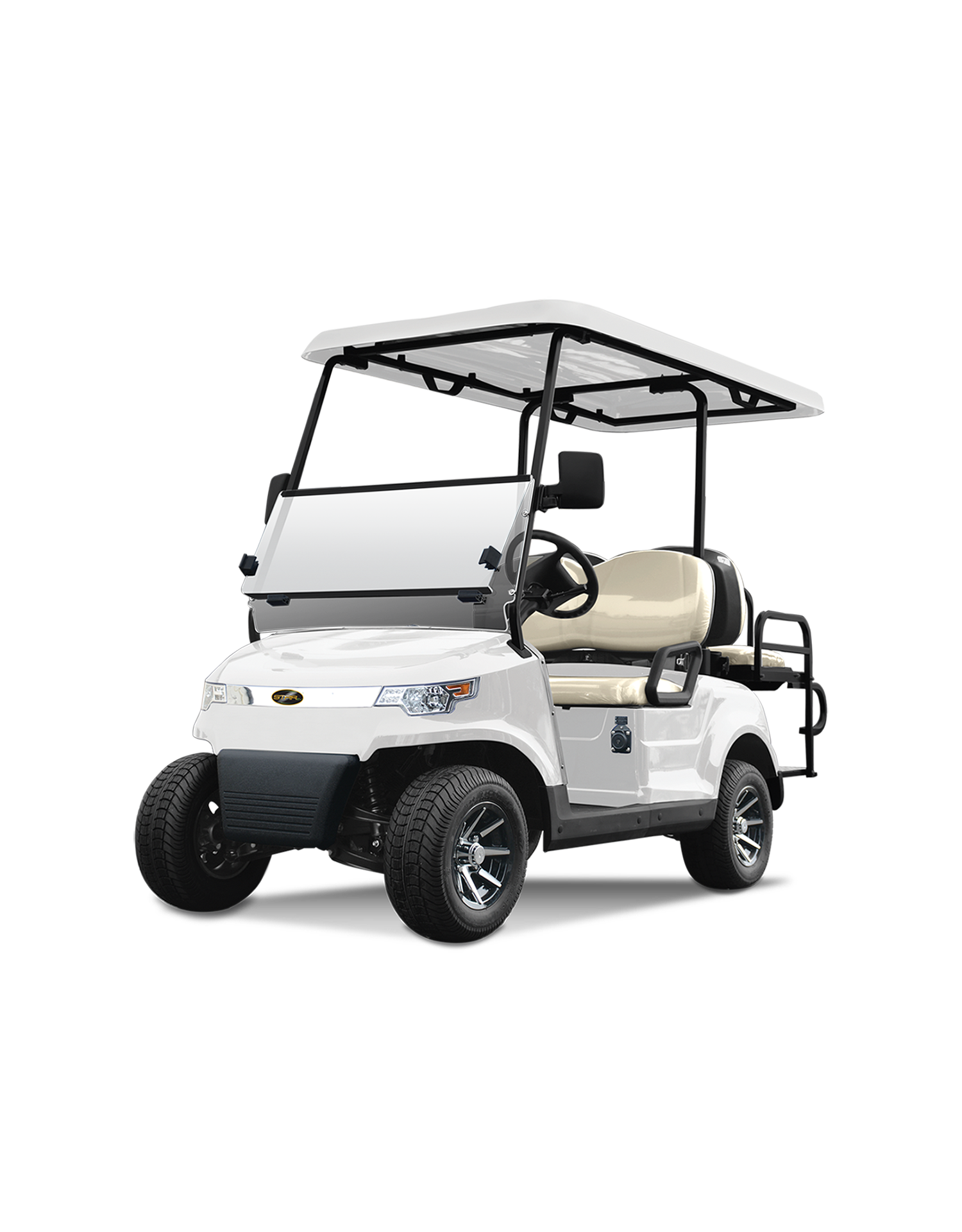 CAPELLA
Step up and strut your stuff – CAPELLA makes a striking impression any time you put in an appearance.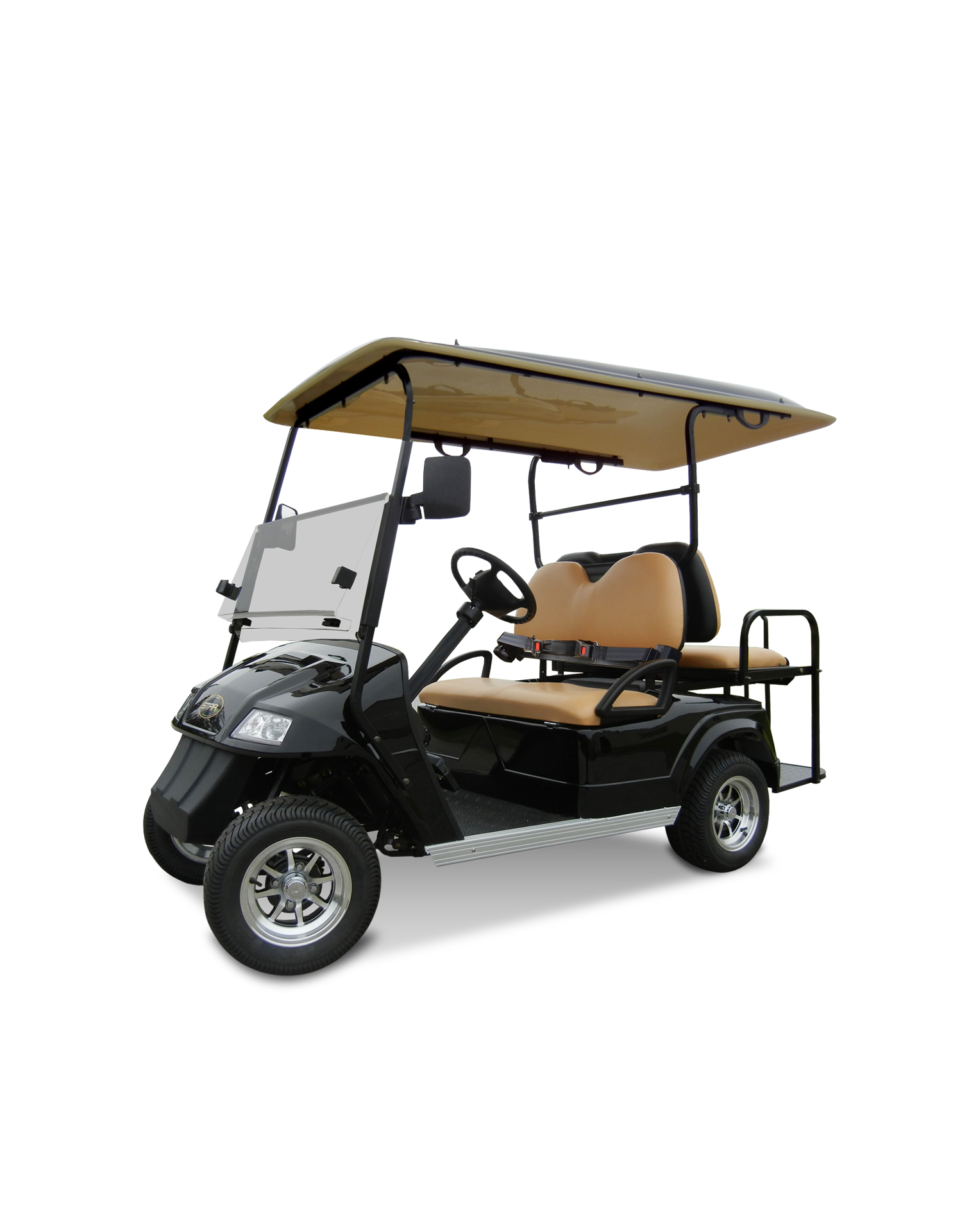 CLASSIC
Tried and true… there's a reason some things never go out of fashion.
With zero emissions, a smooth quiet ride, and loads of comfort, safety and performance features, SIRIUS gives you a nice long break with a completely clean conscience. Load up the family, connect with friends, pack a picnic, and take the scenic route. SIRIUS is trail-ready and street-legal, so you can cut loose without breaking the rules.
EXPLORE SIRIUS
From parades to festivals, lawn parties to street fairs, family outings to neighborhood socials, every CAPELLA trip is a fun-filled escapade. Front line or second line, taking it to the streets or making the weekend rounds, CAPELLA's premium technologies and long-range keep you ready to roll with it. In any event, CAPELLA stands out from the crowd.
EXPLORE CAPELLA
There's a reason some things never go out of fashion. Always in good taste and suitable for any occasion, STAR's CLASSIC lineup embodies the enduring appeal of good clean fun. Authentic and unaffected, though assuredly capable; well-heeled while charmingly low key; economical, yet absolutely priceless. Hands down, the CLASSIC is a keeper.
EXPLORE CLASSIC