STAR EV AMONG 50 FASTEST GROWING COMPANIES IN SOUTH CAROLINA
For the second straight year, STAR EV has earned an SC 50 Fastest Growing Companies Award.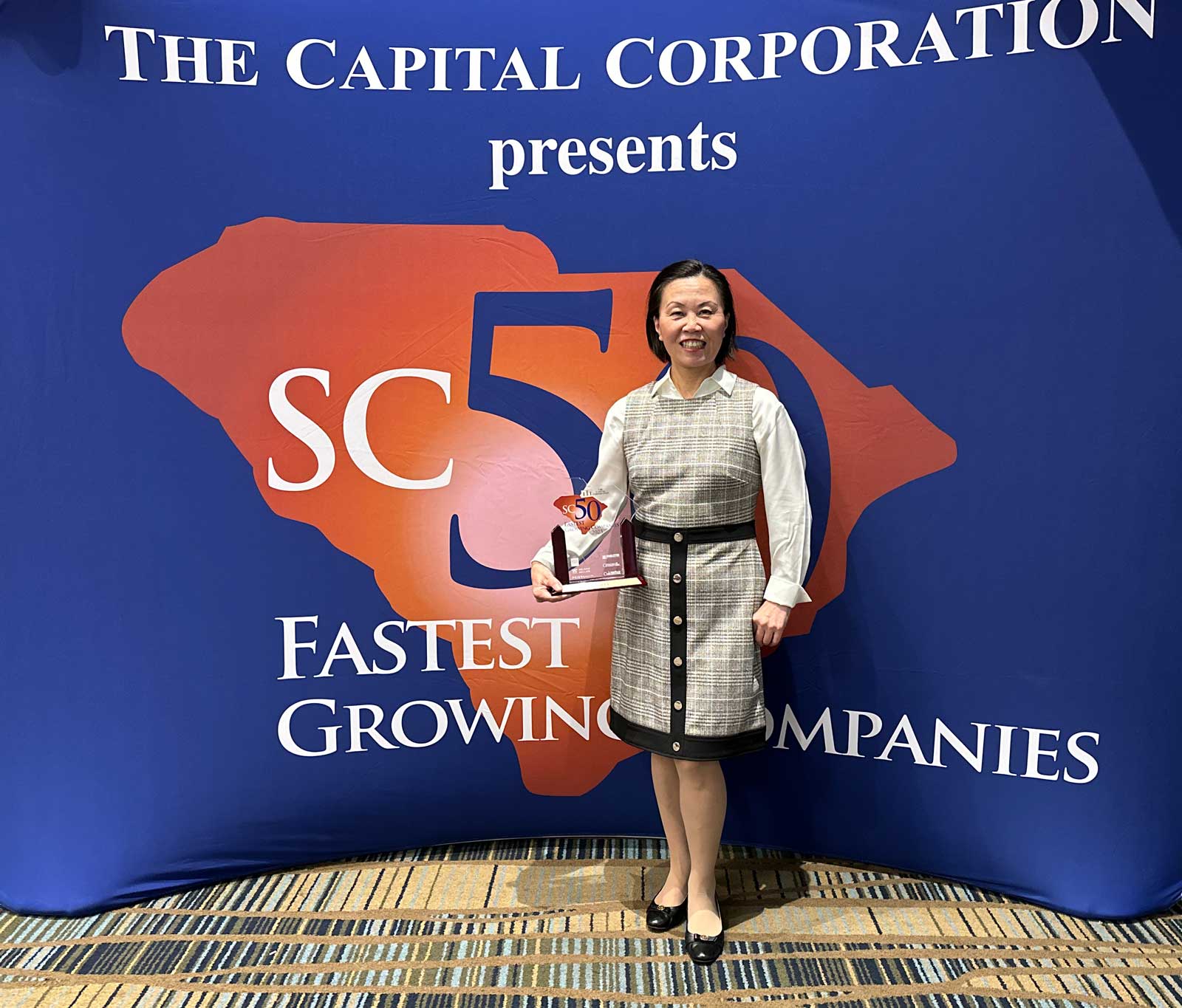 Columbia, SC, October 9 – The SC 50 Fastest Growing Companies Award is one of three major statewide awards presented to business and industry leaders by The Capital Corporation and other sponsors.
"The continuing growth of STAR is a testament once again to our outstanding line of products, along with the dedication and hard work of our partners and dealerships all over the world. We look forward to fostering those relationships as we continue to grow." – Jane Zhang, STAR EV CEO
STAR is truly a homegrown company in South Carolina and is celebrating its 20th year of operation at its manufacturing facility and corporate offices in Simpsonville, just outside of bustling Greenville in the upstate. Over two decades, STAR has grown from a single EV platform to multiple lines of street-legal, recreation, golf, commercial, and transit vehicles.
COMPLETE LIST:
https://tinyurl.com/msmbs9uv